On May 25, the A-share market fluctuated and rebounded throughout the day.Shanghai Indexrose 1.19%, recovering 3100 points; Shenzhen Component Index rose 0.7%,GEM refers torose 0.32%. The turnover of Shanghai and Shenzhen stock markets was 762.2 billion today, a decrease of 228.2 billion from the previous trading day.
On the disk, port shipping, oil and gas exploration,vehicle、green powerOther sectors were among the top gainers, and only a few sectors, such as the concept of monkeypox, fell.
According to intelligent monitoring, the net purchase of northbound funds was 3.409 billion yuan throughout the day, of whichShanghai Stock ConnectNet purchase of 2.044 billion yuan,Shenzhen Stock ConnectNet purchases of 1.365 billion yuan.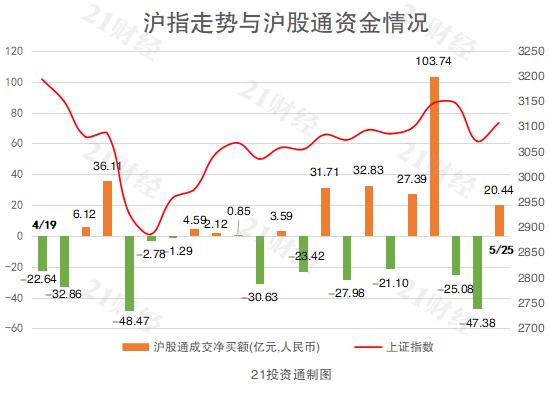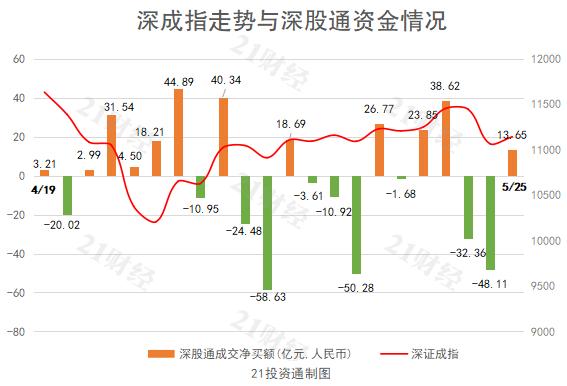 In terms of ten active stocks,Yangtze Power(600900.SH)、Ganfeng Lithium Industry(002460.SZ)、China Mining Resources(002738.SZ) topped the list with net purchases of 237 million yuan, 172 million yuan, and 169 million yuan respectively.
Net selling of the top three stocks isKweichow Moutai(600519.SH)、Wuliangye(000858.SZ)、Luzhou Laojiao(000568.SZ), were sold net 682 million yuan, 338 million yuan, and 228 million yuan respectively.
Notably,Kweichow MoutaiOver 500 million yuan has been sold for two consecutive days, with a total of 1.249 billion yuan; andWuliangyeIt has been the top net seller for three consecutive days, with a total of 985 million yuan.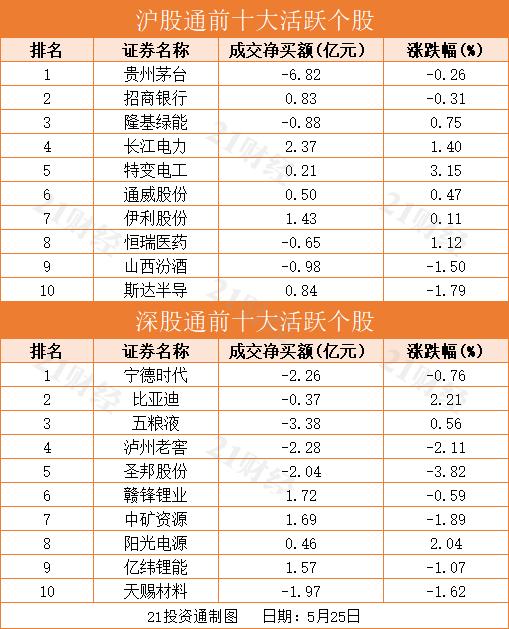 (Article source: 21st Century Business Herald)

Article source: 21st Century Business Herald

Responsible editor: 91
Original title: Northbound funds bought more than 3.4 billion yuan, increased their positions in lithium resources and power stocks, and continued to reduce their holdings in liquor stocks (list)
Solemnly declare: Oriental Fortune.com releases this information for the purpose of disseminating more information and has nothing to do with the position of this site.
report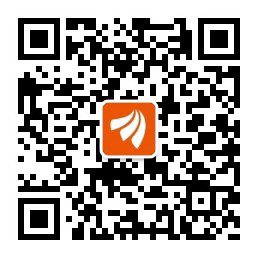 Scan the QR code to follow
Oriental Fortune official website WeChat