Tencent Technology News reported on October 18 that Apple held a press conference in September this year to launch the iPhone 13 series of smartphones, the new entry-level iPad and the new iPad mini. Recently, Apple issued an invitation letter and plans to hold another press conference on October 18, when it is expected to launch new products including M1X MacBook Pro and AirPods 3.
What content did Apple's previous October press conference have?
For many years, the rhythm of Apple's October press conference has not been too regular. Past facts show that Apple does not hold a regular press conference in October as it does in September each year. The following are details of Apple's events held in October in the past few years:
October 2020: Release of iPhone 12 series smartphones and HomePod mini;
October 2018: Release of the new iPad Pro, MacBook Air and Mac mini;
October 2016: Released MacBook Pro and new TV applications;
October 2014: Released iPad Air 2, iPad mini 3 and 5K iMac.
Information about Apple's press conference to be held in October this year
Apple officially announced that it will hold a press conference at 1 p.m. Eastern Time on October 18th. Like all Apple's recent press conferences, this press conference will also be held online. Apple ridiculed the press conference with the slogan "release" (burst).
The October 18th press conference will be broadcast live through Apple's official website, the company's YouTube channel, and the Apple TV app on iPhone, iPad, Mac and Apple TV.
MacBook Pro with M1X chip
At this Apple conference, the most important news is expected to be the long-legged major upgrade of the MacBook Pro. There are rumors that Apple is developing new 14-inch and 16-inch MacBook Pros, which are equipped with so-called "M1X" chips.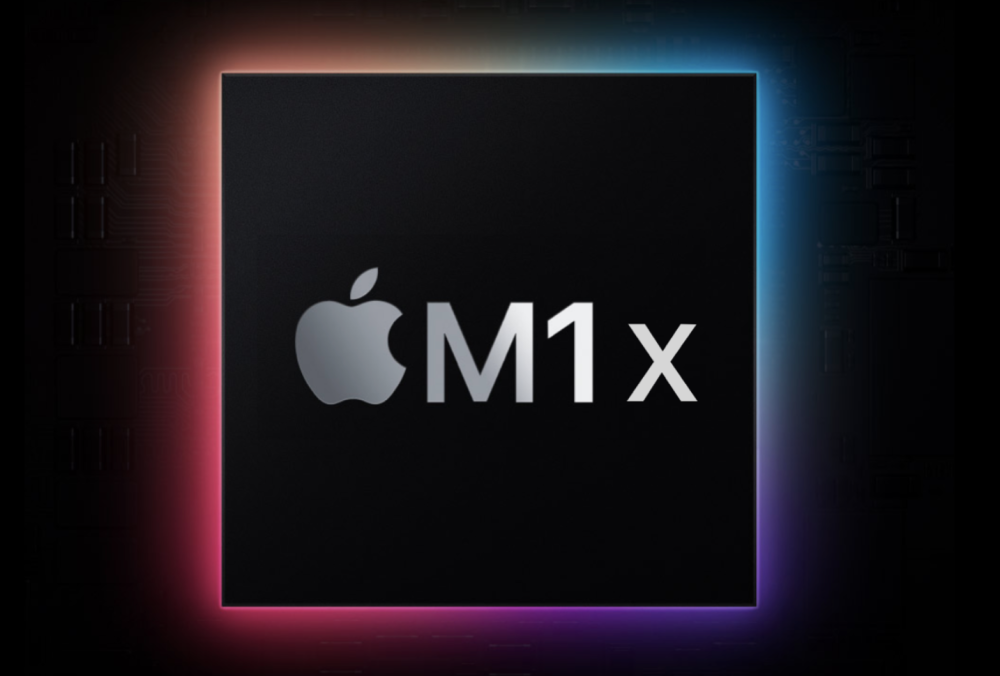 According to reports, the new M1X chip will have 8 high-performance cores and 2 high-efficiency cores, built-in 16 or 32 graphics processing core variants. Compared with the current M1 chip that only supports 16GB of RAM, it is expected that this chip can support up to 64GB of RAM.
It is said that the new MacBook Pro will also be equipped with a variety of interfaces, including MagSafe for charging, HDMI and SD card slots for audio and video transmission. It is expected that Apple's new MacBook Pro will abandon the controversial touch bar and replace it with traditional function keys.
The new MacBook Pro will use the new mini-LED display technology. Apple used mini-LED technology for the first time in the 12.9-inch iPad Pro released earlier this year. Mini-LED technology supports higher contrast, and its performance is similar to OLED technology, but there is no risk of aging.
A recent report by market research company Display Supply Chain Consultants display analyst Ross Young also pointed out that the new MacBook Pro will support 120Hz refresh rate for the first time. Before this, Ross Young had revealed some display technical details about the upcoming Apple products, including the exact screen size of the iPad mini 6.
In addition, it is said that the new MacBook Pro will adopt a new design similar to the iPad Pro and iPhone 13, with flattened edges.
The highly anticipated version of the new MacBook Pro will adjust many places where users are dissatisfied with the current MacBook Pro, including removing the touch bar, adding more Thunderbolt ports and USB-C ports, and improving the display quality.
Mac mini Pro
According to reports, the new MacBook Pro is not the only Mac computer Apple will upgrade. It is reported that the new Mac mini configuration will be the same as the MacBook Pro equipped with the M1X chip, supporting 64GB of memory, equipped with a 10-core CPU and a 16-core or 32-core graphics card.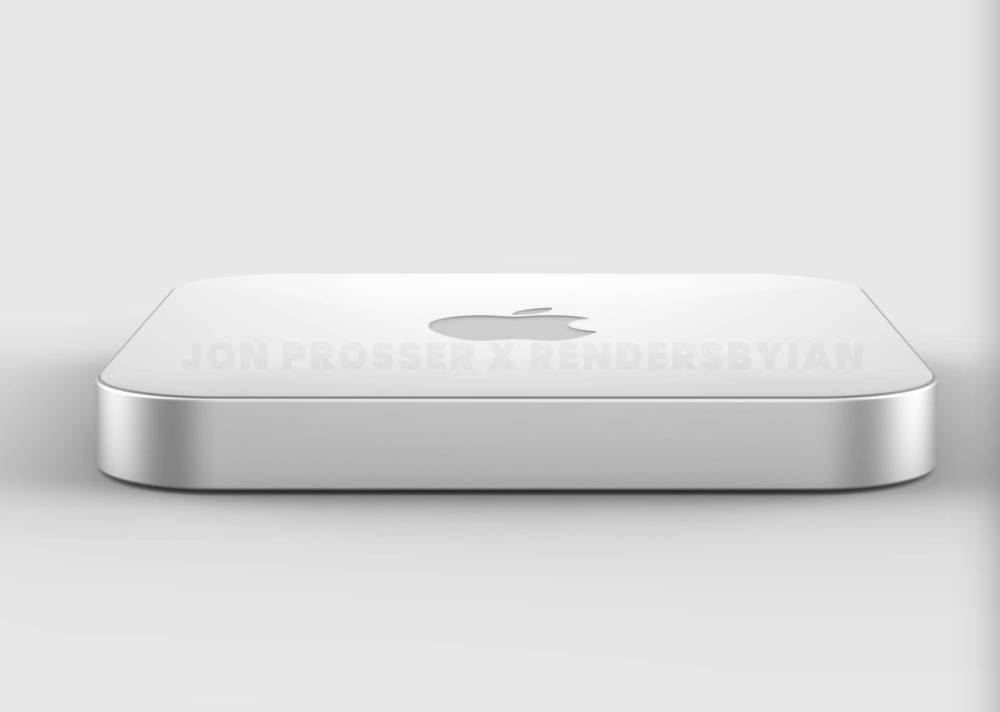 Insider Jon Prosser reported that the Mac mini powered by Apple's M1X chip will also have a new industrial design. It is said that the base of the new Mac mini has been redesigned with a reflective "plexiglass" material on the top and an aluminum casing.
Prosser also said that compared with the current Mac mini using the M1 chip, the new Mac mini will have more interfaces, including four Thunderbolt 3 interfaces, two USB-A interfaces, and Ethernet interfaces and HDMI interfaces. The Mac mini may also use a magnetic power connector, which was used when Apple first introduced the 24-inch iMac earlier this year.
So, what is the positioning of the new Mac mini in Apple's product line? At present, the entry-level model Apple sells is the Mac mini equipped with the M1 chip, and the high-end model is still equipped with the Intel chip. It is expected that this Mac mini equipped with the M1X chip will replace the Intel model.
macOS Monterey operating system
Although Apple has released operating systems such as iOS 15, iPadOS 15, and watchOS 8 last month, people are still waiting for the release of the desktop operating system macOS Monterey. Apple is likely to officially announce the release date of macOS Monterey this fall.
macOS Monterey includes a series of new features, including the new Safari browser, AirPlay to Mac, SharePlay, and improvements to the FaceTime function.
AirPods 3 headphones
Rumors about AirPods 3 have been around for more than a year, and this product is expected to be made public this fall. It is expected that the design of AirPods 3 will be similar to that of AirPods Pro, with shorter headphone handles and rounder earplugs, but there is no replaceable silicone earmuffs.
Guo Mingchi, an industry analyst focusing on Apple products, believes that Apple will continue to sell AirPods 2 and AirPods 3 at the same time, providing users with two different low-end AirPods. This makes the AirPods series of headphones have a very comprehensive product lineup in terms of function, shape and price.
May not post anything
The transformation of Apple Silicon chips is in full swing, but some products that Apple is developing are not expected to be unveiled at the press conference in October this year. For example, the new Mac Pro powered by Apple's own chip and the iMac with a larger screen are the same. In addition, the new AirPods Pro may be available sometime in 2022.
This article is from "Tencent Technology", compiled by: Jiao Han, 36氪 published with authorization.
.