2022-04-18 08:56
Source: Sohu Entertainment
Kwon Ningyi sends a message to celebrate Jung Soo-yeon's birthday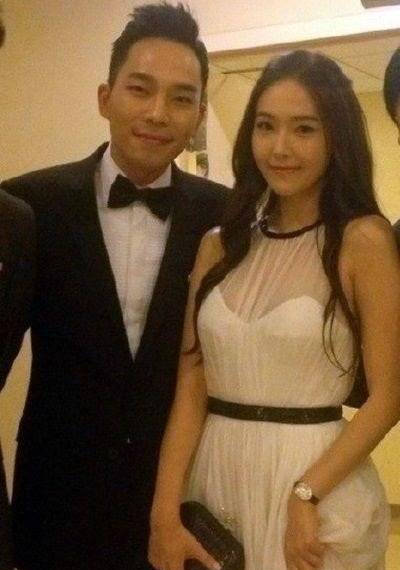 Jung Soo Yeon and her boyfriend Kwon Ning Il
Sohu Entertainment News On April 18, Zheng Xiuyan's 33rd birthday, her boyfriend Quan Ningyi posted on social platforms to celebrate her birthday, with the text: "Happy Birthday, J!" and added the label "soulmates" at the back, Zheng Xiuyan also clicked Liked the content, responded to my boyfriend.
Previously, on April 18, 2020, on Zheng Xiuyan's 31st birthday, Quan Ningyi released a silhouette of the two hugging each other on social media to celebrate her birthday and officially announced their relationship.
It is reported that Quan Ningyi runs an entertainment company in South Korea. In 2016, Zheng Xiuyan first admitted the relationship between the two, and they have been dating for eight years.Return to Sohu, see more
Editor:
Disclaimer: The opinions of this article only represent the author himself, Sohu is an information publishing platform, and Sohu only provides information storage space services.