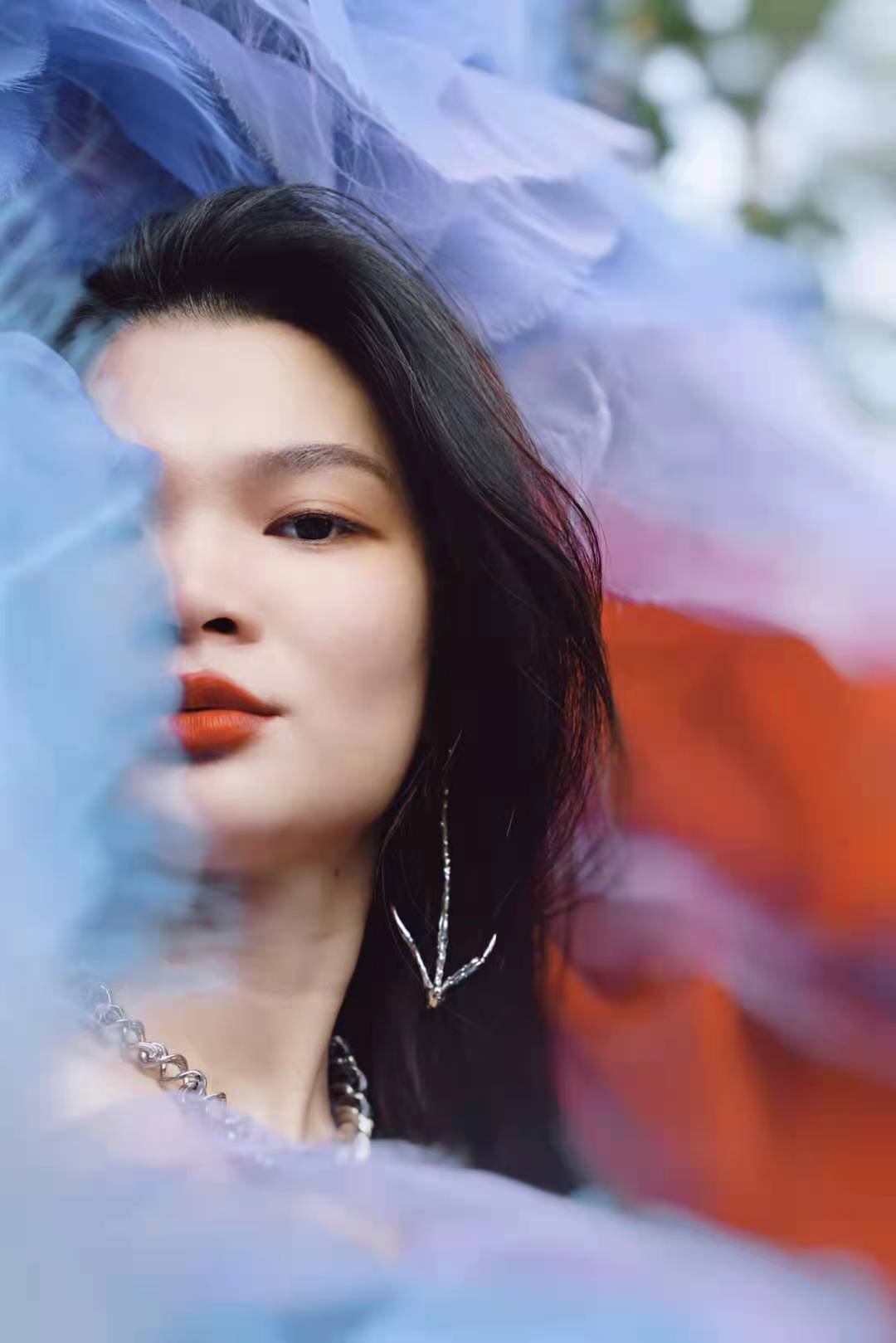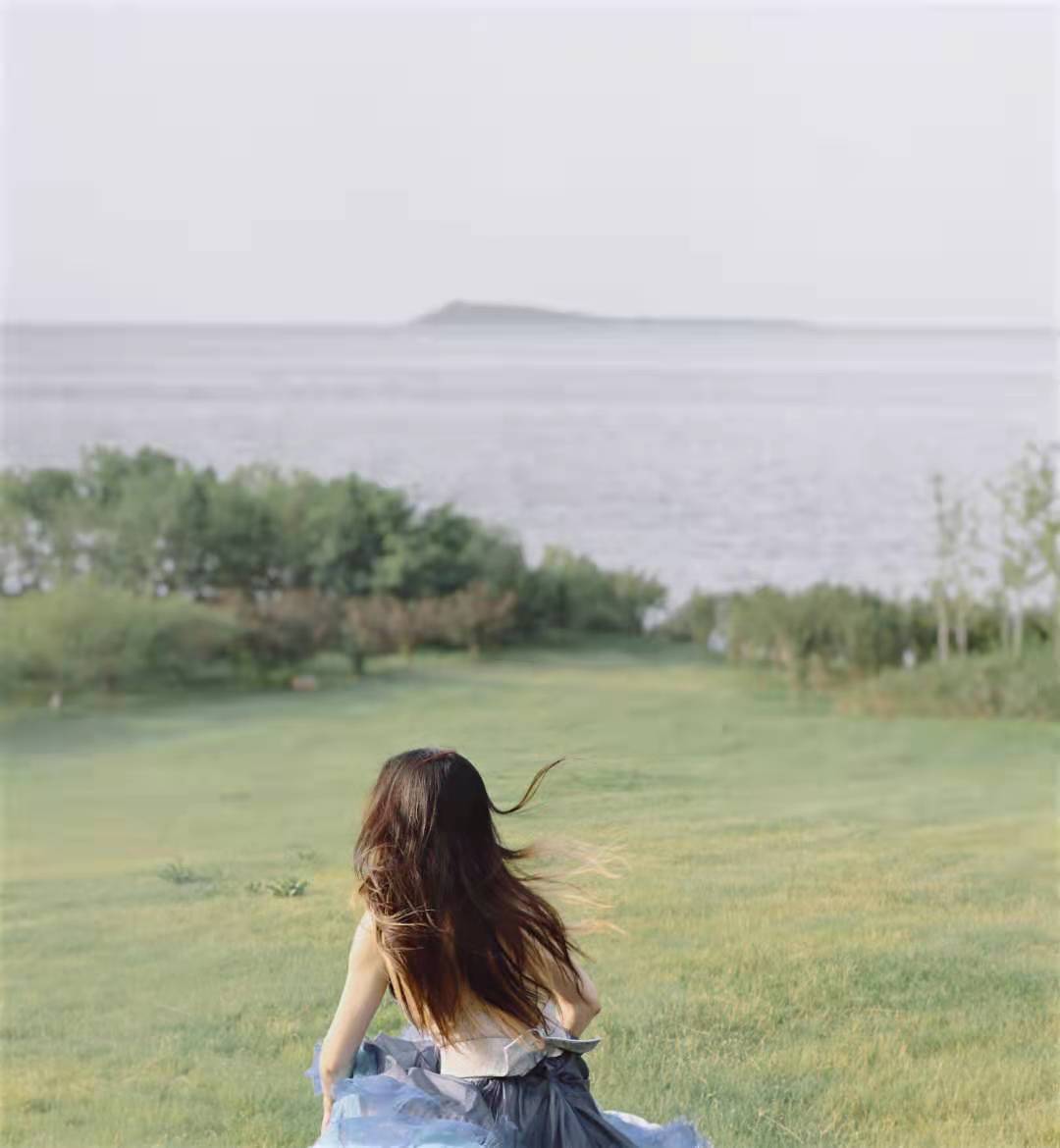 Finding light in the subtleties, composing a melody of ordinary days. When we marveled at Su Yunying's unique and ethereal voice, her musical journey never stopped. On August 6, Su Yunying's third album was also the first album of the same name "Su Yunying" officially launched. The album included "Foreground", "Night Makes People Think", "Goodbye", "Cat", "Big Dog, Puppy, Love Dog", and "Girl" "Strength", "Happy Joy", "Following", "Spring Rainfall in the East", "True Goodness and Beauty", "Where Are You From" and "Like You", including 12 songs. She wrote the story about herself back and forth into a "Su-style song", and wrote life as a poem and sang it as a song. The brand new "Su Yunying" takes us to find the neglected romances in life.
Life insights are left in the song
Su Yunying has always been a special presence in the Chinese music scene. Her music works are full of agility and breathing, with a distinct personal temperament. She sings all things in the world, she also sings whimsical thoughts, the sky and the earth, and the small beings. She uses music as a pen to write her own style. Whether it's the blockbuster when she first debuted, or the many good songs that she steadily output afterwards, each time her works and performances can always bring you a different listening experience. In this new album of the same name, Su Yunying has taken care of all the lyrics and music creation of this album. Each song is a unique "Su-style song" full of unique labels, telling people the beauty of every bit in her own way. The charm of Su Yunying lies in the fact that in addition to surprises, he can also create surprises. She lives attentively, and writes all her understanding of life into the song, and wants to sing it to her pets. "Cats" and "Big Dogs, Pups, Love Dogs" talk about her; she wants to tell her thoughts, "Night makes people think" "Farewell" releases emotions; I want to express my attitude, use "Girl Power" and "Happy Joy" to convey what I think.
12 songs outline the inner world
This time, Su Yunying and the gold medal producer Eleven Arai served as the producer, coupled with the joint creation of the top music production team in the Chinese music scene, and presented this unique album with 12 songs of different styles that constitute the brand new "Su Yunying". The 12 stories of the album outline everyone's inner world. There is hope and hope, love and thought, delicate and rippling. I hope people can see the world and imagination in her eyes through the album "Su Yunying" of the same name. A more direct look and feel, conveying emotions and attitudes.
People can always hear the freshness of Su Yunying's free growth in her singing and tunes. After a few years of her debut, this power has become more and more prosperous with the passage of time. Those powers and expectations that grow in the years , Let people look clear, go to the front. Su Yunying composes life into a song and writes a song, telling the story to everyone who loves life.Return to Sohu to see more
Editor:
Disclaimer: The opinions of this article only represent the author himself. Sohu is an information publishing platform. Sohu only provides information storage space services.
.