Produced by Hangzhou Yunjing Culture Communication Co., Ltd., jointly produced by Shanghai Hanying Culture Communication Co., Ltd. and Chengtuo (Wuxi) Film and Television Media Co., Ltd., starring Peng Yushou and Cui YongxuanComedy Movie "Stealing Dragons and Turning Cats"Officially launched today, iQIYI will broadcast exclusively on the entire network, and a thrilling and hilarious treasure hunt is about to begin…
The movie "Steal a Dragon and Turn a Cat" tells the story of Xu Yi (Peng YushouHe was originally a homeless man in Thailand's Chinatown. He had no money, no job, no lover, no friends, and he owed a lot of money. The great thief Longshan (played by Cui Yongxuan), the violent impact on the head made Longshan lose his memory, and Xu Yi, who found his backpack, took the place of Longshan's identity and had money and beauty that he could not imagine before, but he was also involved in Thailand. In the whirlpool of underworld criminal gangs. The film borrows Xu Yi to complete his own redemption in the process of playing a role that is incompatible with himself, and also allows the audience to gain a positive energy in a relaxed and pleasant atmosphere, helping us reflect on ourselves and bravely become better. Own.
The film has both tense story lines and intricate character relationships. Although the main clue is the intense and exciting national treasure snatch battle, the comedy and humorous elements that emerge from time to time inadvertently ease the audience's tense nerves. The director combines comedy and suspense just right. The comedy is full of twists and turns, and the tension is humorous, presenting the audience with an exciting and ironic suspense comedy drama. Bringing the audience a movie-watching experience like riding a roller coaster.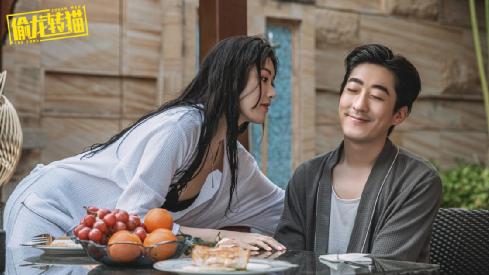 The movie "Stolen a Dragon and Turn a Cat" not only has done a lot of work in content, but also has an amazing cast – the male protagonist Xu Yi is played by Peng Yushou, the "first brother of the Internet movie". Peng Yushou became famous for starring in a series of works such as "Taoist Out of the Mountain", "Mr. Yin Yang", "Maoshan Taoist" and "Super Eunuch". The cumulative box office of his starring online movies has exceeded 100 million. In the online film industry, Peng Yushou's name has been Existing as a benchmark. In the film, the international thief Longshan, who swapped identities with Peng Yushou, is starred by the powerful actor Cui Yongxuan. With the role of Wu Yao in the TV series "Wonderful Time Journey", he is crazy to attract fans, and his acting skills are unanimously recognized inside and outside the circle.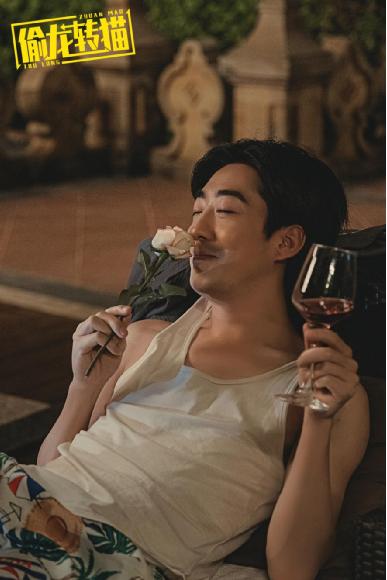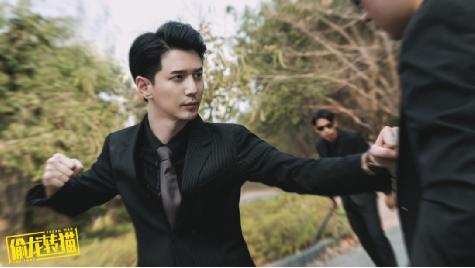 The exchange of identities by mistake, and the entanglement of two completely parallel lives will open up what wonderful encounters? The movie "Steal a Dragon and Turn a Cat" will officially land on iQIYI today to meet the audience. The wonderful content is not to be missed!
Further reading