news"/>news/5463654″/>news/5463654″/>news/5463654″/>
Today's News NOWnews APP download and install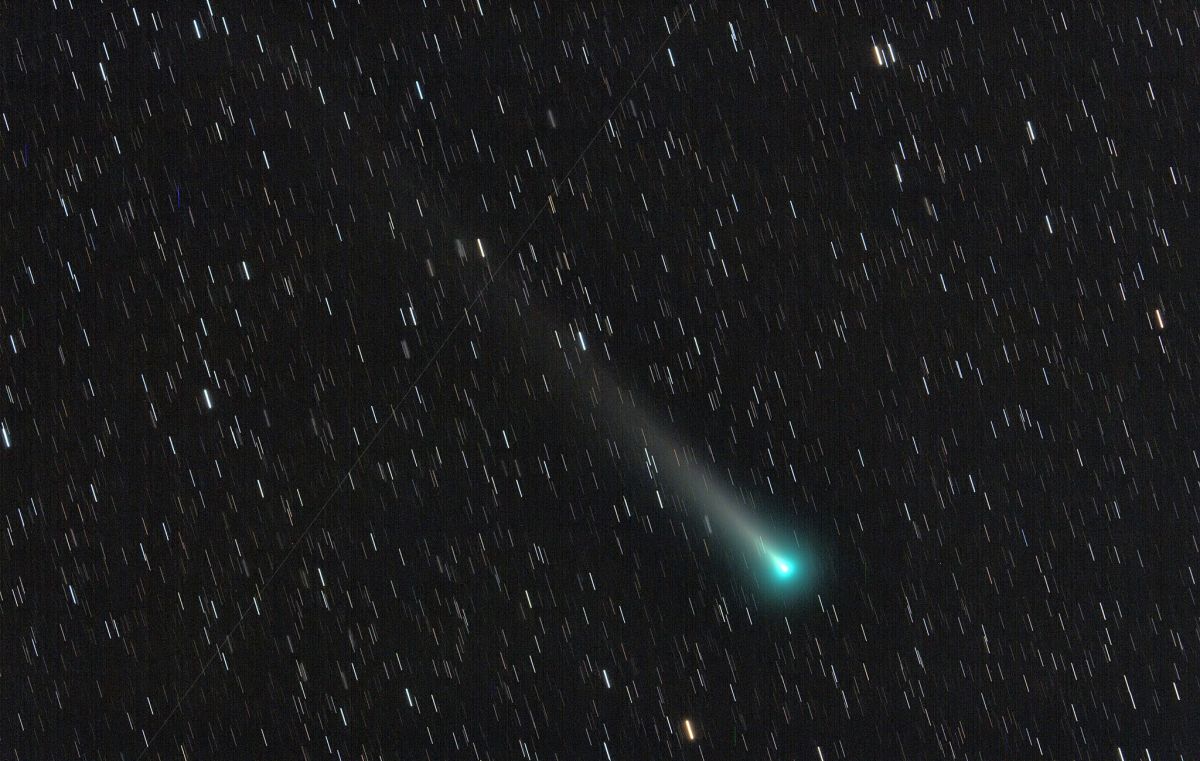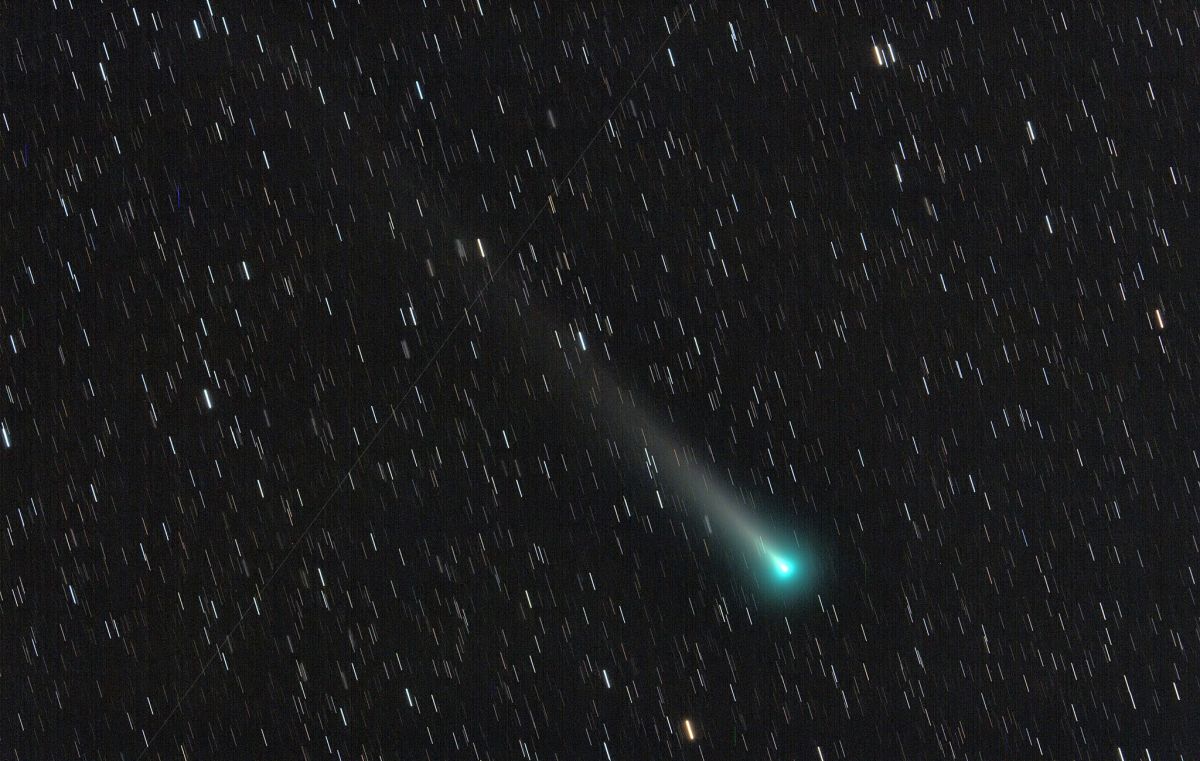 Editorial Center/Comprehensive Report
2021-12-04 08:54:19
Nanying Planetarium stated that the comet known as the brightest comet this year is coming soon. The comet named C/2021 A1 (Leonard) is expected to reach its maximum brightness in mid-December, reaching 4 to 5 degrees. There is a chance to use the naked eye or You can see it with small binoculars, so all astronomy fans should not miss it.
I am an advertisement, please continue to read
Nanying Planetarium posted a post on Facebook yesterday (3), predicting the coming of "Comet C/2021 A1"! Nanying Planetarium explained that C/2021 A1 is the first comet discovered this year. The "C" in the comet's name indicates that it is a non-periodic comet (or has a period of more than 200 years). It is estimated to orbit according to the orbital parameters. It takes 70,000 years for the sun to circle; "2021 A1" means the time it was discovered, 2021 is the year of discovery, and A represents the first half of January (A, B, C, D…sequentially every half month The unit goes down), and the number 1 is the first comet discovered in that time period.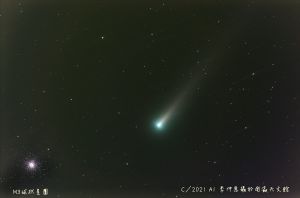 The Nanying Planetarium pointed out that although the comet was discovered early this year, he has not gradually approached the sun until now. The current brightness of the comet is about 7-8. It is moving from the constellation Canis to the constellation of Shepherds. It can be used in the early morning before sunrise. Telescope shooting. The Nanying Planetarium reminded that by around December 13, the comet's brightness will rapidly increase to 4th magnitude (estimated) visible to the naked eye. The comet will be the closest to the earth, in the position of Ophiuchus, and will be seen in the low southwest after sunset. , The lower elevation angle needs to find an unobstructed place near the horizon to be suitable for viewing. However, the Nanying Planetarium also emphasized that the brightness of a comet is closely related to the amount of material erupted by the comet, and it is not easy to predict the wonderful degree of the comet. Can C/2021 A1 shine as expected? Just ask all astronomy fans to wait and see. (Editor: Ni Haoxuan)



I am an advertisement, please continue to read
.