Xiaomi has launched a Xiaomi Book S 12.4 2-in-1 notebook computer in overseas markets. The price of the tablet body + keyboard cover is 799 euros, about HK$6610/NT$25040.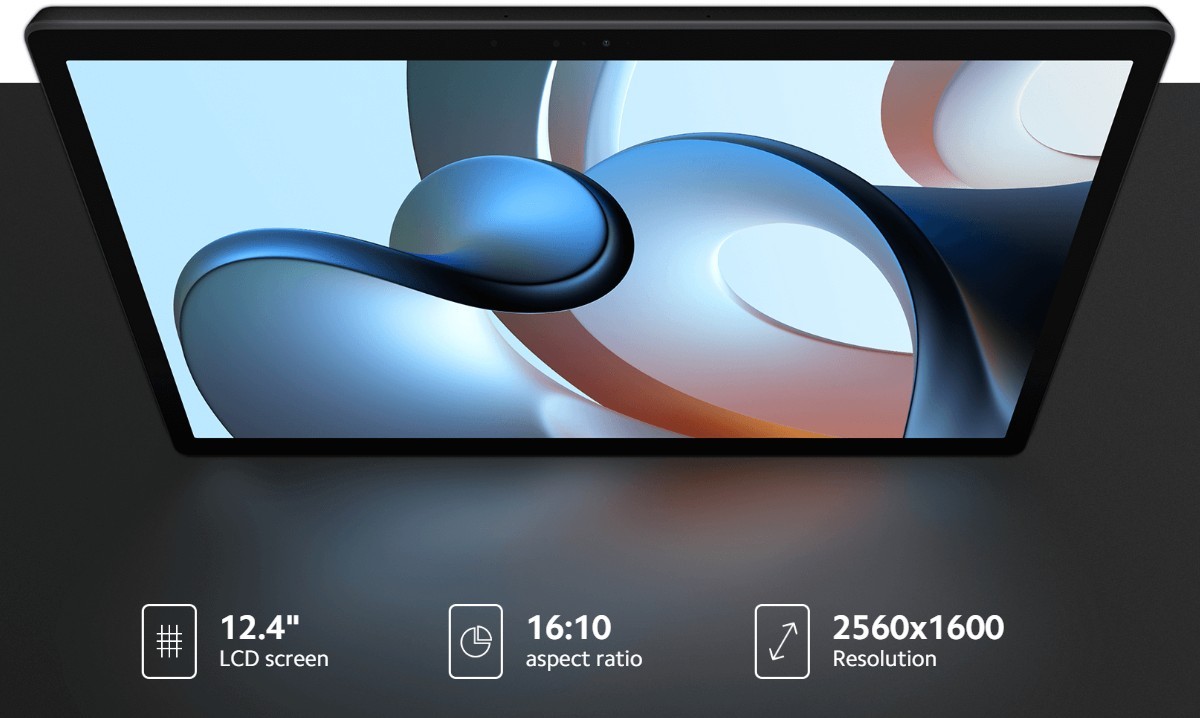 In terms of specifications, Xiaomi Book S 12.4 uses a 12.4-inch IPS LCD panel with a resolution of 2,560 x 1,600 pixels, a peak brightness of 500nit, and supports 100% DCI-P3 color gamut and touch.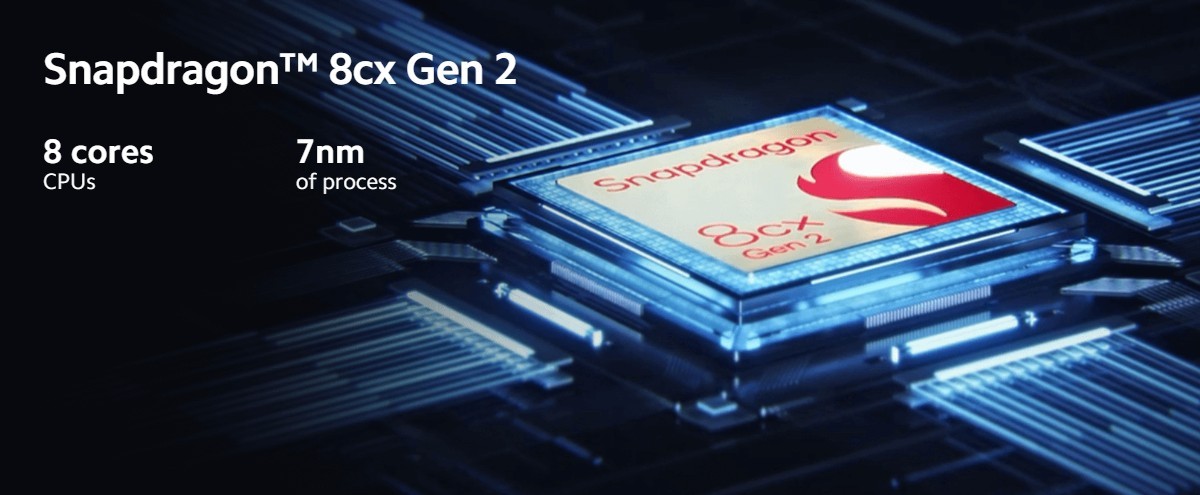 The Xiaomi Book S 12.4 is powered by a "new generation" Qualcomm Snapdragon 8cx Gen2 processor (released in September 2020), coupled with 8GB RAM + 256GB ROM, and supports micro SD card slot expansion to 512GB ROM. The laptop has a built-in 38.08 Wh / 4,920mAh battery that supports 65W fast charging.

Other than that, the Xiaomi Book S 12.4 2-in-1 runs an ARM-based version of Windows 11 and comes with a USB-C and a 3.5mm port with slightly fewer ports.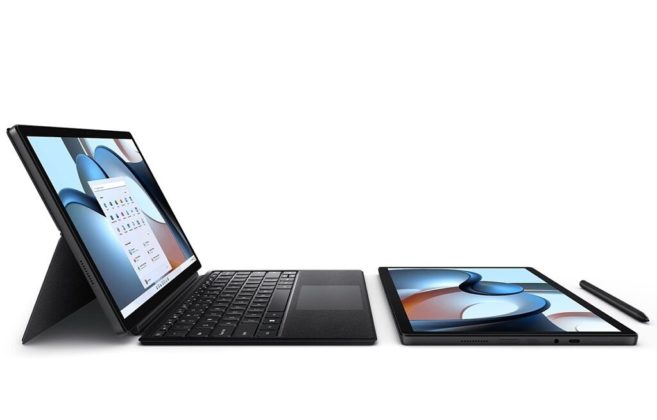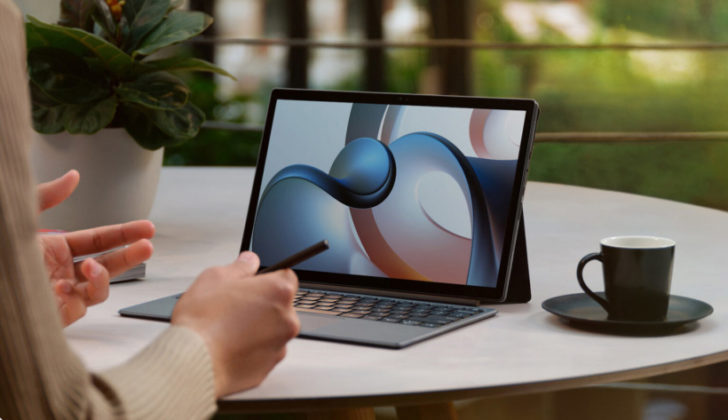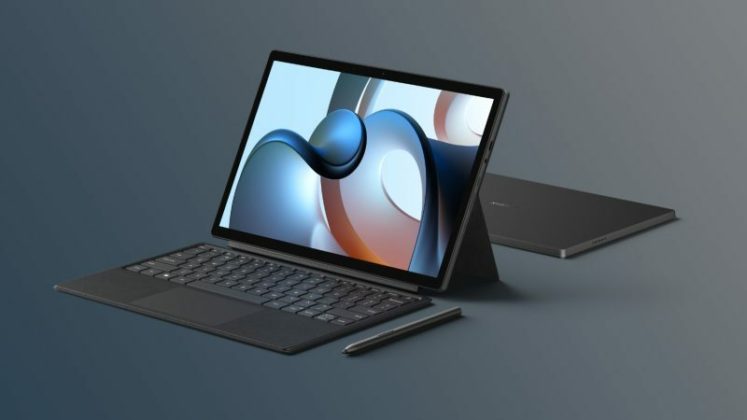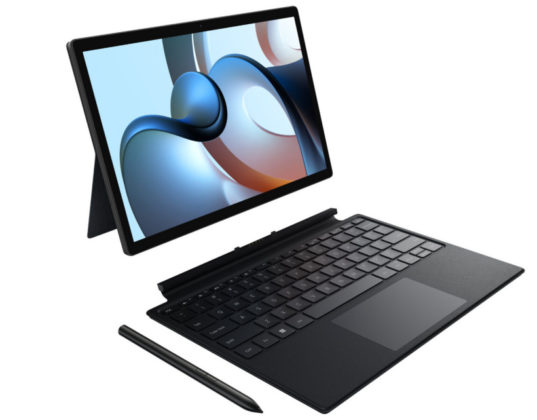 Xiaomi Book S 12.4 is currently on sale in overseas markets, and users who purchase it through Xiaomi's official website between June 21 and June 30 are also eligible to receive Redmi Buds 3 Pro for free.
_______
Qooah is now on MeWe, follow now: https://mewe.com/p/qooah
More platforms to follow immediately: Qooah IG (@qooah), Qooah YouTube, Bahang product launch site, watch all the beautiful Show Girls