Beijing time:2021-08-05 04:21
[New Tang Dynasty News, August 5, 2021, Beijing time]The epidemic in Jiangsu Province, China is severe, and the transportation pipeline is currently under control. 87 highway toll gates have been temporarily closed. Yangzhou City, Jiangsu Province has increased to 52 medium and high risk areas.
Jiangsu is the epicenter of the epidemic, and Nanjing and Yangzhou each have a high-risk area. Recently, the epidemic situation in Yangzhou City has risen sharply. From 0-24 o'clock on August 4, there were 40 newly confirmed cases in Jiangsu, including 4 in Nanjing and 36 in Yangzhou. Nanjing has a total of 227 local confirmed cases, and Yangzhou has a total of 162 local confirmed cases.
Because the CCP covered up the epidemic, the outside world questioned the authenticity of the official epidemic data.
At present, Jiangsu Province is strictly preventing and controlling and restricting the movement of people. According to The Paper, as of August 5, 87 expressway toll gates in Nanjing, Taizhou, Nantong, Suzhou, Huai'an, Yangzhou, Xuzhou, Zhenjiang, Lianyungang, Changzhou, Wuxi and other regions were temporarily closed.
Among them, Nanjing closed 11, including: G25 Changshen Expressway Xinji, Lishuibei Entrance, G2503 Xinhuang, Ma'an, Tianhou Village, Crossbeam Entrance, G40 Hushan Expressway Crossbeam North Entrance, G4221 Huwu Expressway Dongping Entrance, Lukou South and Jiangjun Avenue entrance and exit, S55 Ningxuan Expressway Lishui Development Zone entrance.
Yangzhou closed 24, including: G2 Beijing-Shanghai Expressway Gaoyou, Zhenwu Entrance and Exit, Putou Exit, G40 Shanghai-Shaanxi Expressway Jiangwang, Tangwang, Yangzhou Guangling, Hangji South, Daqiao Entrance, Jiangdu South Exit, Yizheng, Zaolin Bay Entrance , G4011 Yangli Expressway Guazhou Entrance, S28 Qiyang Expressway Yangzhou North, Slender West Lake, Yangzhou West Entrance, Jiangdu North, Dinghuo, Yangzhou Taizhou Airport, Guocun Entrance, S39 Jiangyi Expressway Jiangdu Port, Lidiantou Bridge Entrance, S49 Xinyang Expressway Shugang entrance, Liuji, Chenji entrance and exit.
As of August 4, Yangzhou City has 1 high-risk area and 51 medium-risk areas.
On the morning of the 5th, Wang Jinsong, deputy director of the Yangzhou Municipal Health Commission, informed that Yangzhou had launched the third round of nucleic acid testing in the main urban area that day.
Yangzhou is spreading the "Delta" virus, a variant of the CCP virus, which has caused a cluster of outbreaks in crowded restaurants and chess and card rooms.
On the 3rd, the Jiangsu epidemic prevention and control press conference announced that 64% of the infected mahjong halls in Yangzhou during this round of the epidemic accounted for 64%, most of whom were over 60 years old.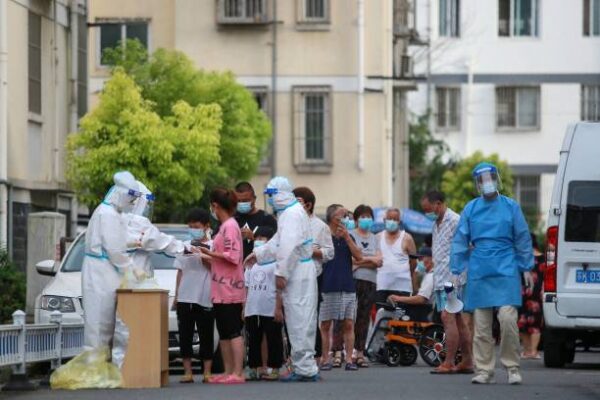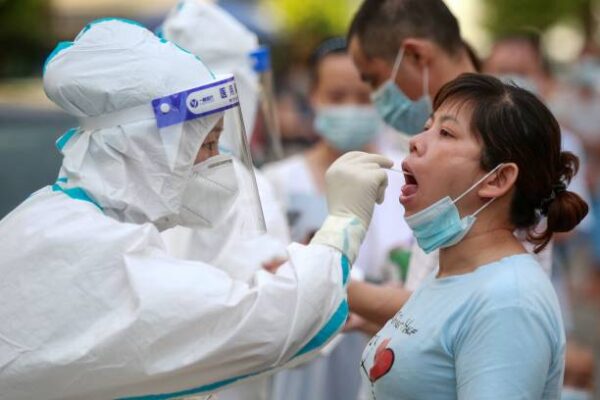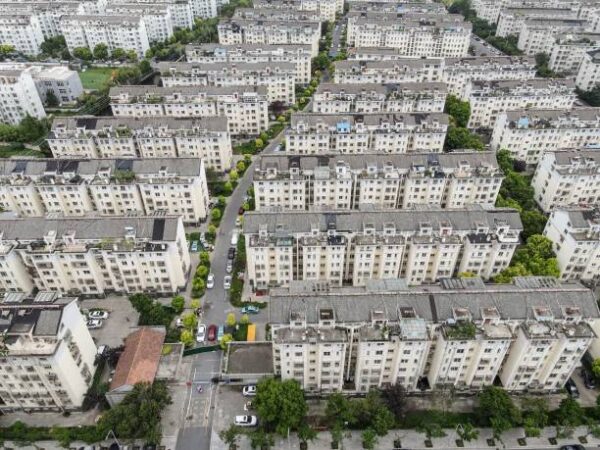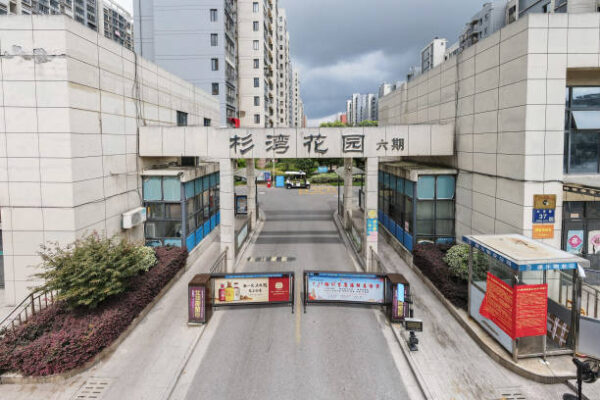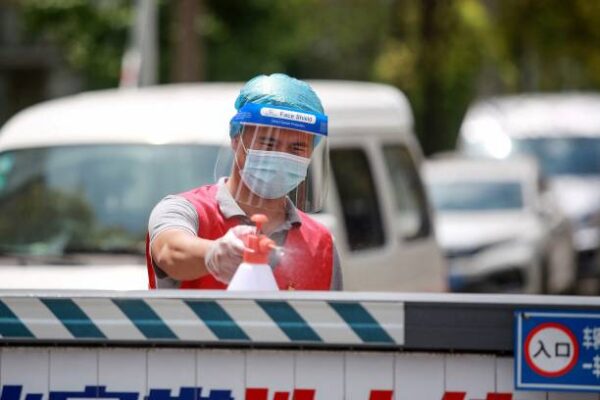 (Reporter Luo Tingting Comprehensive Report / Chief Editor: Wen Hui)
The URL of this article: https://www.ntdtv.com/gb/2021/08/05/a103182942.html