Source | Beijing Daily Client
Author | Beijing Daily Zhao Siyao Zeng Jiajia
Edit | Zhou Yichuan
The Tianjin Epidemic Prevention and Control Headquarters released information that as of 18:00 on January 10, 2021, Tianjin has reported 31 confirmed cases and 10 asymptomatic infections in this round of the epidemic. Other newly-screened positive infections will be notified after further verification by the clinical expert team.
The positive infections found were the index cases of the current round of the epidemic and their close contacts, as well as people in the closed, controlled, and guarded areas of Jinnan District.
At the 164th Tianjin New Crown Pneumonia Epidemic Prevention and Control Press Conference, Gu Qing, Deputy Secretary-General of the Tianjin Municipal Government and Director of the Municipal Health Commission, introduced that in view of the development of the epidemic situation, Tianjin Jinnan will be transferred to Tianjin from 21:00 on January 9th. No. 24 Linjin Garden, Xinzhuang Town, Tianjin is designated as a high-risk area, and No. 5 Linxiu Garden, Xinzhuang Town, Jinnan District, Tianjin City, No. 26 Linjin Garden, Xinzhuang Town, and No. 19 Linjin Garden, Xinzhuang Town Building, Building 15, Linjin Garden, Xinzhuang Town, Building 5, Zhonghuili, Xianshuigu Town, and Building 10, Fengdayuan, Xianshuigu Town, are designated as medium-risk areas.
It also decided to upgrade the original prevention zone, that is, in addition to the enclosed and controlled zone, the enclosed area of ​​Haihe, Outer Ring South Road, Tianjin-Gangzhou Expressway (including tie lines), Tangjin Expressway, and Shuangqiao River to be a controlled area from now on. The whole area of ​​Jinnan District is designated as a prevention zone. And according to the situation of epidemic prevention and control work, the risk level of relevant regions will be adjusted in a timely manner.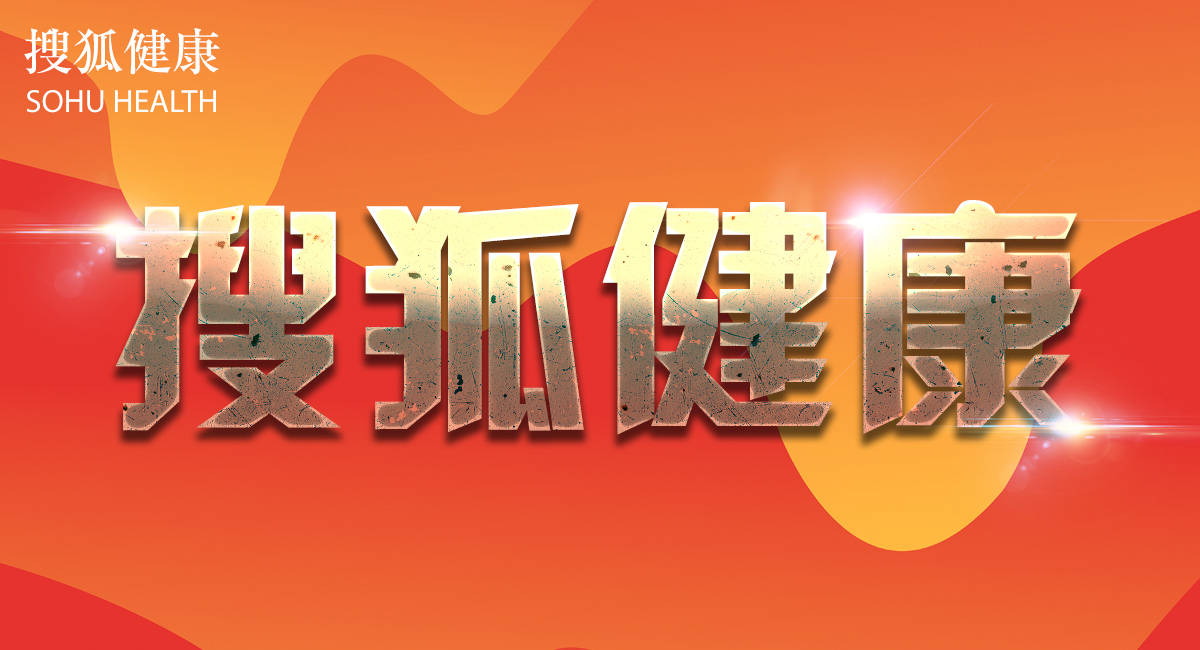 Return to Sohu to see more
Editor:
Disclaimer: The opinions of this article only represent the author himself. Sohu is an information publishing platform. Sohu only provides information storage space services.
.