Xinhua All Media+ | Xi'an "Village in the City" Epidemic Prevention and Control Underway
A large number of migrant workers gather in villages in the city. Because of the high mobility of personnel and the difficulty of management, Xi'an has become the "hardest hit area" of this round of the epidemic in Xi'an and the "hard bone" of epidemic prevention and control. As of 12:00 on January 4, residents of urban villages in Xi'an had confirmed 274 cases, involving 39 villages.
How does Xi'an carry out epidemic prevention and control in urban villages? The reporter went to Zhoujiazhuang Village, a closed city in Chang'an District, to interview.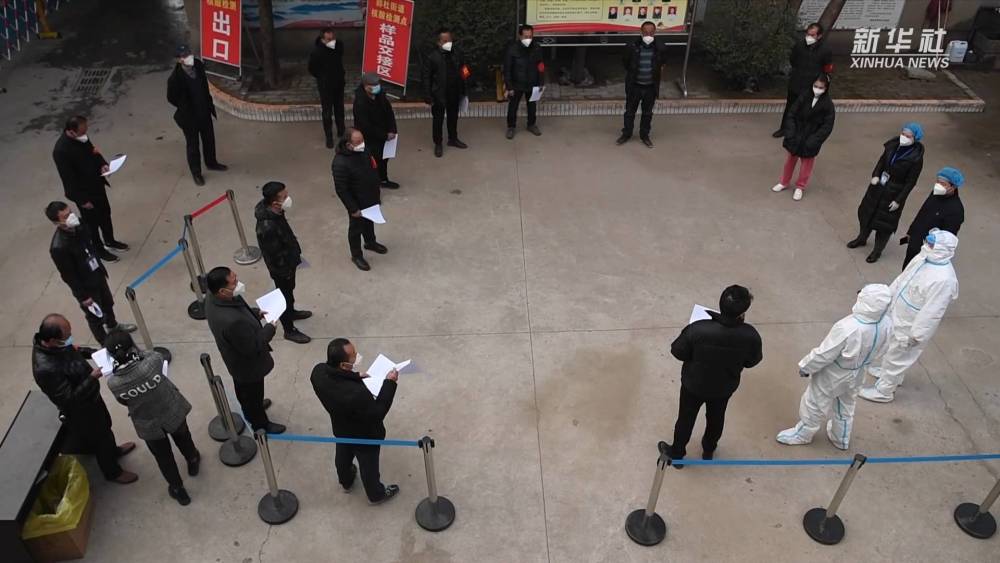 As of the 5th, Zhoujiazhuang Village has had no new cases for 9 consecutive days.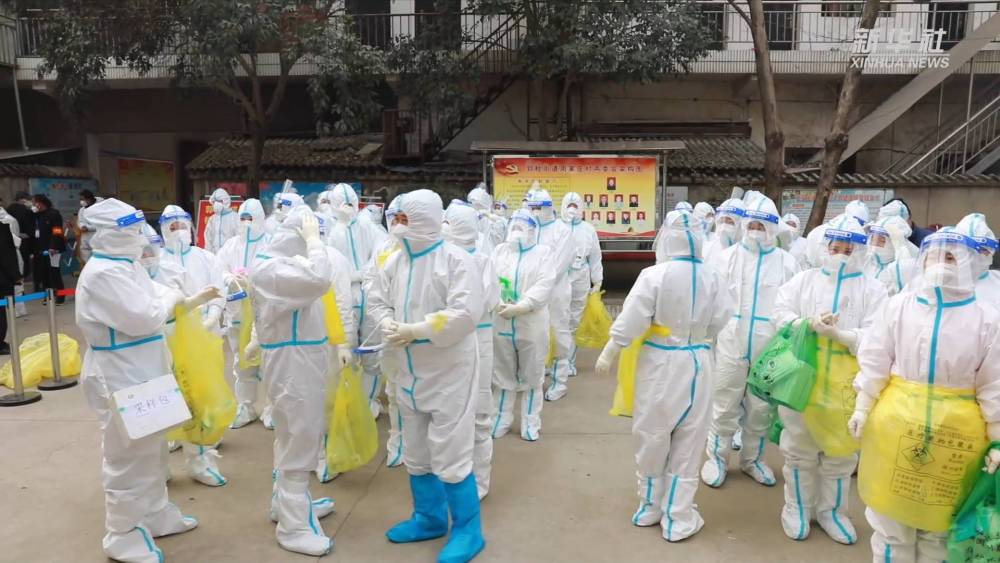 Reporters: Li Hua, Lei Xiaoxiao, Zhang Sijie
Produced by the Audio and Video Department of Xinhua News Agency
Copyright and disclaimer
Copyright statement: All manuscripts whose source is "Meeting Point, Xinhua Daily and its sub-papers" or whose electric head is "Xinhua Newspaper.com" are exclusive copyrights of Xinhua Newspaper.com, and shall not be reproduced or mirrored without permission; reprinted with authorization; The source must be indicated as "Xinhua Newspaper Net", and the electric head of "Xinhua Newspaper Net" shall be kept.
Disclaimer: The reprinted manuscripts on this site only represent the author's personal views and have nothing to do with Xinhua Newspaper.com. The originality and the text and content stated in the article have not been verified by this site. This site does not make any guarantees or promises regarding the authenticity, completeness, and timeliness of this article, all or part of the content, and the text. Please readers for reference only, and please Verify the relevant content yourself.
7379283
Xinhua All Media+ | Xi'an "Village in the City" Epidemic Prevention and Control Underway
41009
recommend
recommend
Xinhua News Agency
Wang Di
2022-01-08