Premier League Round 19
Manchester City 6 to 3 Leicester City
5'De Bruyne, 14′ Mahrez (penalty kick), 21′ Gundogan, 25′ (penalty kick), 87′ Sterling, 69′ Laporte/54′ Madison, 58′ Lukeman, 64′ Ishinacho
Sports Weekly All Media Original
In the 19th round of the Premier League, Manchester City beat Leicester City 6-3 at home. Manchester City led by 4 goals in the opening 25 minutes, and Leicester City chased 3 goals in the second half. Laporte and Sterling then scored one after another.
In the 5th minute, De Bruyne turned around and scored with his left foot in the penalty area. Manchester City led 1-0.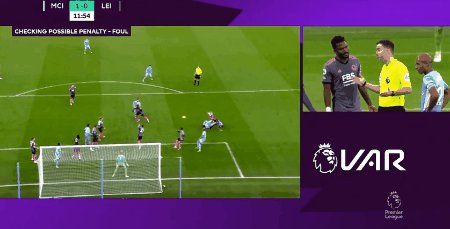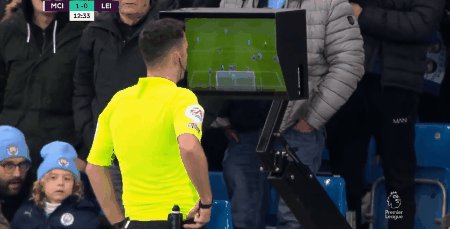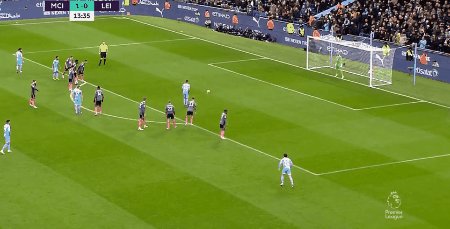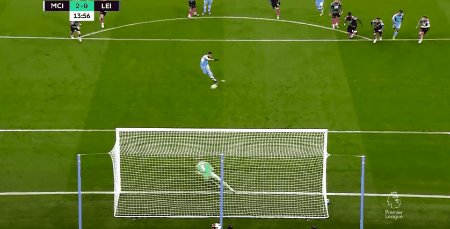 Thielemann downed Laporte when defending a corner kick. The referee reviewed the video and awarded a penalty. Mahrez made a penalty and Manchester City led 2-0.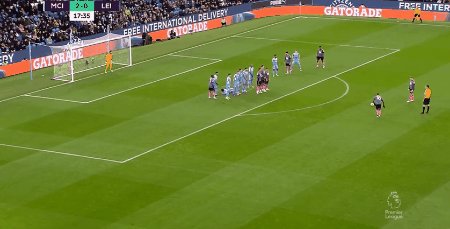 Madison took a direct free kick to the center post.
In the 21st minute, Gundogan scored and Manchester City led by 3 goals.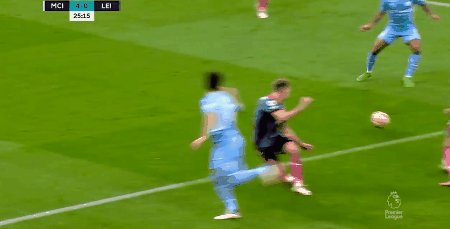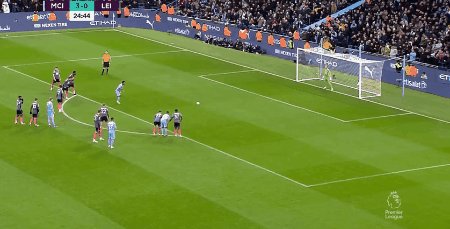 Thielemann tripped Sterling in the penalty area and sent points again. Sterling personally took the penalty and Manchester City had a 4-0 lead in the opening 25 minutes.
Sterling hit the goal from close range and Casper Schmeichel saved the ball.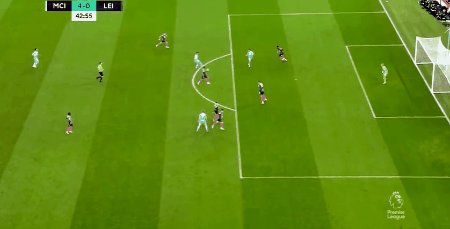 Mahrez shot wide.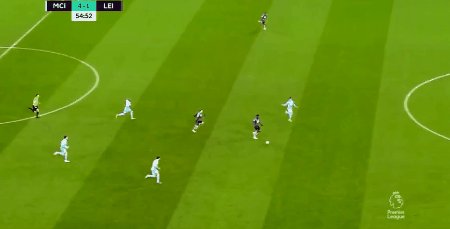 In the 55th minute, Madison used the counterattack opportunity to score and scored a goal for Leicester City.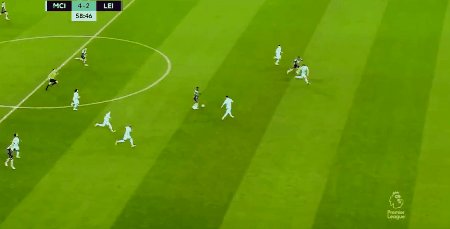 In the 59th minute, Lukeman scored and Leicester City scored another goal.
In the 65th minute, Ishinacho scored and Leicester City pulled 3 goals in a row.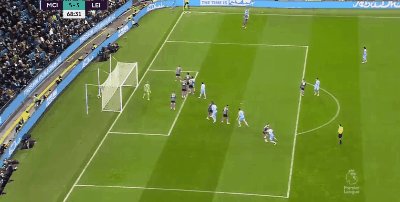 In the 69th minute, Laporte took advantage of a corner kick and scored with a header. Manchester City led 5 to 3.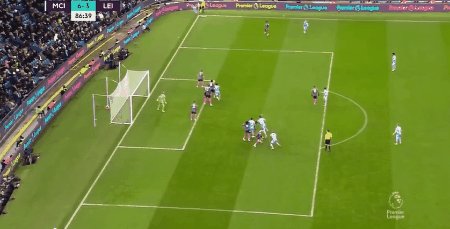 In the 87th minute, Sterling scored twice and Manchester City led Leicester City 6-3.
Manchester City lineup: Edsson/Cancelo, Ruben Dias, Laporte, Zinchenko/De Bruyne (70′ Foden), Fernandinho, Gundogan/ Bell Nardo Silva, Mahrez, Sterling
The number says:
Manchester City had an overall advantage in the first half, with a ball possession rate of 74% and a total of 10 shots.
Manchester City conceded 3 goals in the second half, and the team had only conceded 3 league home goals this season.
.