On the evening of January 19th, Beijing time, the second China-Russia NetworkGoThe eighteenth game was played in the exchange matchRussian professional chess player Alexander Dinelstein, head of China-Russia team 1, lost to team 2 deputy Alexander Muromtsev 6d with 3p.After 18 rounds of fierce competition, the two teams of China and Russia won the final victory with a score of 10:8, and the current competition has come to a successful conclusion。
This event started on December 27, 2022. It adopts the mode of group arena. There are two teams, China-Russia Team 1 and China-Russia Team 2. Each team consists of 5 Chinese chess players and 5 Russian chess players, a total of 10 players. Mixed composition. Russian chess players performed particularly well in this competition. Sava Mezin won five consecutive victories with 5d, Alexei Igonin won three consecutive victories with 4d, Askar Khusarinov 4d, Alexander Murom Tsev won two consecutive victories with 6d points.
As for Chinese chess players, An Hang also won five consecutive victories in the 6th dan. His outstanding performance helped Team 1 continue the suspense of the game to the end.The highly ornamental game has attracted the strong attention of Go fans from all over the world on the overseas game platform.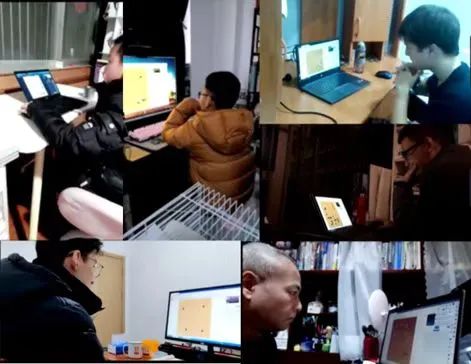 The event is sponsored by the Chinese Go Association and the Russian Go Federation, and organized by the Qingxiu District Culture, Radio, Television, Sports and Tourism Bureau of Nanning City, the Guangxi Go Association, and Huazhi Sports Industry Co., Ltd. (Chinese Weiqi Association)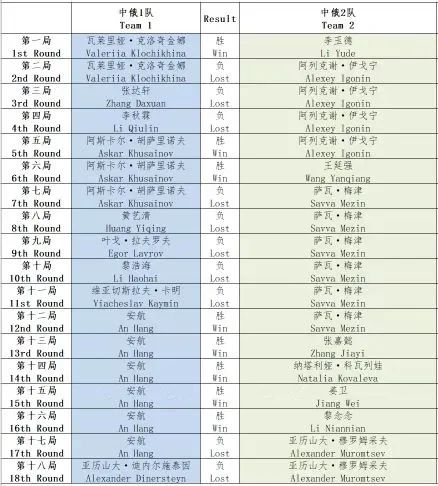 Further reading:

0