The selection of the best listed companies in the Hong Kong and US stocks of the Golden Kylin is officially launched. Who is the most valuable company in your heart? Your vote is the most convincing!【Voting entrance】
On June 13, Yaxiang shares (301220.SZ) opened for subscription, the issue price was 35.98 yuan per share, and the subscription limit was 5,000 shares. It belongs to the Growth Enterprise Market, and Ping An Securities is its sole sponsor.
It is understood that in recent years, the flavor and fragrance industry has made great technological progress in high-precision analysis, natural product separation, biotechnology application, product solidification, and cross-industry application of food processing technology. Yaxiang Co., Ltd. is one of the main manufacturers of mid-to-high-end spices in China. It has been engaged in the research and development, production and sales of spices since its establishment. After years of development, the company has successfully developed three series of natural flavors, synthetic flavors and cooling agents totaling more than 160 products.
Among them, the company's main products of natural flavors are eugenol vanillin and ferulic acid vanillin, etc. In 2019, the total sales of the above products totaled about 200 tons, accounting for about 30% of the global market share of similar products; the main cooling agent products are WS-23 and other WS series cooling agent products, the company sold a total of about 280 tons of cooling agent WS-23 products in 2019, accounting for about 80% of the global market share of similar products.
The aforementioned products are mainly used as raw materials for preparing flavors or directly as food additives, and the end products are mainly used in food and beverage, daily chemical and other industries. The main raw materials of the products include natural fragrance raw materials such as clove oil and natural menthol, and chemical raw materials such as hexanediol and 2-bromopropane.
Yaxiang's customers can be divided into end customers and traders. The main end customers include flavor and fragrance companies such as International Fragrance, Givaudan, Firmenich, and well-known companies in the fast-moving consumer goods industry such as Mars Wrigley and Mondelez International; All commercial sales are sold out, and the main traders include ABT and other small and medium-sized traders.
Although the fragrance industry is a traditional industry, the active exploration of natural and healthy products by end consumers and internationally renowned fragrance and fragrance companies in the industry has profoundly affected the development of the industry. The sales of internationally well-known flavor and fragrance companies such as International Flavor and Givaudan establish the company's brand reputation, and make full use of internationally renowned traders such as ABT to sell the company's natural flavor products to the major consumption areas of natural flavors such as the United States and Europe.
In terms of finance, in 2019, 2020 and 2021, the annual operating income of Yaxiang Co., Ltd. was approximately RMB 511 million, RMB 575 million and RMB 621 million, respectively. The company's net profit was approximately RMB 84.4845 million, RMB 77.3472 million and RMB 90.6144 million respectively.
Natural flavors, synthetic flavors and cooling agents are the main sources of the company's revenue. Among them, the overall revenue of natural flavors accounts for a relatively high proportion, reaching 50.78%. Eugenol and vanillin will achieve revenue of 76.4999 million yuan in 2021. Ferulic acid vanillin In 2021, Susu will realize an income of 19,298,300 yuan, and natural methyl cinnamate will realize an income of 26,448,700 yuan in 2021.

Shareholder benefits are here! Top ten gold stocks for you, take you to the "golden pit" of the Nuggets! Click to view>>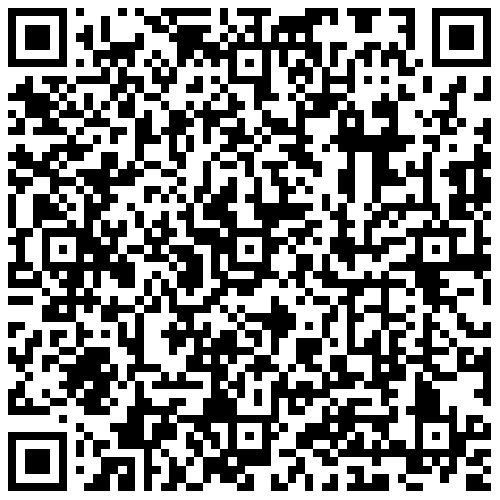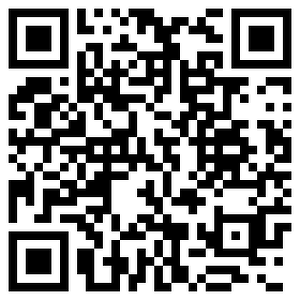 Massive information, accurate interpretation, all in Sina Finance APP