[爱卡汽车 国内新车 原创]
On November 17, FAW Toyota's new SUV-Lingfang HARRIER officially rolled off the assembly line. As a domestic model of the overseas version of HARRIER, the new car adopts a cross-border design style. Lingfang HARRIER is positioned between Rongfang RAV4 and Crown Lufang (parameter|inquiry). In terms of the layout of SUV models, FAW Toyota has tended to improve, from the small SUV-Yize IZOA (parameters | inquiry), to the compact SUV-Rongfang RAV4, and the medium-sized SUV that just went on the market this year-the Crown Lu Fang, now with the arrival of the new crossover SUV-Ling Fang, it can be said that the hot market has been covered.
The name Toyota HARRIER may be unfamiliar to many card friends. Speaking of Toyota HARRIER, the history of this car is relatively complicated. Prior to this, Toyota HARRIER has been sold in Japan and the United States. When Lexus RX (parameter|inquiry) was only sold in North America, HARRIER is the "replacement version" sold in Japan. "Lexus RX", with the return of Lexus to the Japanese market, HARRIER has not been replaced by RX, but has become an independent model, positioned slightly lower than Lexus RX.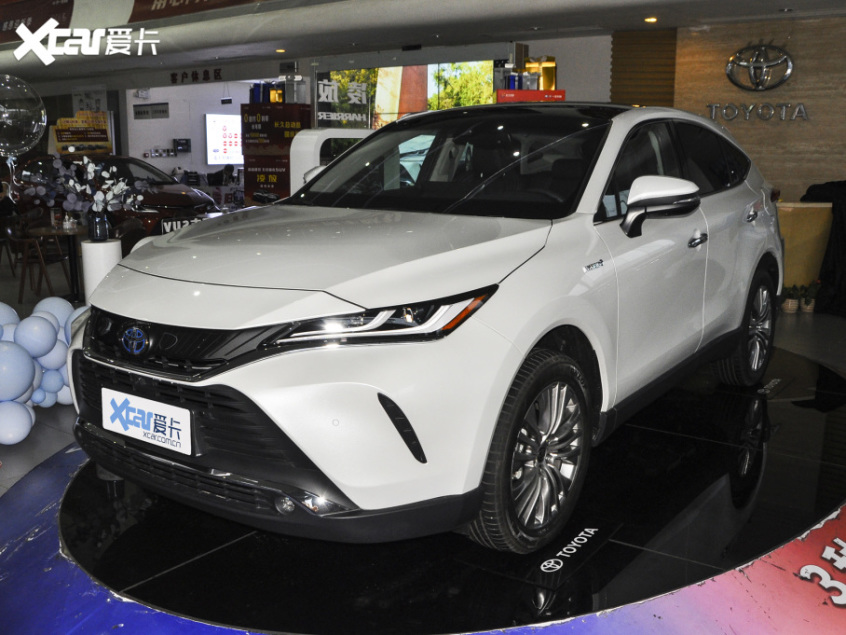 This year, Toyota finally introduced the domestic production of Toyota HARRIER. The FAW Toyota Lingfang, which was first unveiled at the Tianjin Auto Show opened on September 29, is based on the fourth-generation HARRIER. The overall design of FAW Toyota Lingfang HARRIER continues the overseas version. , The overall design style is biased towards the design of the cross-border sports version. Lingfang HARRIER has a body size of 4755/1855/1660mm and a wheelbase of 2690mm.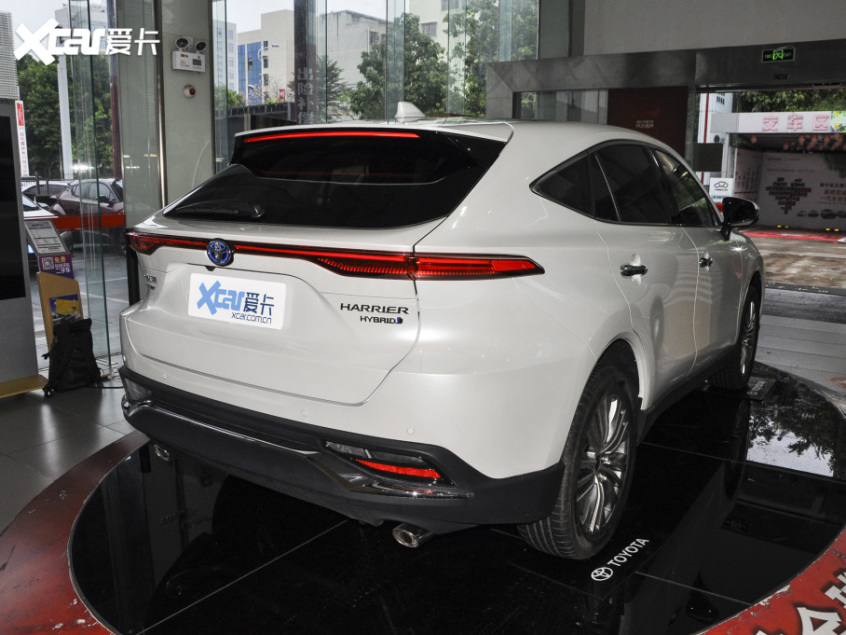 In terms of interior, FAW Toyota Lingfang HARRIER's interior adopts Toyota's family-style design style, using a standard three-spoke multi-function steering wheel. The new car is equipped with a 12.3-inch full LCD instrument and a 12.3-inch central control screen. The central control screen has built-in car networking systems, including Baidu Di, QQ music, remote control, etc. The user can also check the vehicle status through the mobile phone App and control various intelligence Function. In terms of configuration, the new car comes standard with automatic anti-glare rearview mirrors, and the flagship version is also equipped with streaming rearview mirrors.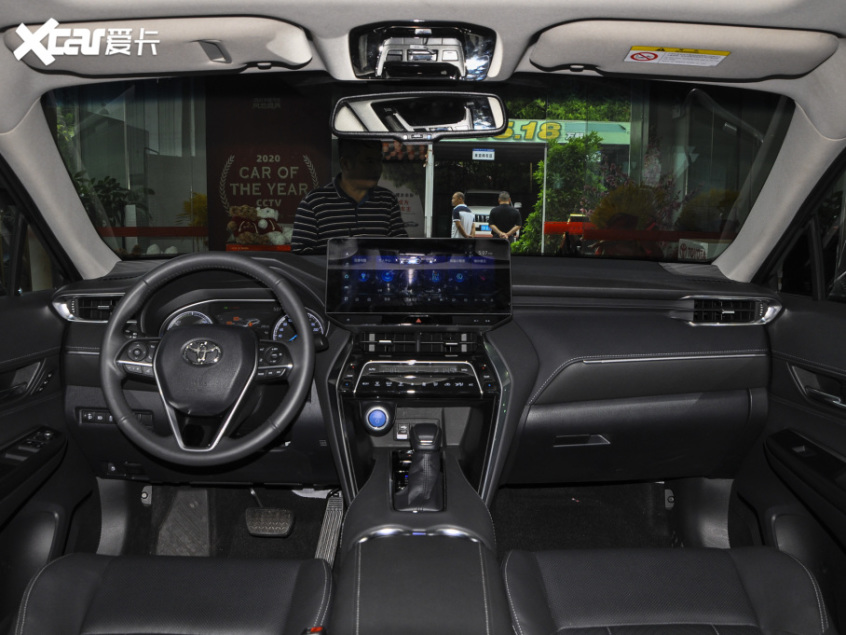 In terms of power, FAW Toyota Lingfang HARRIER provides options for 2.0L naturally aspirated engine and 2.5L hybrid system. Lingfang's 2.0L engine has a maximum power of 126kW (171 horsepower); 2.5L hybrid system front-wheel drive/four-wheel drive version The combined power is 160kW (218 horsepower) and 163kW (222 horsepower). In terms of gearboxes, the 2.0L engine matches the CVT gearbox; the 2.5L hybrid model matches the E-CVT gearbox.
Wonderful content review:
Toyota Lingfang HARRIER opens pre-orders to go on sale in mid-November
Toyota Corolla launches SUV version?Less than 150,000 to drive home
Toyota VENZA declaration plan provides fuel/hybrid models
.