News from IT House on January 23,Samsung officially previewed the Space Zoom feature in the latest uploaded YouTube Shorts short video. With 100x optical zoom, it is easier to photograph the moon.The official announcement mentions "Epic nights are coming" (Epic nights are coming).
Judging from the video, the Samsung Galaxy S23 series may have better night shooting capabilities, and the Nightography function may be extended to the front camera and video recording functions.
Foreign netizen Edwards Urbina shared a set of streetlight photos, which were reposted by domestic digital blogger @i冰宇宙. @i冰宇宙 said that the S23 Ultra's 30X lens is as clear as the S22 Ultra's 20X lens.
3x zoom
10x zoom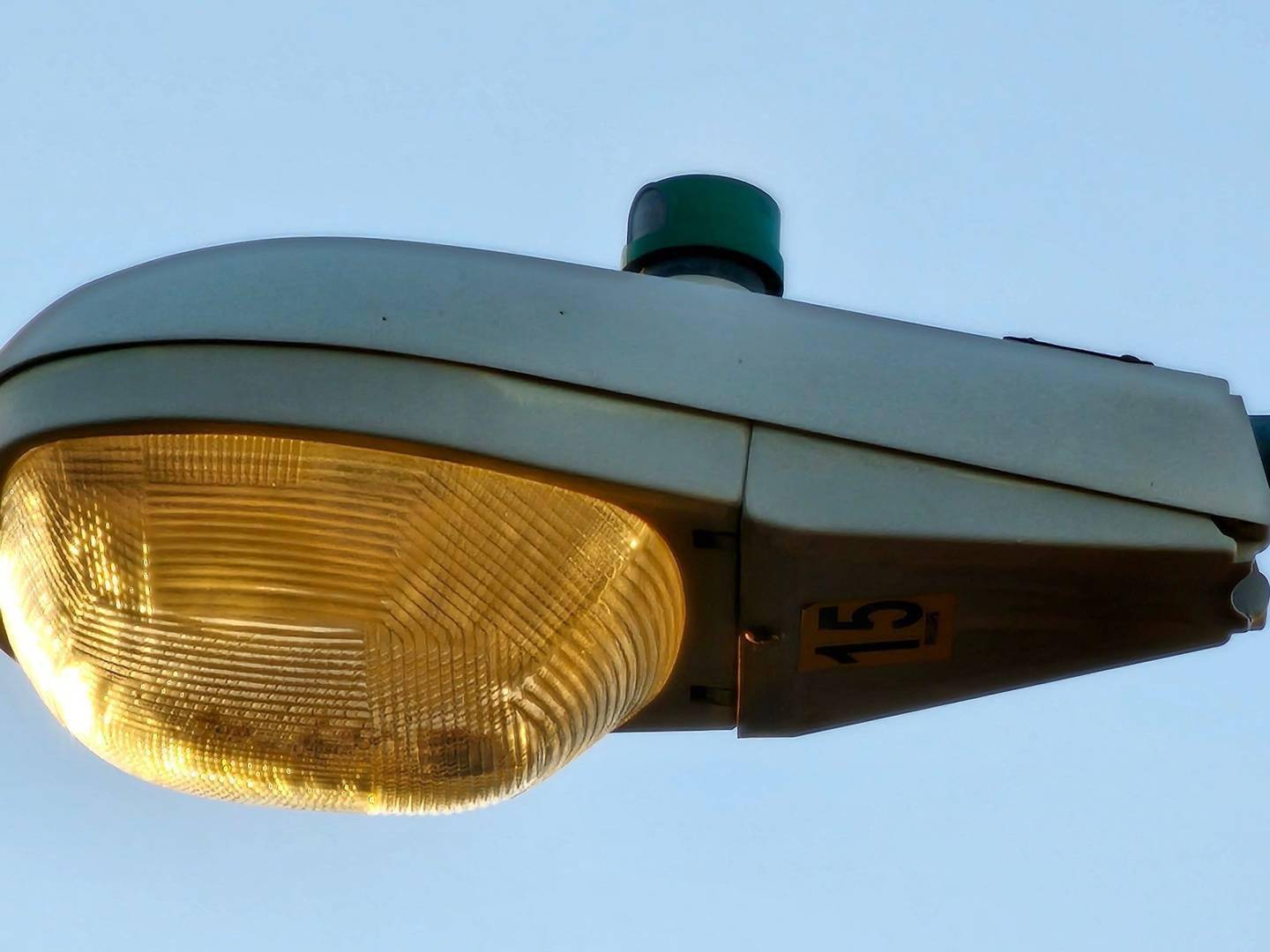 30x zoom
IT House summarizes the camera information of Samsung Galaxy S23 Ultra:
Main camera: 200 million pixels, f / 1.7, supports optical image stabilization
Ultra-wide-angle lens: 12MP, f/1.4, 120-degree FOV
Telephoto lens: 10MP, f/2.4, 3x optical zoom, supports optical image stabilization
Periscope telephoto lens: 10 megapixels, f/4.9, 10x optical zoom, supports optical image stabilization
In addition, Edwards Urbina also shared three sets of comparative photos of the Nightography function of the Galaxy S23 Ultra model, but its authenticity cannot be confirmed at present. Netizens of IT House are invited to judge for themselves.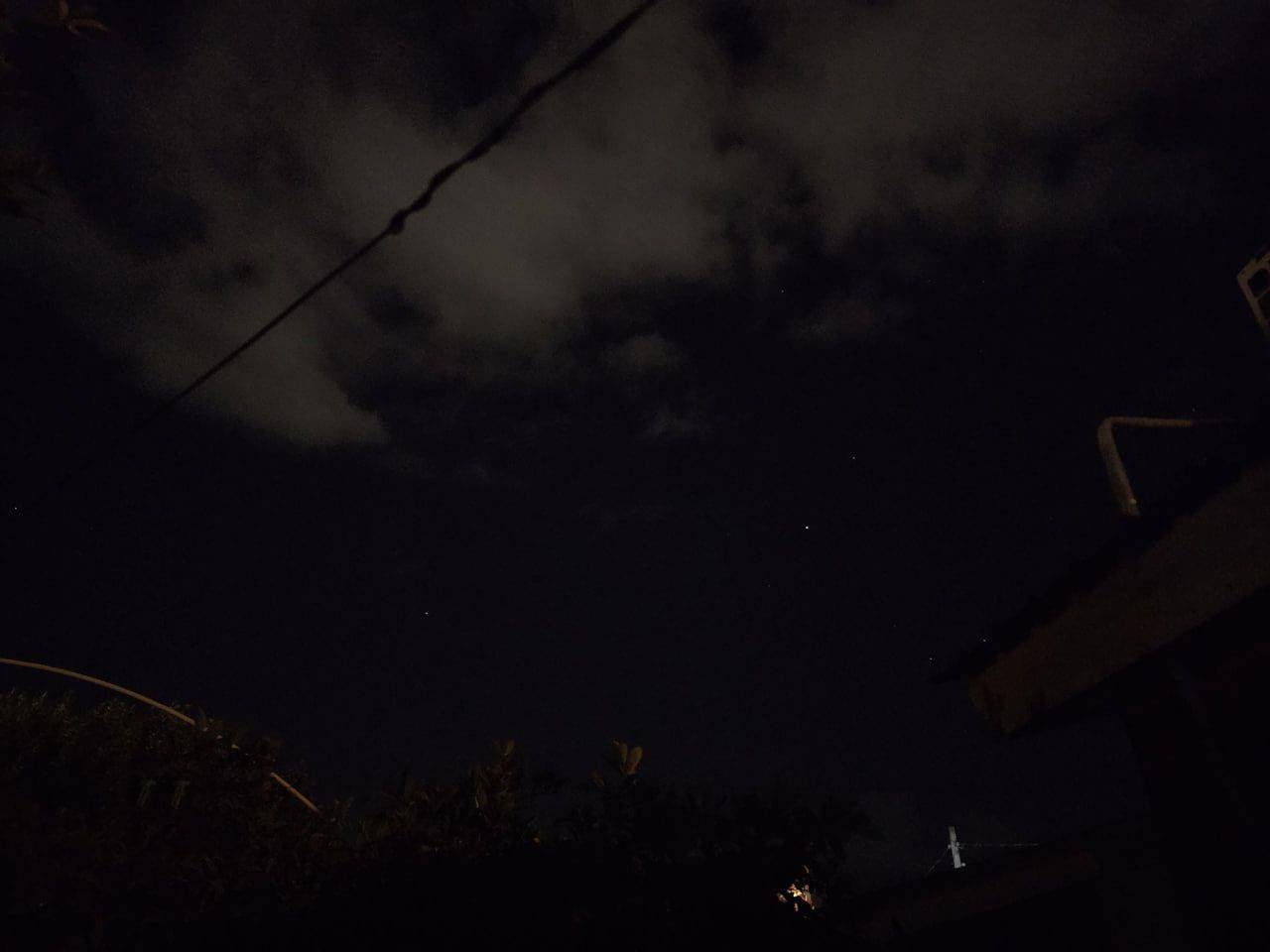 Nightography is not enabled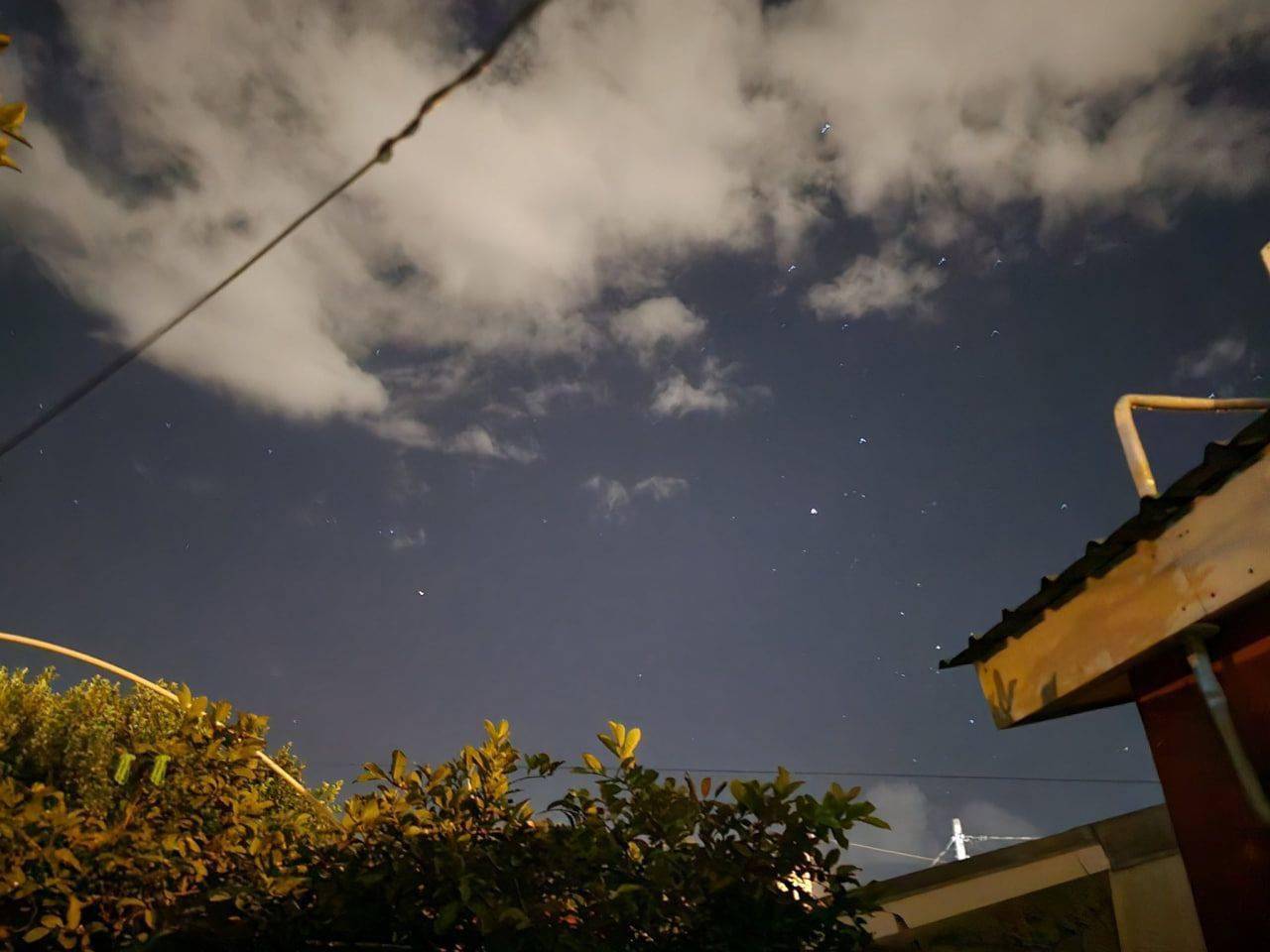 Turn on the Nightography function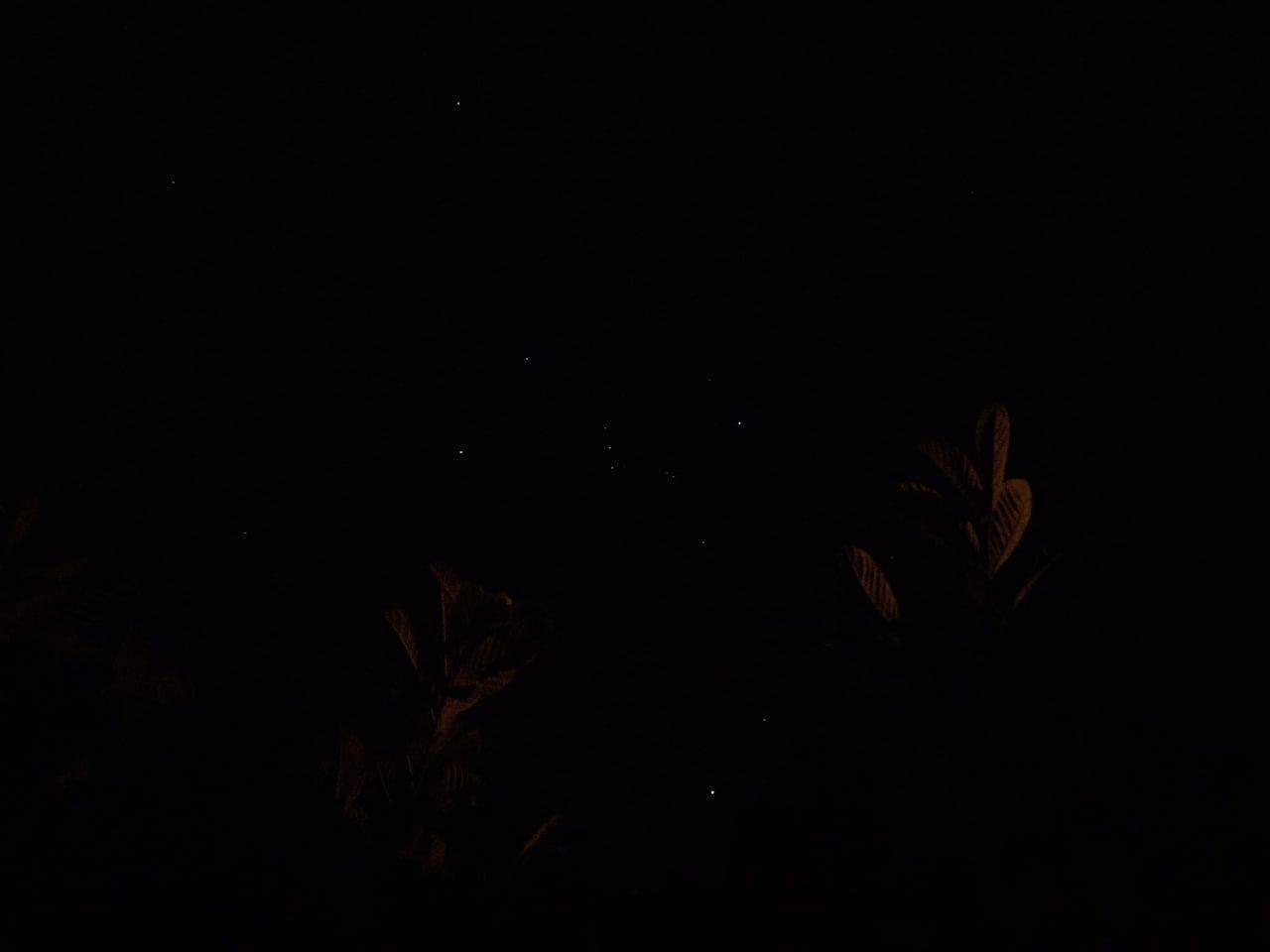 Nightography is not enabled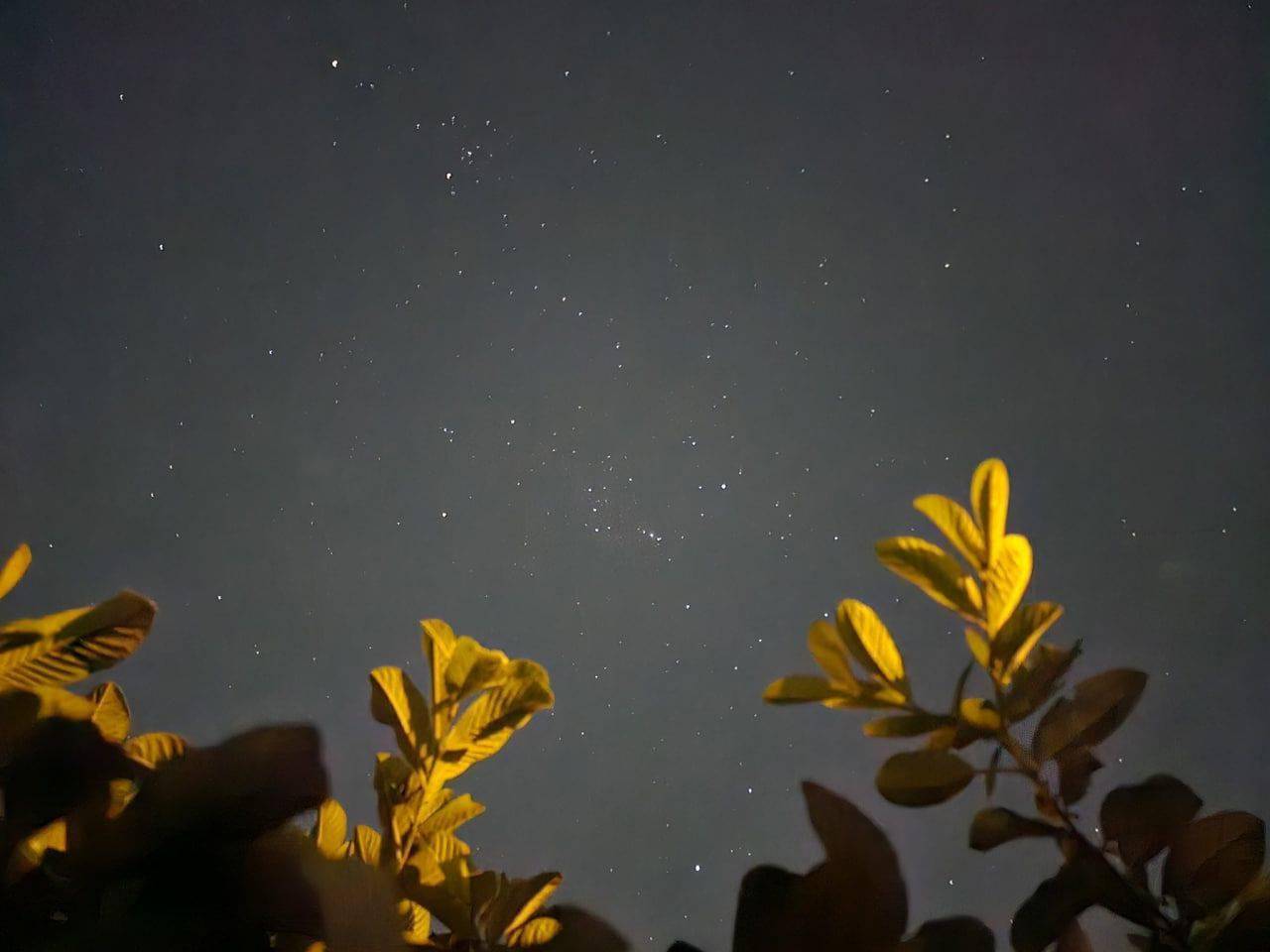 Turn on the Nightography function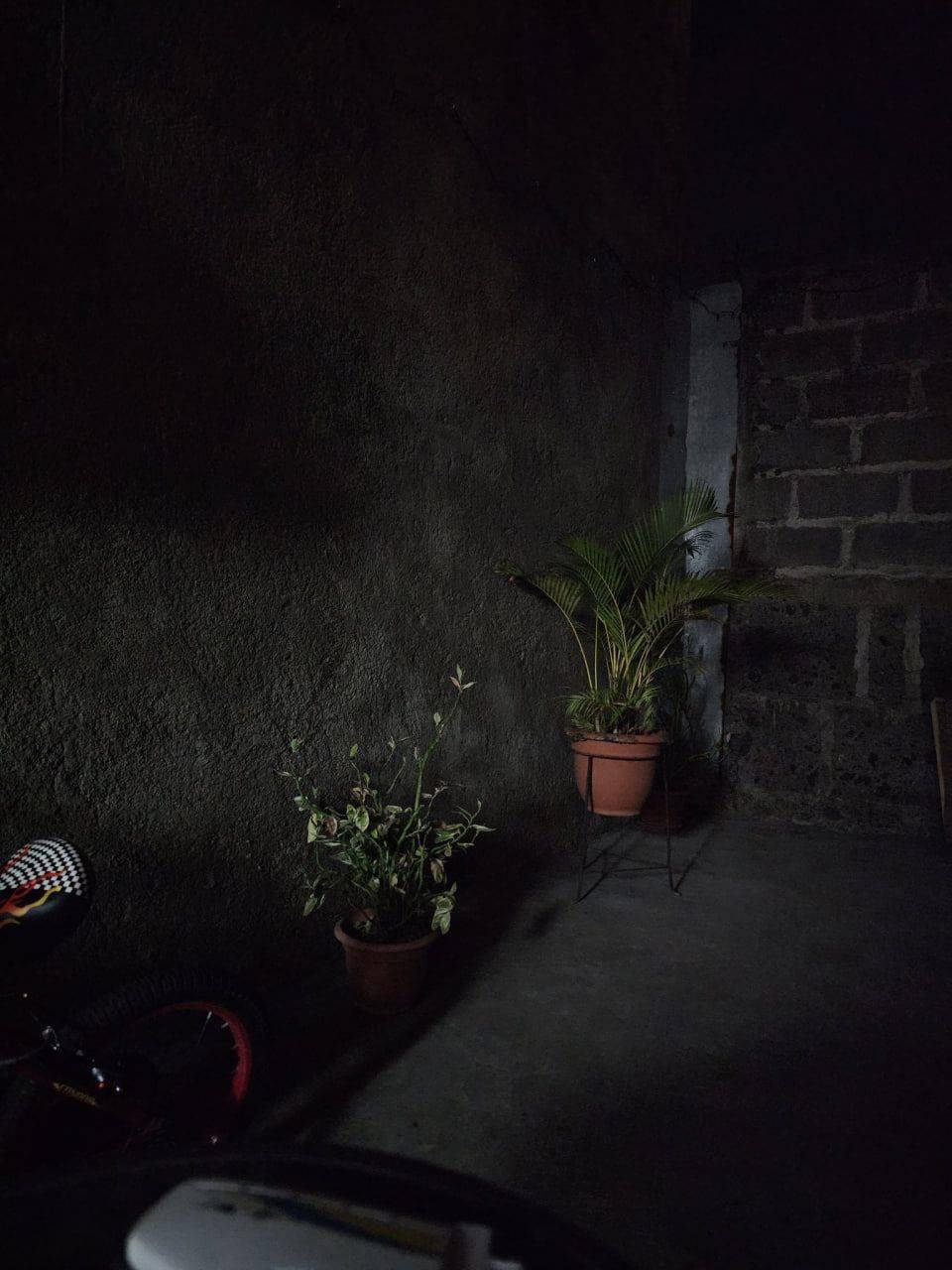 Nightography is not enabled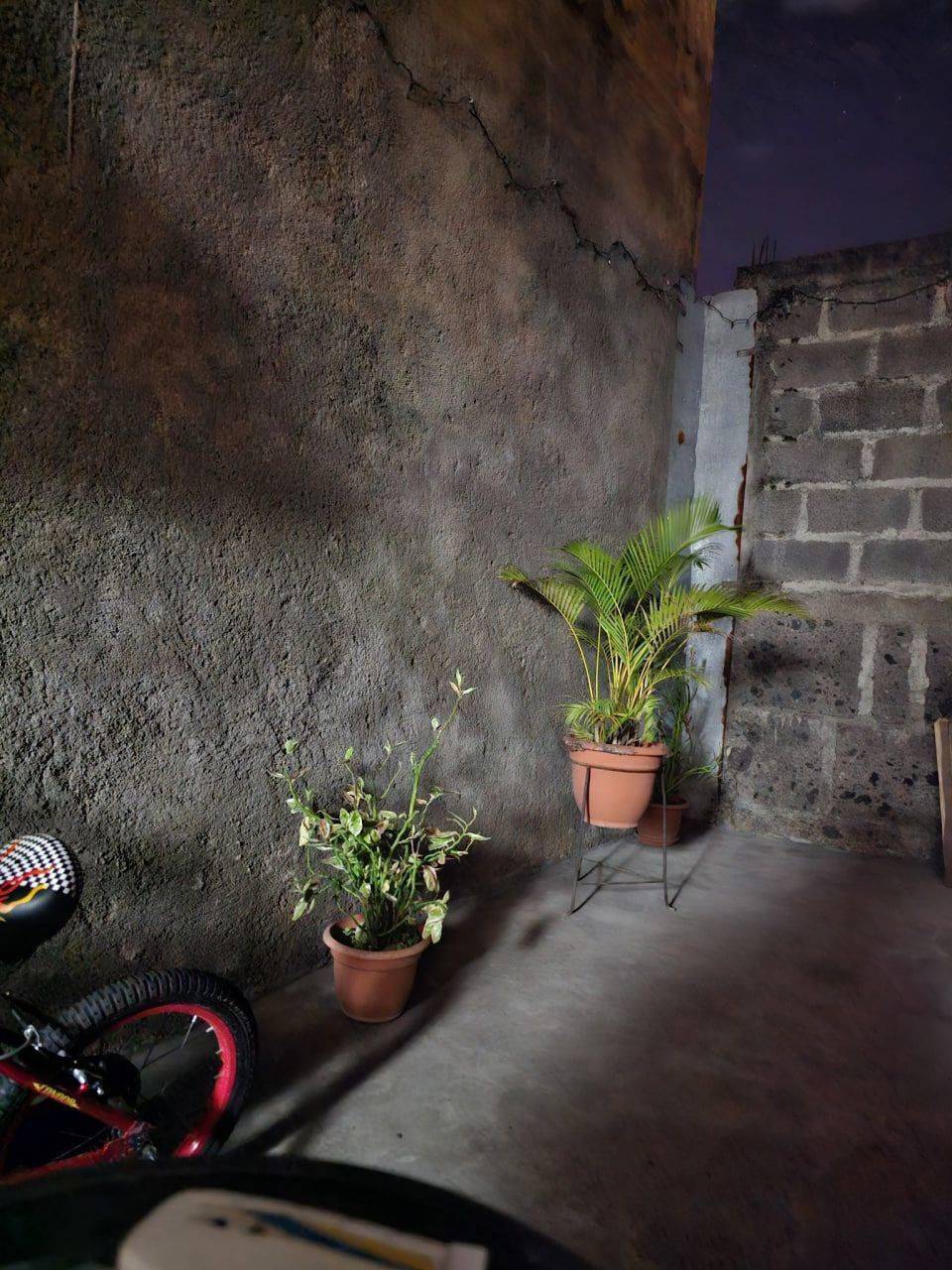 Turn on the Nightography functionReturn to Sohu to see more