On December 22, the XAAC2021 Jifei Technology Annual Conference was held in Guangzhou, and the King Kong Gun "New Farmer Edition" was unveiled in surprise. With the theme of "One Small Step and One Big Step", the conference focused on "Unmanned Agriculture" and released a series of new generation smart agricultural technology products. In addition, Jifei Technology has also launched a new after-sales service system to meet user needs with more efficient and higher-quality services.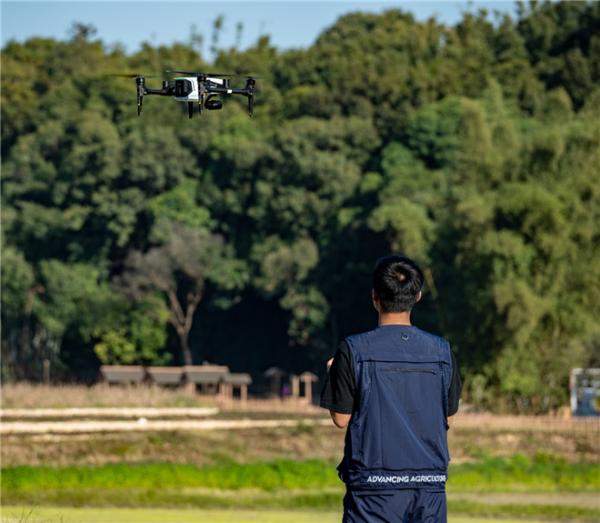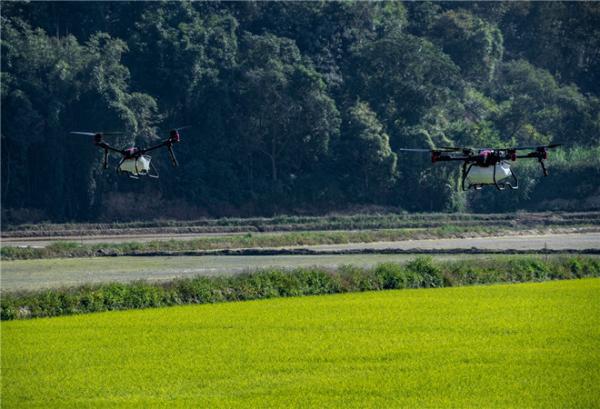 King Kong Cannon "New Farmer Version" is a new equipment tailored for the new farmers of the era by Great Wall Cannon and Jifei Technology. The combination of "Diamond Cannon + New Generation Agricultural Technology Products" brings new farmers a smarter agricultural "tide product" that is closer to demand and harder.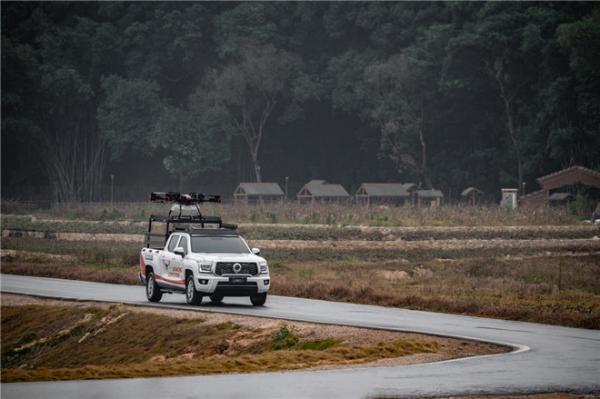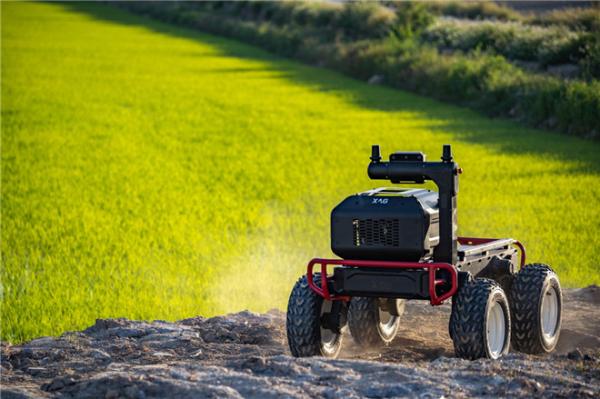 Helping the new farmer King Kong Pao to become the new farmer's "three-piece suit"
With the development of smart technology and the comprehensive upgrade of agricultural infrastructure, new farmers no longer need to pay a lot of manual labor. The arrival of pickup trucks, drones, and mobile phones has ushered in a new "posture" for field farming.
At the moment, new farmers are driving pickups, carrying drones, and tapping the mobile app to complete planting, fertilizing, and spraying hundreds of thousands of acres of farmland. The customized equipment becomes the "standard three-piece set".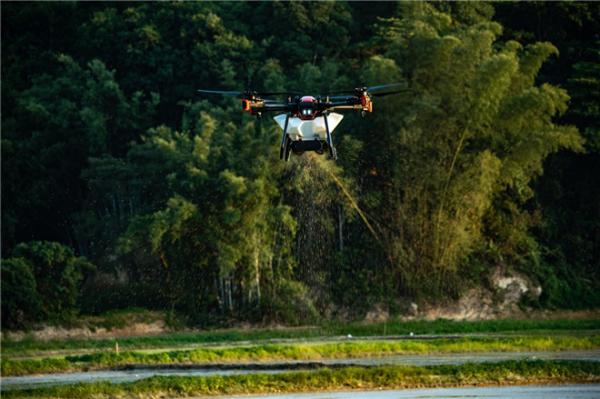 The new farmer version of King Kong Pao has a 1820mm ultra-long cargo box, which is tailor-made for new farmers in plant protection. It can provide a complete intelligent agricultural equipment loading platform at one time, which can meet the daily operations of new farmers to load 2 Jifei Agricultural Unmanned The transportation needs of an aircraft and a Jifei unmanned vehicle can complete plant protection operations of nearly 1,000 acres of farmland in a single day.
At the same time, the vehicle is equipped with special fixed card points such as agricultural drones, unmanned vehicles, batteries, charging boxes, etc., which are firm and safe, and can prevent the equipment from being damaged by bumps under complicated road conditions; the vehicle is also equipped with a 290-liter anti-wave water tank , Can better maintain the stability of the body and reduce bumps.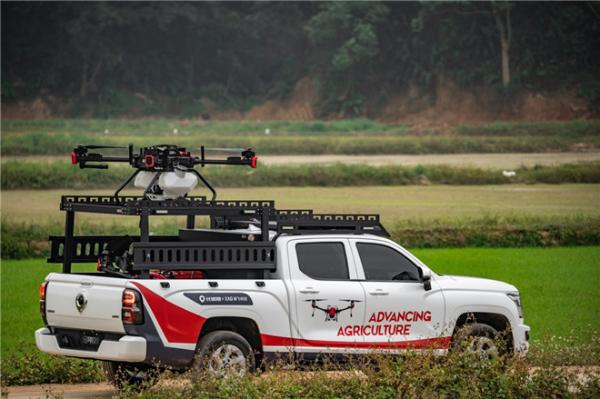 After the operation is completed, the high-pressure water gun equipped with the vehicle can also clean up the pesticide residues on the agricultural drone in time, avoid corrosion of the body and equipment, and provide a barrier between the new farmers and the pesticide to protect their health.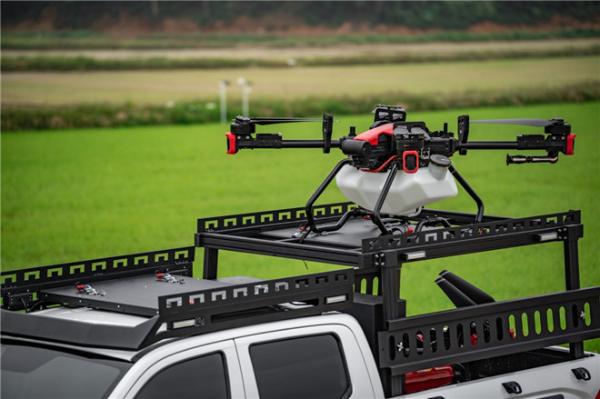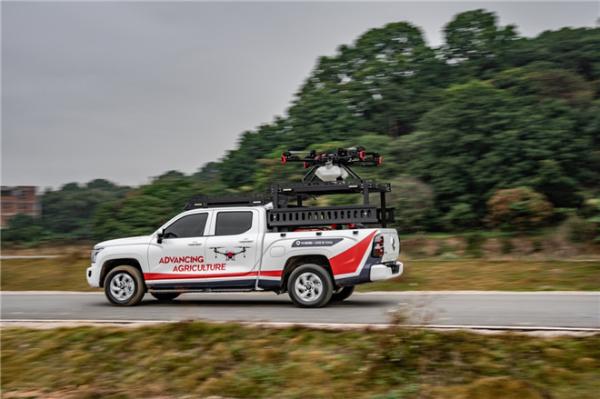 Empowering multi-format diamond guns to pay tribute to entrepreneurs in thousands of industries
As a brand new model launched by the Great Wall Cannon in the fashionable commercial series, the King Kong Cannon and Jifei Technology Co. This innovative category renews the image of commercial pickup trucks, pays tribute to entrepreneurs in the new era with comprehensively upgraded product values, helps thousands of industries to achieve industrial upgrades and reconstruct business ecology.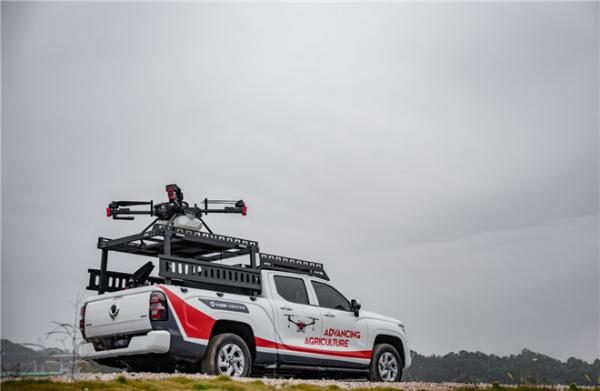 Especially with the continuous expansion of commercial formats, in addition to traditional industries such as agriculture, forestry, animal husbandry and fishery, and engineering infrastructure, which require pickup trucks, new formats such as smart agriculture and homestays driven by the industrial Internet are also emerging. It is precisely based on this that King Kong continues to renew its commercial pickup truck category to address the "absence" of traditional pickup trucks for new business expansion needs. Facing the continuous iteration of the commercial ecology, King Kong Pao will also work with Jifei and other business brands to build an ecological alliance to create in-depth products and services for users.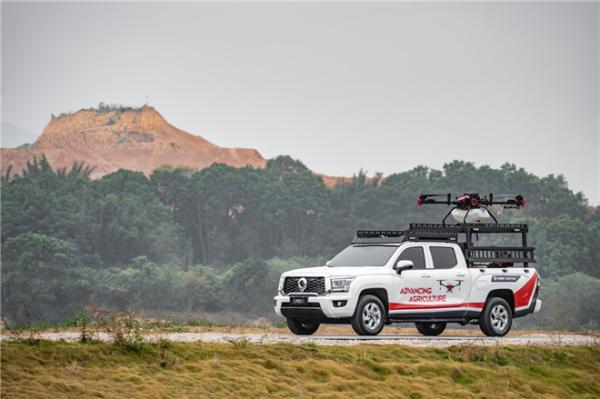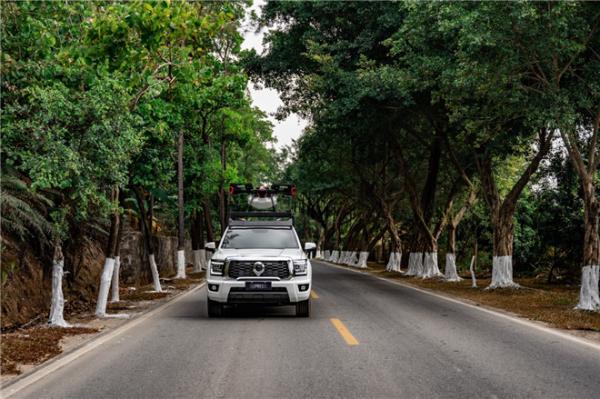 Armed with new ideas, new technologies, and new equipment, new farmers have refreshed the public's awareness of the traditional way of working, and they have also become the absolute protagonists leading the outside world to observe and understand China's agricultural development trends. For their needs to be seen and met, more companies need to be involved!
In the future, Great Wall Artillery and Jifei Technology will also usher in more interaction and cooperation, create, share, and win-win with users, continue to provide more intimate products and technologies, and create "fashion products" that meet their individual needs in the new era. . King Kong Pao will continue to co-create with thousands of industries to create segmented models that meet multiple scenarios. With the leading advantages of fashionable styling, intelligent technology, comfort and convenience, and versatile functions, it will help industry upgrade, expand new formats, and share Innovative business!
.