Source: Jintou.com
According to the monitoring of the business agency, the price of ternary live pigs at home and abroad rose sharply in June. The average price on June 1 was 15.60 yuan/kg, and the average price on June 30 was 19.33 yuan/kg, a sharp increase of 23.91% within the month.
Entering June, the competition between supply and demand in the domestic live pig market is still fierce. The farmers' attitude of reluctance to sell and keep prices high has not diminished. The slaughtering companies continue to reduce prices for purchases. After the Dragon Boat Festival, the competition between supply and demand in the domestic live pig market has become more intense. In the first half of the year, the pig price fluctuated in a narrow range as a whole.
In mid-June, the purchase and storage of the twelfth batch of frozen meat from the State Reserve started, and the policy boosted domestic pig prices slightly. In late June, the rainfall in many parts of the country restricted the overall release of live pigs. The thirteenth national storage of frozen meat was launched. With the continuous policy of ensuring supply and stable prices, the domestic live pig market price continued to rise, while the cost of feeding continued to rise. The high price has also formed a certain support for the domestic live pig price. The rebound of the pig price has induced farmers to fully reluctant to sell and raise the price. Large-scale breeding enterprises have reduced their slaughter, and the market supply has been tight in stages to support the sharp rise in domestic live pig prices in late June.
June domesticcornThe price fluctuated at a high level and fell slightly by 0.05% in the month.soybean mealThe price fluctuated downwards at a high level, down 3.43% in the month. Although the cost of breeding and feeding has dropped slightly, it is still at a very high level as a whole. The continued high cost of breeding and feeding will form a bottom support for domestic pig prices in the future.
Li Wenxu, an analyst of live pig products at the business club, believes that under the support of phased tight supply in the short term, it is expected that domestic pig prices will still have some room for recovery. It is expected that domestic pig prices will rise to around 20 yuan/kg in early July. On the whole, the domestic fertile sow inventory is within a reasonable range, the terminal meat market demand is still sluggish, and the staged tight supply has limited support for the overall pig price. With the gradual recovery of the market, the live pig market will return to strong supply If the situation is weak, the price of pigs will rise and fall.
(Article source: Business Club)
Kind tips:To see the latest market trends at any time, please pay attention to the Jintou.com APP.
Sina Cooperation Platform Futures Account Opening is Safe, Fast and Guaranteed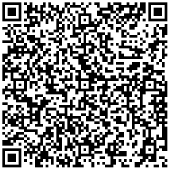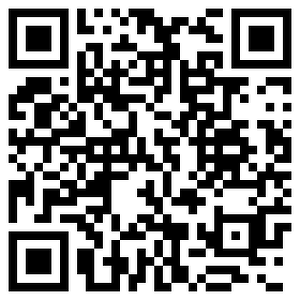 Massive information, accurate interpretation, all in Sina Finance APP