On October 16th, Lantu officially released the charging service VOYAH POWER and Lantu FREE (configuration|inquiry) at the site of Lantu User Night, the first OTA plan, user ecology and cultural creation, and the official announcement of Lantu's second paragraph The model will be officially unveiled at the Guangzhou Auto Show, and Lantu users have priority appraisal qualifications.
  Lantu VOYAH POWER released
According to the official introduction, the six-in-one charging service of Lantu Automobile VOYAH POWER covers six charging scenarios including exclusive private pile charging, public electric pile charging, Lantu outlet charging, destination charging, valet charging, portable electric gun charging, etc. , Users can realize full-scenario supplementary services in Lantu APP.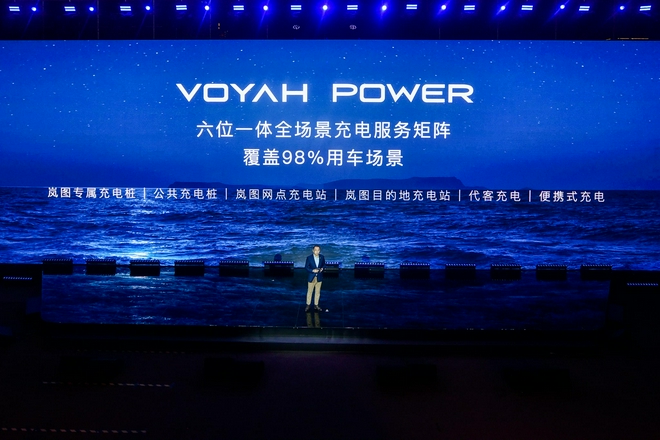 In response to the current incompatibility and interoperability problems in public pile charging, Lantu cooperated with five leading charging companies, State Grid, China Southern Power Grid, Special Call, Star Charging, and Fast Power. The coverage rate of public piles exceeded 80% and achieved interconnection. Users only need to check and charge through an entry on the charging map of the Lantu APP. Dedicated piles plus public charging can cover more than 95% of charging scenarios for users.
In terms of private charging, Lantu provides two smart networked private charging piles, 7KW and 11KW. Lantu's exclusive pile is presented as a gift with the car, which can not only intelligently start and stop remotely, but also can make an appointment for charging through the APP. At the same time, Lantu has also created the most cost-effective charging service, providing users with a one-year free charging benefit of 800 degrees per month, which can save about 20,000 yuan a year compared with fuel vehicles. In addition, it can also be used in Lantu Mall. Redeem or purchase a lifetime free charging package.
In terms of charging services, Lantu also presets a "valet charging" service for users. In addition, Lantu has specially designed a portable charging gun with a power of 1.7kw, which is suitable for ordinary civil sockets, allowing users to deal with emergency situations freely.
  Lantu FREE will welcome the first vehicle OTA
Lantu FREE's first full-vehicle function OTA will be carried out in 2021, with 50 upgrade projects, and subsequent Lantu FREE will carry out an OTA upgrade at least every quarter.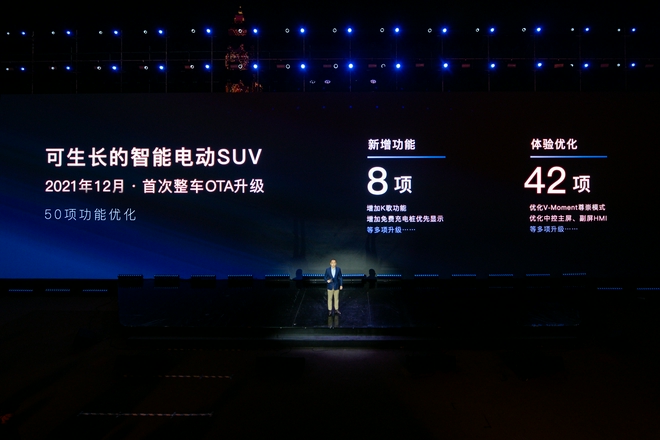 In this OTA upgrade, Lantu FREE will add 8 new features, including the K song feature that is the most popular among users. It will also increase the mileage data display after the range extender is activated. Users can query information in the vehicle health and upload the data to the predictive service platform in the cloud. The after-sales maintenance policy of the range extender will also be based on the range extender mileage and range extension. Calculate the usage time of the device.
In addition to the new additions, the OTA upgrade also includes 42 function optimizations. OTA optimizes the automatic and quick operation of parking, including opening the fuel tank cover and charging port cover on the homepage of the car, battery health status display, three power mode switching, etc. In addition, functions such as V-Moment respect mode will also be optimized.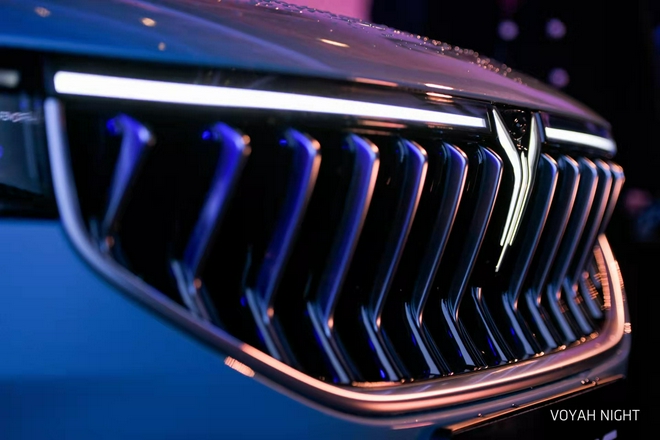 Recently, in response to many users in the automotive industry experiencing delays in delivery, Lantu Motors has launched a point compensation policy: for users who have overdue delivery, 1,000 points will be compensated every day from the 1st to 15th days; starting from the 16th day, users will be compensated 3000 points every day Points: Starting from the 31st day, 5000 points will be compensated every day, and users who failed to deliver on schedule will also receive a unified reissue of points.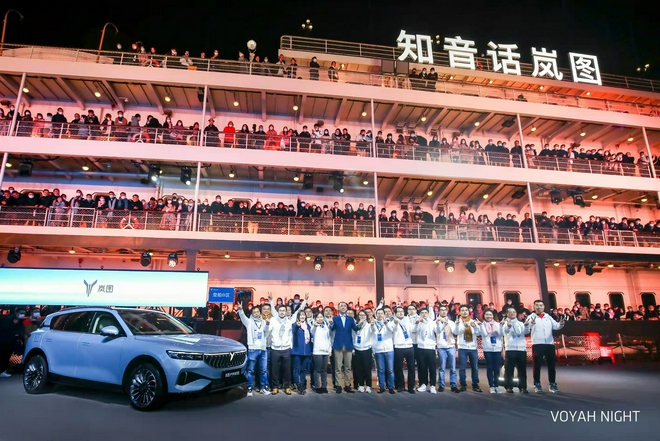 On the User's Night, Lantu also launched the 2nd Global Test Companion Program. Version 2.0's theme, participation scope, activity depth, subject columns, and number of people have all been upgraded. Lantu will also establish a Che Youhui Fund to help users across the country set up Che Youhui and carry out activities in various forms.
.