Every time we receive an AI alert,Shouxiangu(SH 603896, closing price: 59.53 yuan) Released on the evening of April 1announcementsaid that in view of ZhejiangShouxianguPharmaceutical Co., Ltd. plans to sell to ChinasecuritiesThe Supervision and Administration Commission's application for the public issuance of convertible corporate bonds, the company'ssecuritiesSupervision and Management Committee and its dispatched offices and ShanghaisecuritiesThe exchange has conducted a self-examination on the regulatory measures or punishments taken by the exchange, and the results of the self-examination are as follows:ShouxianguThe relevant provisions and requirements of the Articles of Association of Pharmaceutical Co., Ltd., constantly improve the corporate governance structure of the company, establish and improve the internal management and control system, improve the standard operation level of the company, actively protect the legitimate rights and interests of investors, and promote the sustainable, stable and healthy development of the company. After self-examination, the company has not been subject to regulatory measures or penalties by the China Securities Regulatory Commission and its dispatched offices and the Shanghai Stock Exchange in the past five years.
From January to December 2021, Shouxiangu'sOperating incomeThe composition is: the manufacturing industry accounts for 98.61%, and the other accounts for 0.46%.
The general manager and chairman of Shouxiangu are Li Mingyan, male, 62 years old, with a bachelor's degree.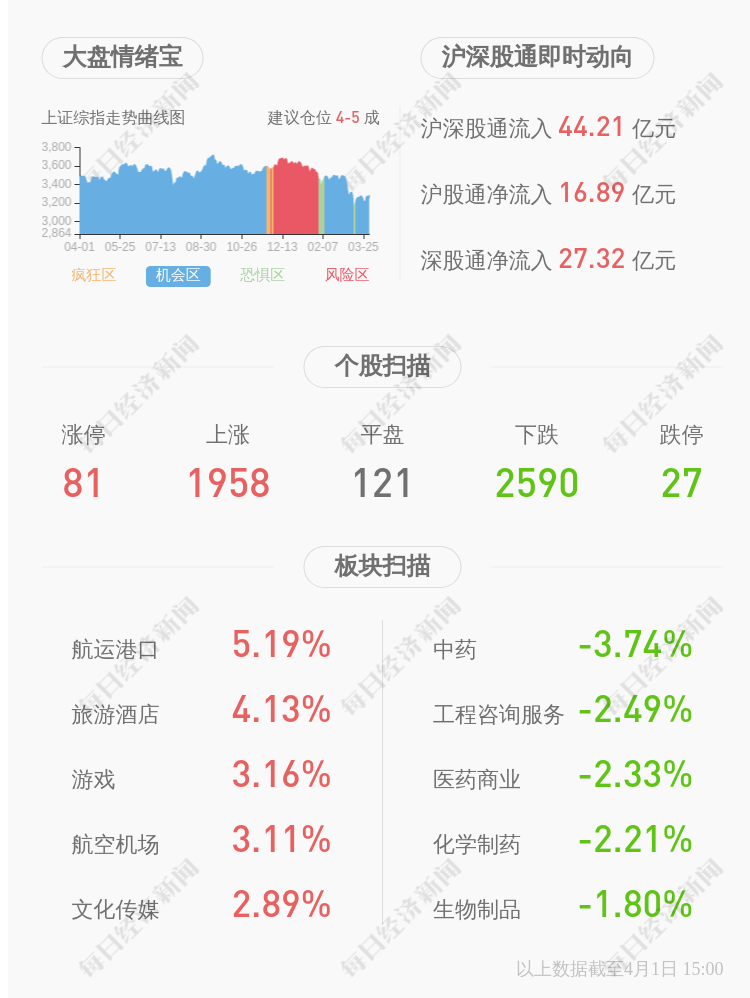 (Article source: Daily Economic News)

Article source: Daily Economic News

Responsible editor: 92
Original title: Shouxiangu: In the past five years, it has not been punished or taken regulatory measures by securities regulatory authorities and exchanges
Solemnly declare: Oriental Fortune.com releases this information for the purpose of disseminating more information and has nothing to do with the position of this site.
report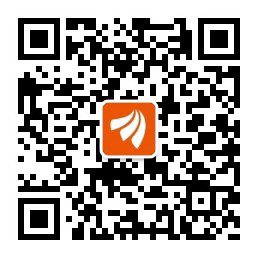 Scan the QR code to follow
Oriental Fortune official website WeChat