Ten years after Geely's acquisition, the road to revival of established automakers. The Swedish automaker Volvo, a subsidiary of Geely Holdings, is completing its initial public offering (IPO) plan. The Wall Street Journal quoted people familiar with the matter as revealing that Volvo's listing details will be announced as early as Monday. The transaction may value Volvo Cars as high as $25 billion.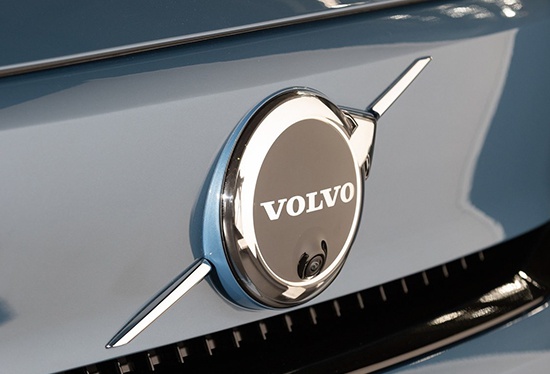 In 1999, Ford bought Volvo for 50 billion Swedish kronor (about 6.47 billion US dollars). At that time, Volvo had 28,000 employees and produced about 400,000 cars a year.
In 2010, Ford, which was hit by the global financial crisis, sold the Swedish company to Geely for US$1.8 billion.
Geely provided funds for Volvo's recovery in the next ten years, opened up the Chinese market for the brand, and provided funds to help the company improve its models.
Volvo is now profitable. In the first half of this year, Volvo's sales increased by 41% year-on-year to 380,000 vehicles; sales in the United States increased by 47% to 64,000 vehicles, while Europe is still Volvo's largest market.
Volvo is valued at US$25 billion, which is not only dwarfed by the world's largest automakers such as General Motors (US$77.1 billion) and Volkswagen (US$156.2 billion), but also lags behind the electric car giant Tesla's market value of US$777.5 billion. . This is also the competition and challenge faced by this Swedish company.
Despite this, Volvo is still the first traditional car manufacturer to start phasing out internal combustion engines in the race for electric cars among automakers, and will cease production of cars powered only by fossil fuels in 2019.
Since then, Volvo's models have only two power modes, pure electric or hybrid.
Volvo put forward the idea of ​​a possible listing as early as 2018, and said in May this year that it was considering an IPO on the Stockholm Stock Exchange. Such a listing can provide the company with a broader shareholder base.
In September this year, Reuters reported that Volvo is negotiating a listing in the next few weeks.
.