August 6th isTFBOYS combinationOn the eighth anniversary of their debut, the group official blog posted a video to celebrate for themselves early in the morning, and shouted: "Ten years of promise, keep it together, walk for eight years, and look forward to the future. In the days to come, please walk shoulder to shoulder with us. ".
Compared with previous anniversary celebrations, this year's eighth anniversary of TFBOYS is particularly bleak. Not only there was no anniversary concert and new song release, the three members of the combination were even unable to achieve a conjoined one. In the video, Wang Junkai, Wang Yuan, and Yi Yang Qianxi all sent blessings to the combination, expressed gratitude to the fans, and invited everyone to "go forward together in the future."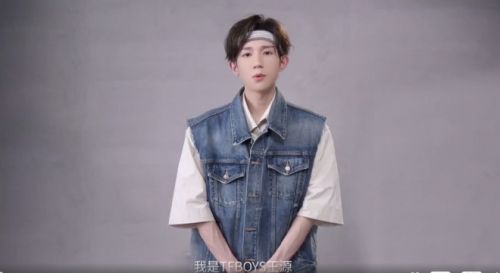 On August 6, 2013, the TFBOYS combination composed of Wang Junkai, Wang Yuan, and Yi Yang Qianxi officially debuted, and the three teenagers also became popular traffic responsibilities. In 2017, after the three TF sons set up their own studios, they rarely cooperated on the business map. There are only a handful of opportunities to unite each year, and the rumors surrounding the combination and dissolution persist for a long time.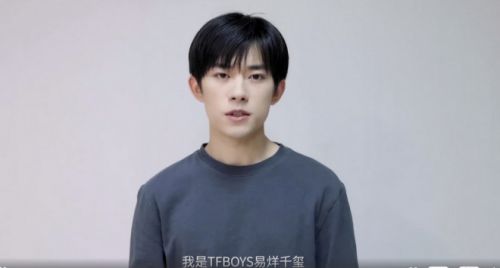 0
.