Original title: Explosive models, super low prices, "really happy" 618 is worthy of happiness
Nowadays, online shopping has become an indispensable part of our daily lives. Online shopping does not have to go to the mall to endure crowds, and the price is much cheaper than physical stores. With the characteristics of saving time, effort and money, online shopping brings endless opportunities to people. happy. At present, the annual 618-year-old promotion is in full swing, and Gome, known as the "old gun" of the retail industry, once again plays a new "entertainment" trump card: On the one hand, it opens the "Happy ZAO City" market offline. The event detonated everyone's enthusiasm for consumption; on the other hand, the online "True Happiness" APP brought a lot of popular items and great benefits, allowing everyone to enjoy the 618 shopping spree. Below, let's take a look at a few super popular and high-quality goods that are worth starting!
The new energy-efficient air conditioner that is cool and beautiful in the wind is energy-saving, low-carbon and saves money
In the hot summer, taking advantage of the 618 promotion to have huge benefits, it is the best time to start air conditioning. The "True Happiness" APP really chose a beautiful new energy-efficient air conditioner for everyone. It has a large air deflector and uses anti-direct blowing technology to avoid the discomfort caused by direct cold wind and let users enjoy the cool. In addition, this air conditioner adopts international advanced compressor control technology, which makes low-frequency operation more stable, energy-saving, low-carbon and money-saving. http://gome.cn/CH3pF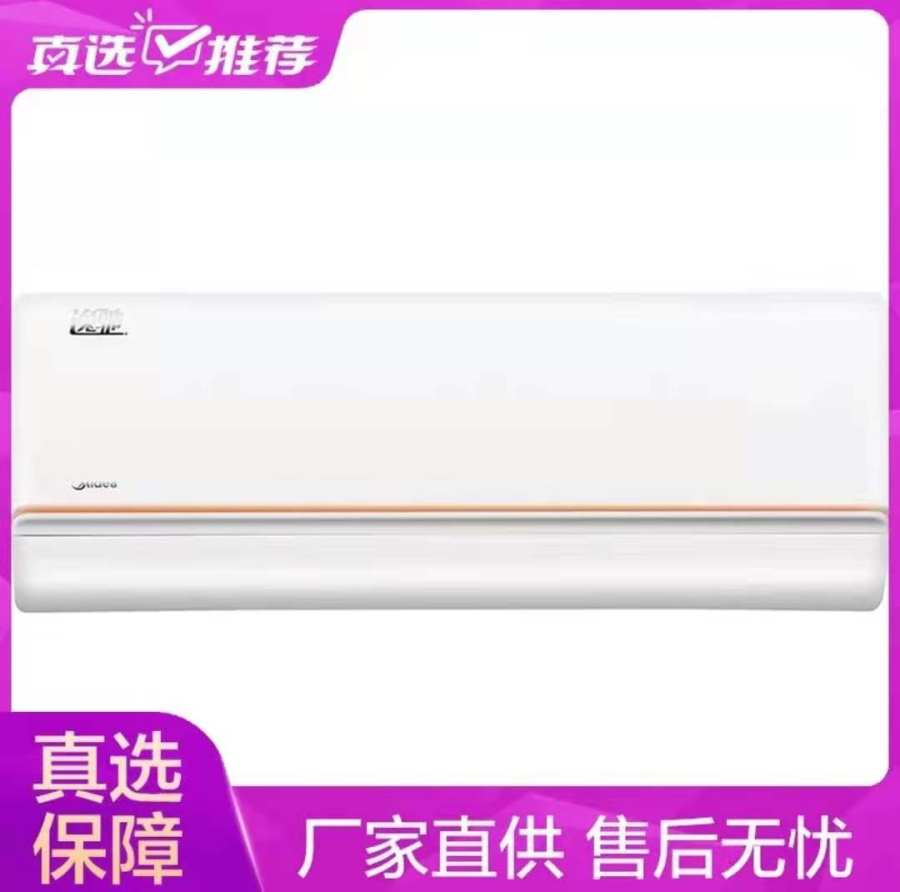 Trendy appearance OPPOReno6 powerful performance
The college entrance examination is over in June, and many graduates are considering buying a new mobile phone to welcome college life. The "True Happiness" APP brought you a flagship mobile phone OPPO Reno6 during the 618 period. Its appearance is very stylish and full of trend. Moreover, it has powerful performance and full-link game acceleration, allowing you to go directly to the game hall with one click. , Caring black! http://gome.cn/CH4ku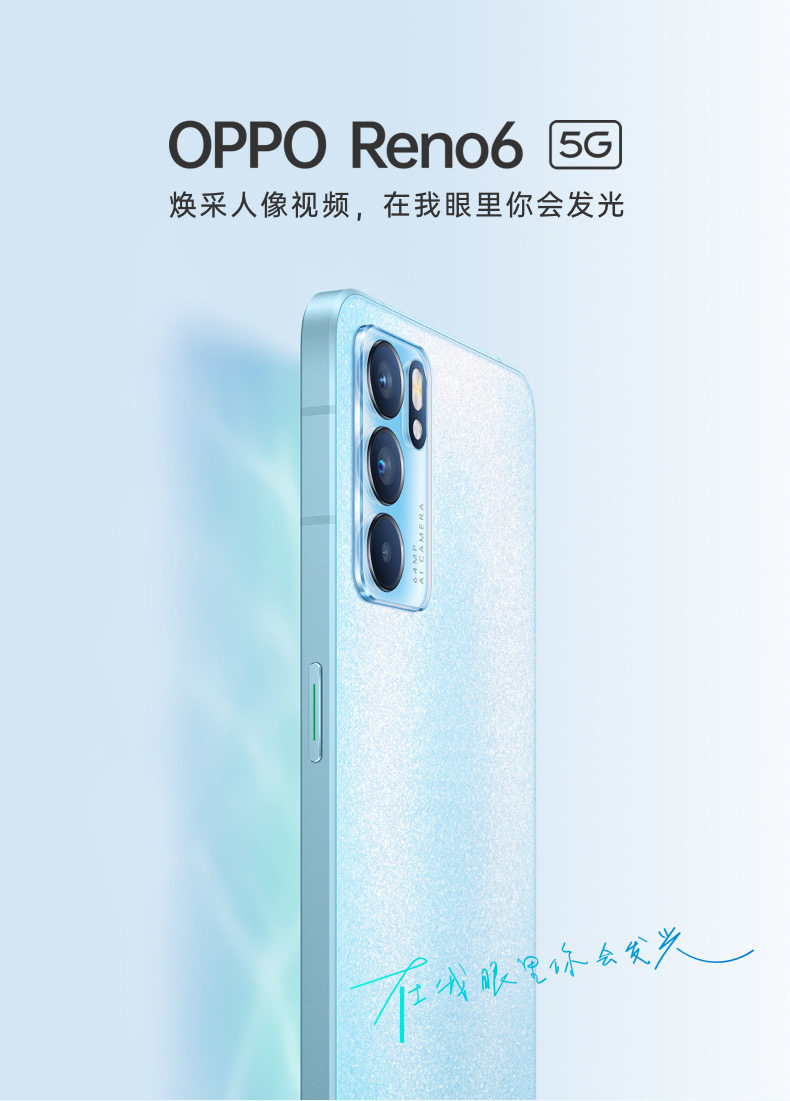 Pure cotton woven Jieliya pure cotton face towel is soft and comfortable
Towels are our indispensable household items, and we can all do one by hand. As personal hygiene becomes more and more important, people's demand for towels is also increasing. The total number of cotton towels used by each person is about 4 to 5. It is divided into daily cleaning towels, foot towels, bath towels and daily Towels used. The girls should also prepare a cotton towel for physiological use to improve their health. 618 is also a good time to stock up towels. Now you can open the "True Happiness" APP, and you can see a clean cotton face towel that uses combing technology, is skin-friendly, does not shed hair, and is fluffy, soft, breathable and absorbent. Features, it is worth starting! http://gome.cn/CH5PE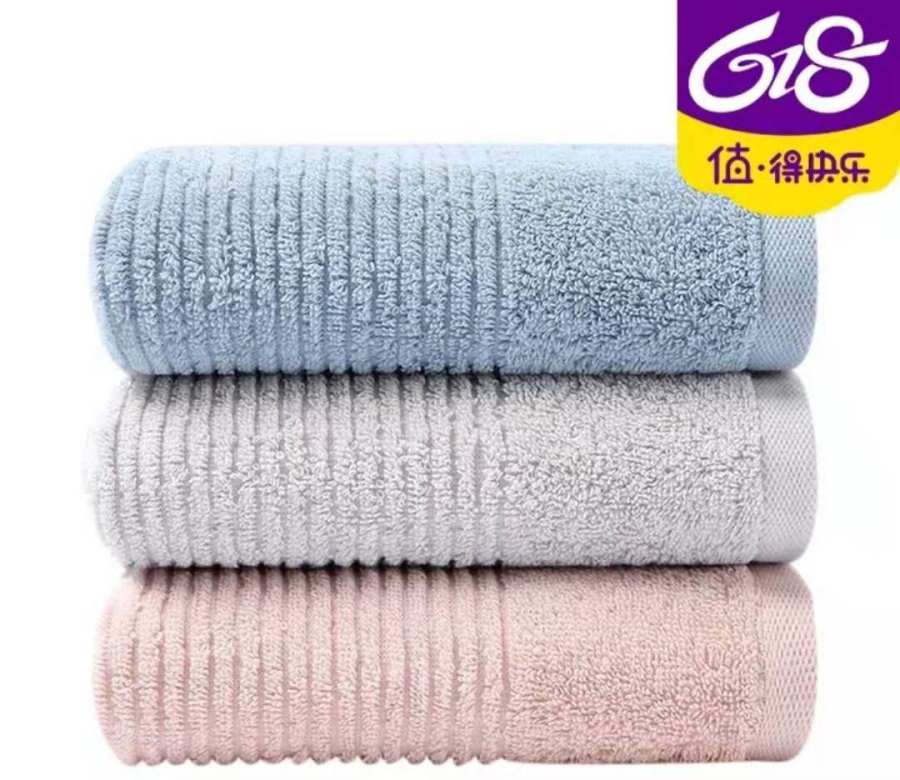 Sweet and juicy Shandong Yantai big cherry with thin skin and tender meat
Summer is the best season to eat cherries. During the 618 promotion period, the "True Happiness" APP prepared a large Shandong Yantai cherry for everyone. Each cherry is carefully selected, and the cherries are full and round, crystal clear, and the cherries are very sweet, crisp but not soft, bite, sweet and juicy, fruity, full of aftertaste. http://gome.cn/CH6Jq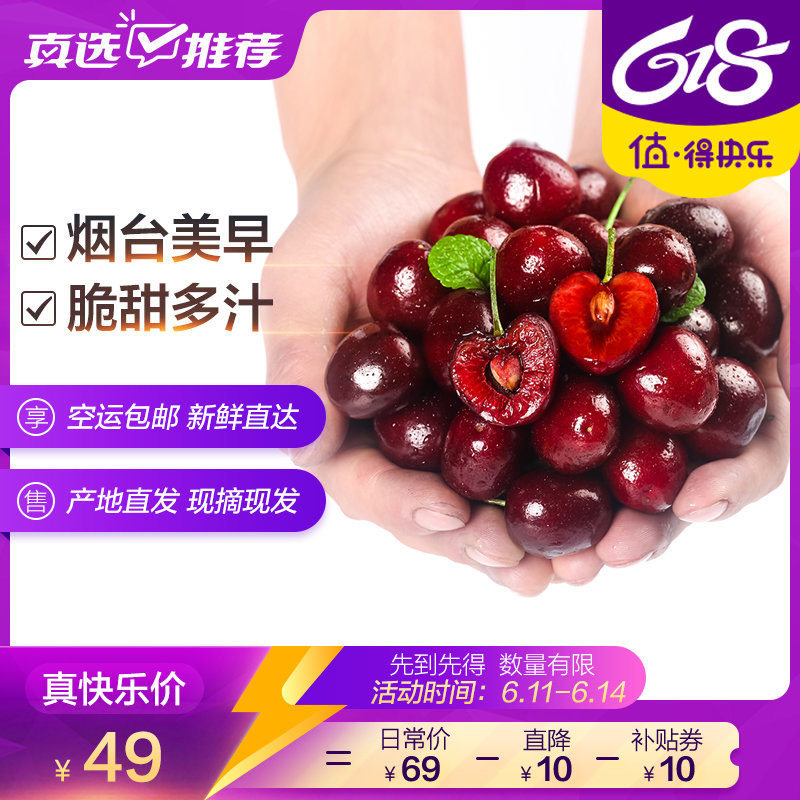 The salty sweet but not greasy old man malt biscuits bring deliciousness on the tip of the tongue
For foodies, 618 is also a good time to stock up on snacks. The "Really Happiness" app has carefully selected an old man malt biscuits for everyone. This biscuits is sweet and not greasy, and has a strong wheat fragrance, and the crispy taste is also very good. In addition, each biscuit has its own small package, which is convenient for enjoying delicious food at any time. http://gome.cn/CH6xu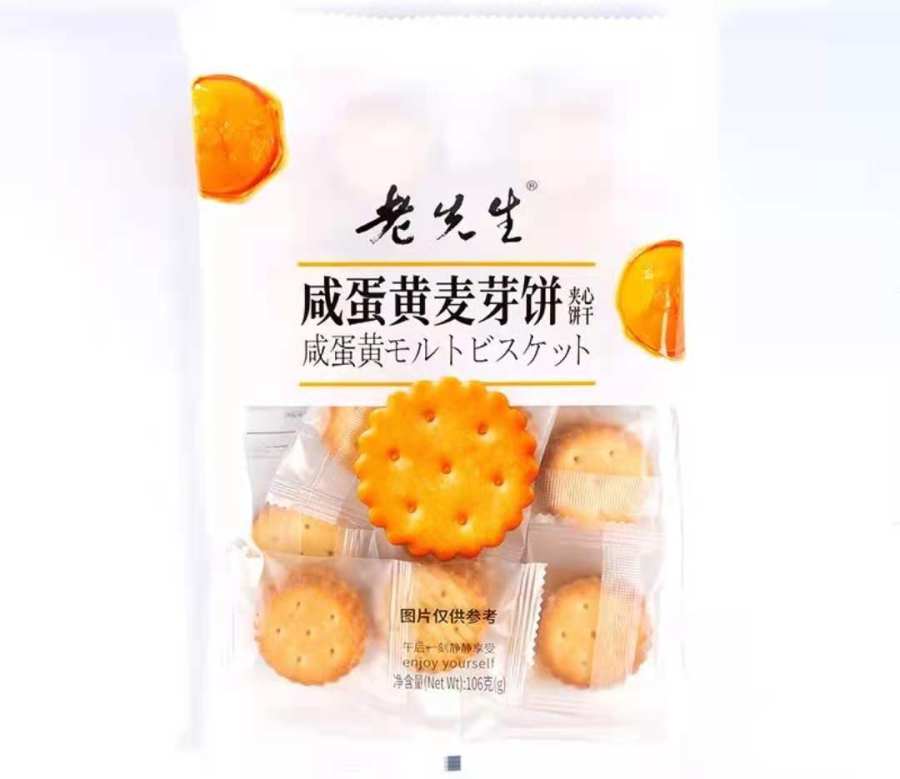 The "True Happiness" app's popular goodies cover all aspects of life. During the 618 promotion period, the "True Happiness" APP launched a number of categories to participate in heavy subsidy subsidy activities, covering household daily use, beauty makeup and sunscreen, beverages and food Fresh and other full-category products, more explosive products and low-priced good products, are offered to consumers at the bottom price.
It is worth mentioning that you can enter the "True Happiness" APP and the "Happy ZAO City" event page, check in, play games, and gather tiger claws every day; you can also participate in the "Happy ZAO City" offline 9-city event for fun Collect tiger claws in 7 interactive spaces at the same time. Tigers can redeem tickets for "Super Music Festival" and various large shopping coupons. It is said that the Super Music Festival will be jointly organized by True Happiness and iQiyi. There will also be Li Yuchun, Xue Zhiqian, THE9-Kong Xueer, THE9-Lu Keran, Qiyun League, Wang Yitai, Lao Fan next door and more artists gathered on the spot. , Will bring you an unprecedented ZAO music carnival. The number of tickets for the music festival is limited.
During 618, go to the "Really Happiness" APP to join this shopping and fun carnival!