On July 19, Internet voiceover actor Jiang Guangtao was taken away by the police, and related topics such as "Jiang Guangtao" and "photosynthetic building blocks" were also searched on Weibo.

On the afternoon of July 19, Beijing Photosynthetic Building Blocks Culture Communication Co., Ltd. issued a statement on its official Weibo account, saying that Jiang Guangtao was cooperating with relevant investigations due to commercial and economic disputes. Regarding the false speculation on the Internet, I hope everyone can make a rational judgment.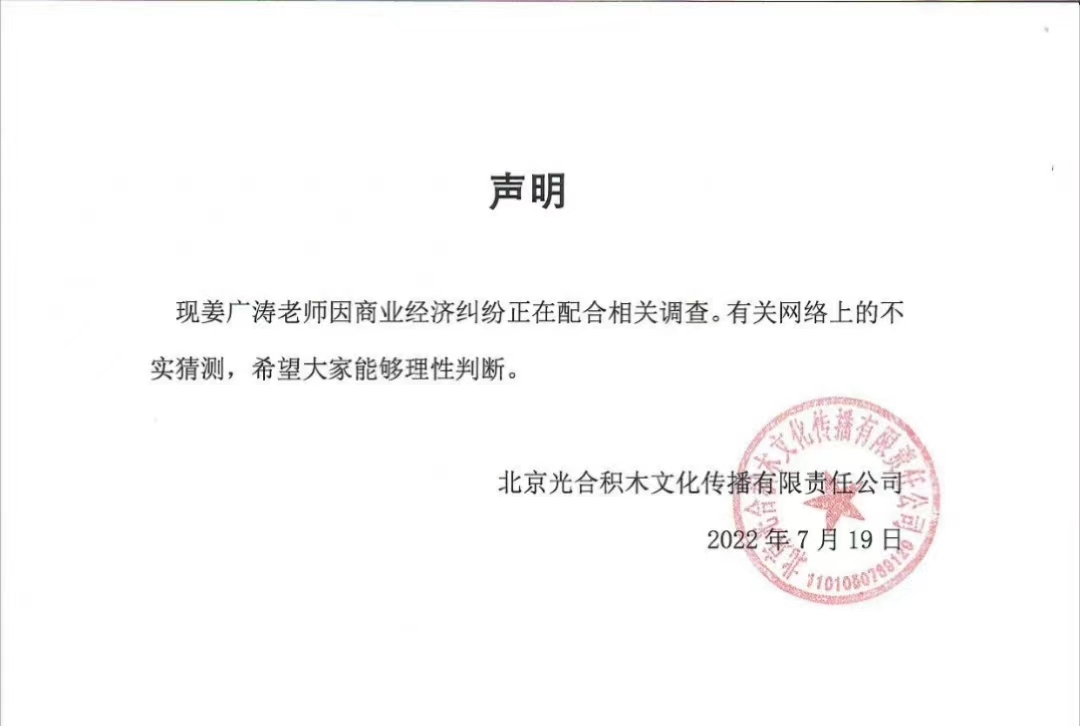 Source: Photosynthetic Building Blocks Weibo
According to Red Star News, according to incomplete statistics, Jiang Guangtao has performed brilliantly in dozens of works, such as "Titanic", "Transformers", "The Legend of Sword and Fairy Five" and so on.
According to Blue Whale Finance, Jiang Guangtao is very popular in the dubbing circle due to his dubbing of many well-known web dramas. The TV series "The Pretender", "Langya Bang", "Gu Jian Qi Tan" and "The Glory of the Tang Dynasty", which he once served as the dubbing director, were all very successful after they were broadcast.
In 2010, Jiang Guangtao established the "Photosynthetic Building Blocks" studio. Today, "Photosynthetic Building Blocks" has become the ace studio in the radio drama circle. It has produced "Wine Into Wine" and "AWM".
Daily economic news is integrated from Photosynthetic Building Blocks Weibo, Red Star News, and Blue Whale Finance
Source of cover image: Photo Network-500573082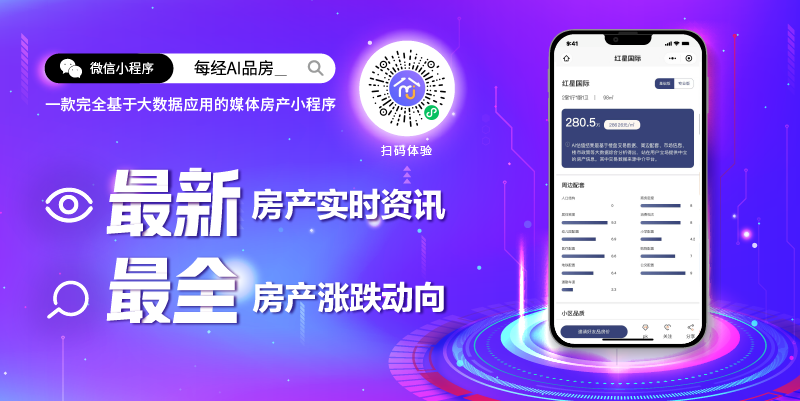 Copyright Notice
1This article is an original work of "Daily Economic News".
2

Without the authorization of "Daily Economic News", it may not be used in any way, including but not limited to reprinting, excerpting, copying or creating mirror images, etc. Violators will be held accountable.
3Copyright cooperation telephone: 021-60900099.