Recently, produced by Blackfin, directed by Geng Jun, and starring Zhang Yu, Ma Li, Zhang Zhiyong, Xu Gang, and Guo Yue, the Chinese masterpiece "Northeast Tiger" exposed the attitude version of the poster. Xu Dong (played by Zhang Yu) of Xu Dong (played by Zhang Yu) takes revenge for his dog, accidentally triggering a series of absurd and blurred incidents. The good show has begun, and the little people have their own thoughts and face the intricate interpersonal relationships with different attitudes. Love and hate are already boiling, and they are about to burst out!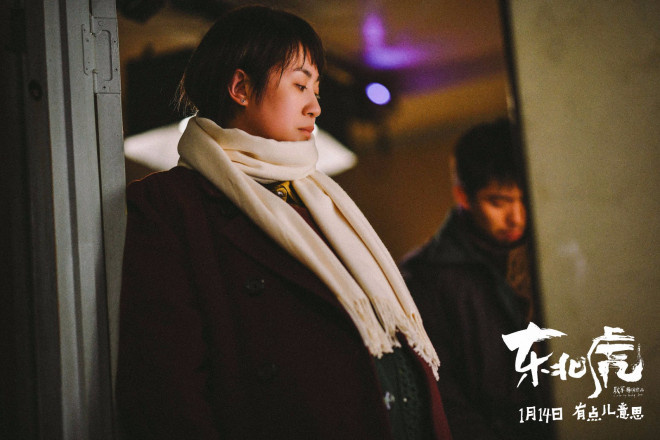 "Tiger Talks" Hidden Characters' Fate
  Farce continues in a small town in Northeast China
The attitude version of the poster exposed this time fully shows the life background of all the characters of the "Tigers" in Hegang. Either for obsession, for marriage, for money, or for love, they are all half-hearted toward a middle-aged adventure road, and they show very different coping attitudes: Xu Dong (played by Zhang Yu) is like a tiger patrolling, jumping up and down. She is eager to move; Meiling (played by Ma Li) is full of motherhood and poised; Ma Qianli (played by Zhang Zhiyong) is so saddened by the iron fist of life; Xiaowei (played by Guo Yue) is determined and determined to win. The "Tiger Talk" on the poster is just their life portrayal and life judgment.
The reason for detonating all this was due to the accidental death of Xu Dong's dog. Xu Dong's outbreak is more like a last resort after countless helpless and frustrated episodes. It is precisely because of this "last resort" that he is not like the protagonist of the movie, but more like an ordinary person in life, a man who always faces the difficulties of life. Ordinary people who never retreat.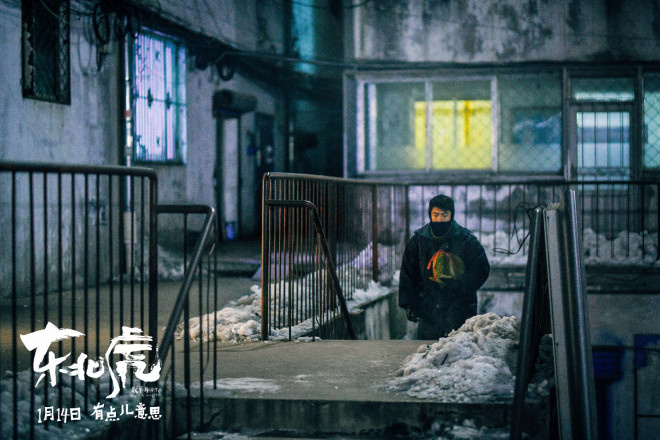 Powerful actors play together in the same frame
  Zhang Yu and Ma Li caused the catfish effect
In the film world of director Geng Jun, non-professional actors can always burst into amazing energy, and many industry peers have praised their "accurate training ability". This time, "Siberian Tiger" not only continued his non-professional queen actor in "Hegang Universe", but also invited Zhang Yu and Ma Li, two stars from the academic background, for the first time. Group portraits, bursting with surprising sparks. In the interview, Geng Jun once sighed that Zhang Yu had injected soul into the character several times. One of them completely moved him, and he cried in front of the monitor. At the same time, he also praised Ma Li for being a surprise and interpreting the character's anger and determination. Just right.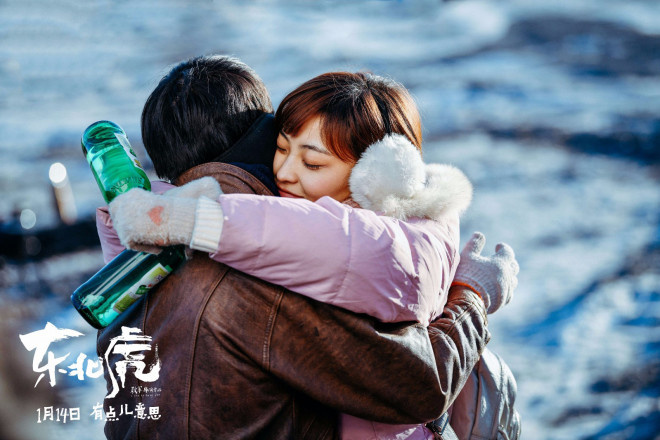 It is worth mentioning that Guo Yue, who played Xiaowei in the film, once made her debut with the heroine Yangyang in "Roadside Picnic", and then starred in the film "Illusory Land" and won the Golden Leopard Award at the Locarno International Film Festival. This time, he challenged himself in the film and added a "freshness" to this group of vivid group portraits. Zhang Zhiyong, who plays Ma Qianli, is Geng Jun's royal actor. His performance is real and vivid, which deeply impressed the majority of moviegoers. Several powerful actors played in the same frame and collided with amazing sparks, which made "Siberian Tiger" even more worth looking forward to.
The film "Siberian Tiger" will be released nationwide on January 14. The film won the Golden Goblet Award for Best Film at the 24th Shanghai Film Festival and was praised by the jury for "using symbolic comedy to express the living conditions of ordinary people. and yearning for the future." The story inherits the usual absurdity and loneliness of Geng Jun's works, and also continues his dark humor with tears in his laughter. It is a masterpiece worthy of appreciation in the beginning of 2022.