Sohu Entertainment News The 13th Beijing International Film Festival Temple of Heaven Award judge meeting was held, jury chairman Zhang Yimou, judges Kwan Jinpeng, Nadav Lapid, Pingpaca Towila, Zhang Songwen, Zhou Dongyu and others appeared.
The media reporter asked Zhang Yimou, chairman of the jury, why the Chinese romance expressed in your works can be accepted and recognized by the whole world? Zhang Yimou replied that because he expressed a common human emotion, he could be understood by other countries. Zhou Dongyu and his mentor Zhang Yimou appeared together at the judges meeting held this afternoon. When asked what was the work that had the greatest influence on her, #周东雨# said that it must be "The Love of the Hawthorn Tree" directed by Zhang Yimou. "The most influential thing to me must be my first film, which is "The Love of the Hawthorn Tree" directed by Zhang Yimou. I didn't say that because I said that in front of the director, but I said that behind my back, because if you think about it, Without the movie "Love in the Hawthorn Tree", I would not have everything behind "The Love in the Hawthorn Tree", so the movie "Love in the Hawthorn Tree" is what impressed me the most and is the most important thing to me."
A reporter asked Zhang Songwen: "Many young people nowadays feel confused about the future, how to find and stick to their love?" Zhang Songwen replied modestly that he is not an authority, nor does he have much experience. confused. He took his 25-year-old experience of applying for the Beijing Film Academy because he liked movies as an example, and shared his two insights: First, if you decide that this matter is worth your life's effort, try to discuss it with your friends as little as possible, because the people next to you will Out of good intentions, the opinions usually given are rather cruel. If you think it is right, just do it; the other is to judge accurately, can your interest become a job? Some hobbies are just hobbies and cannot be a job for a living. "Those who can combine hobbies with work should be lucky, so I think I am lucky."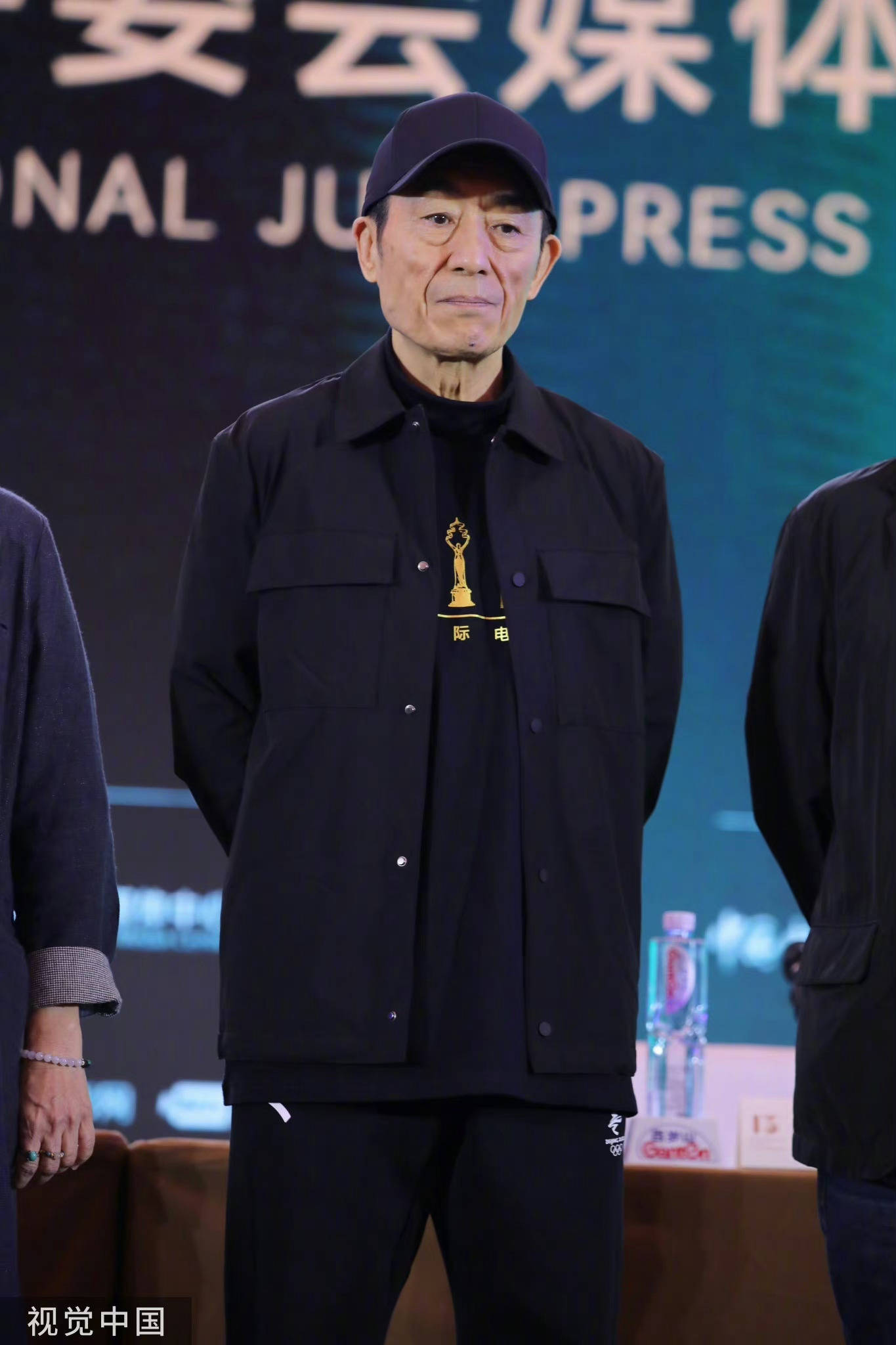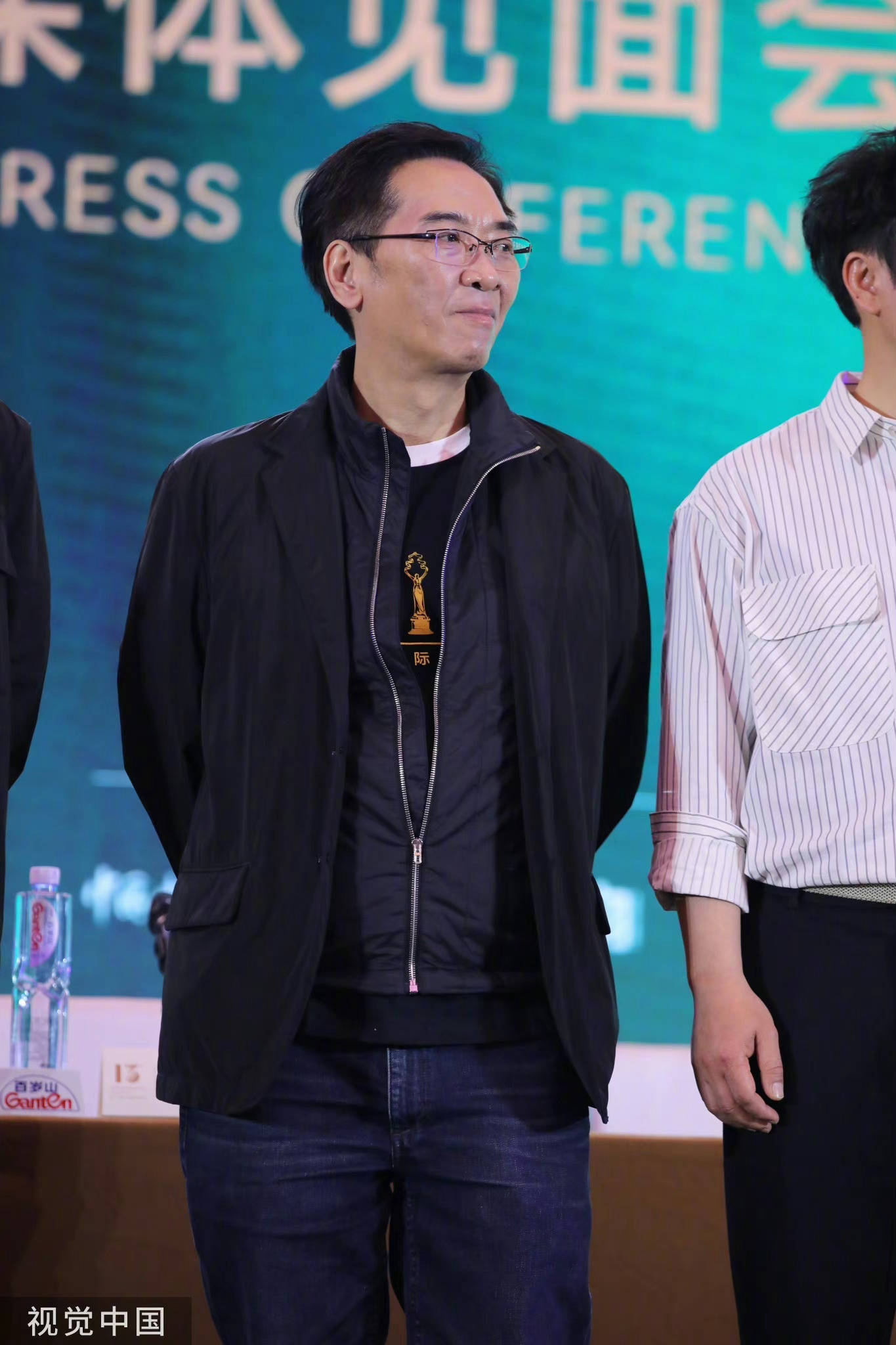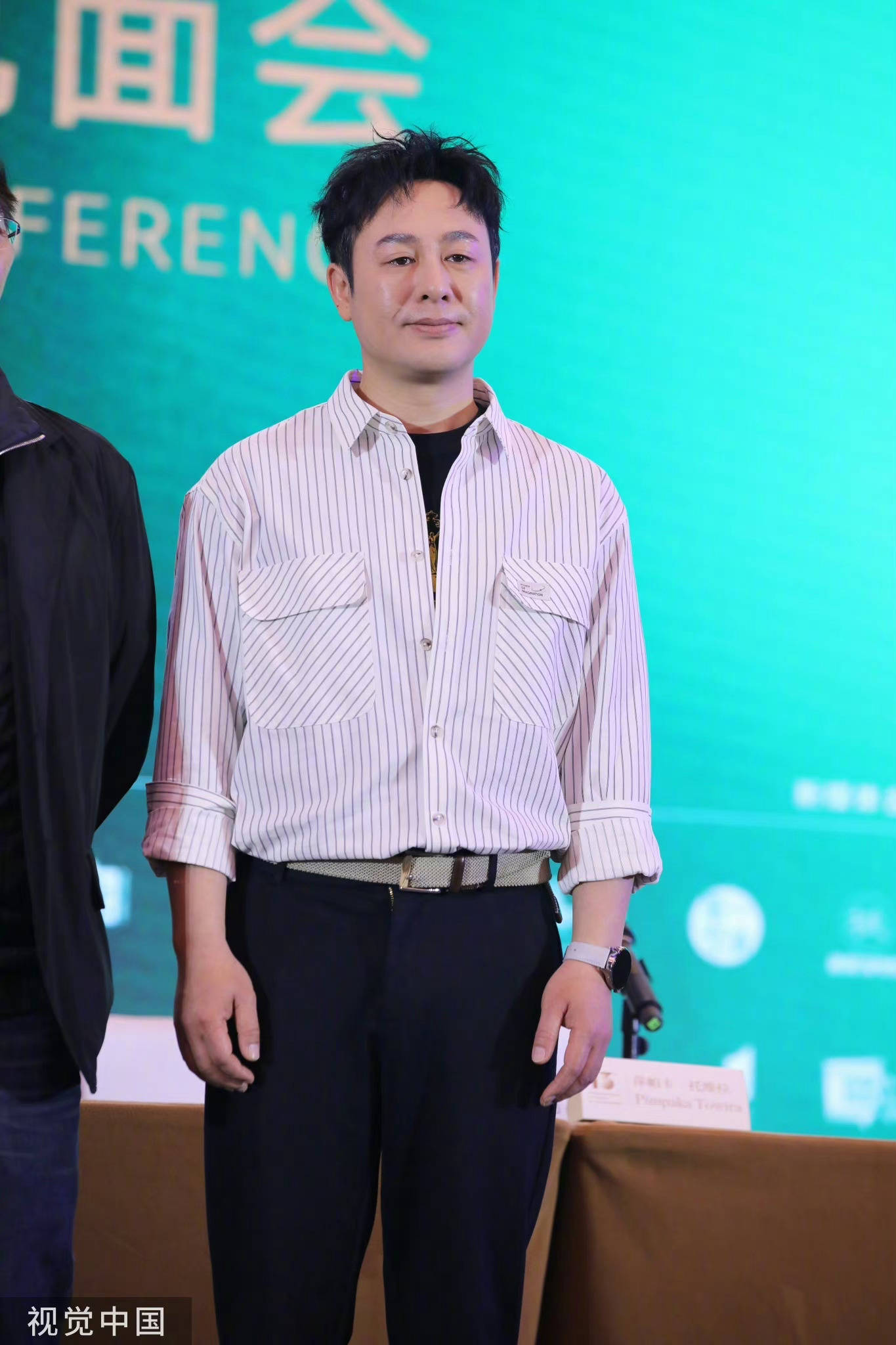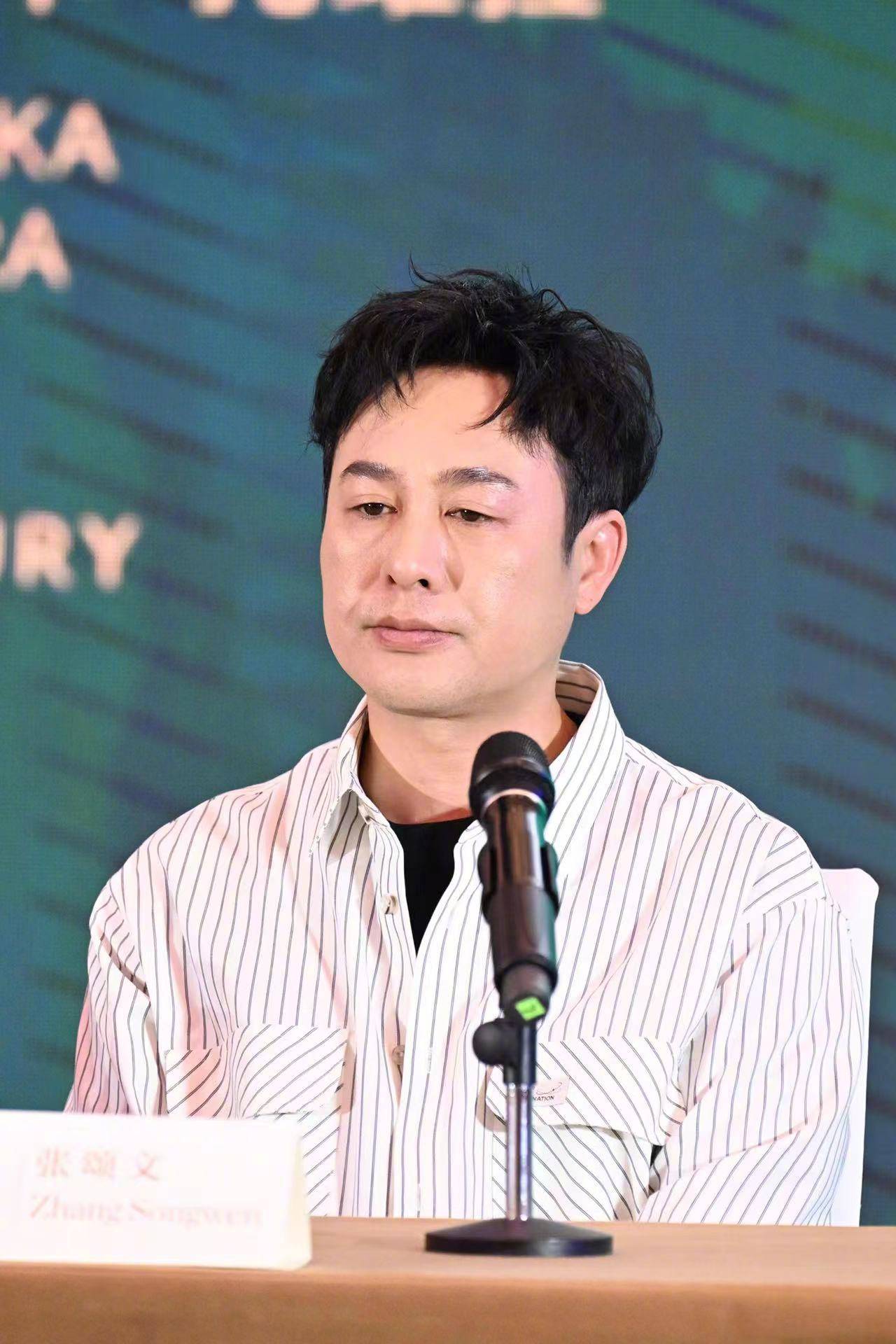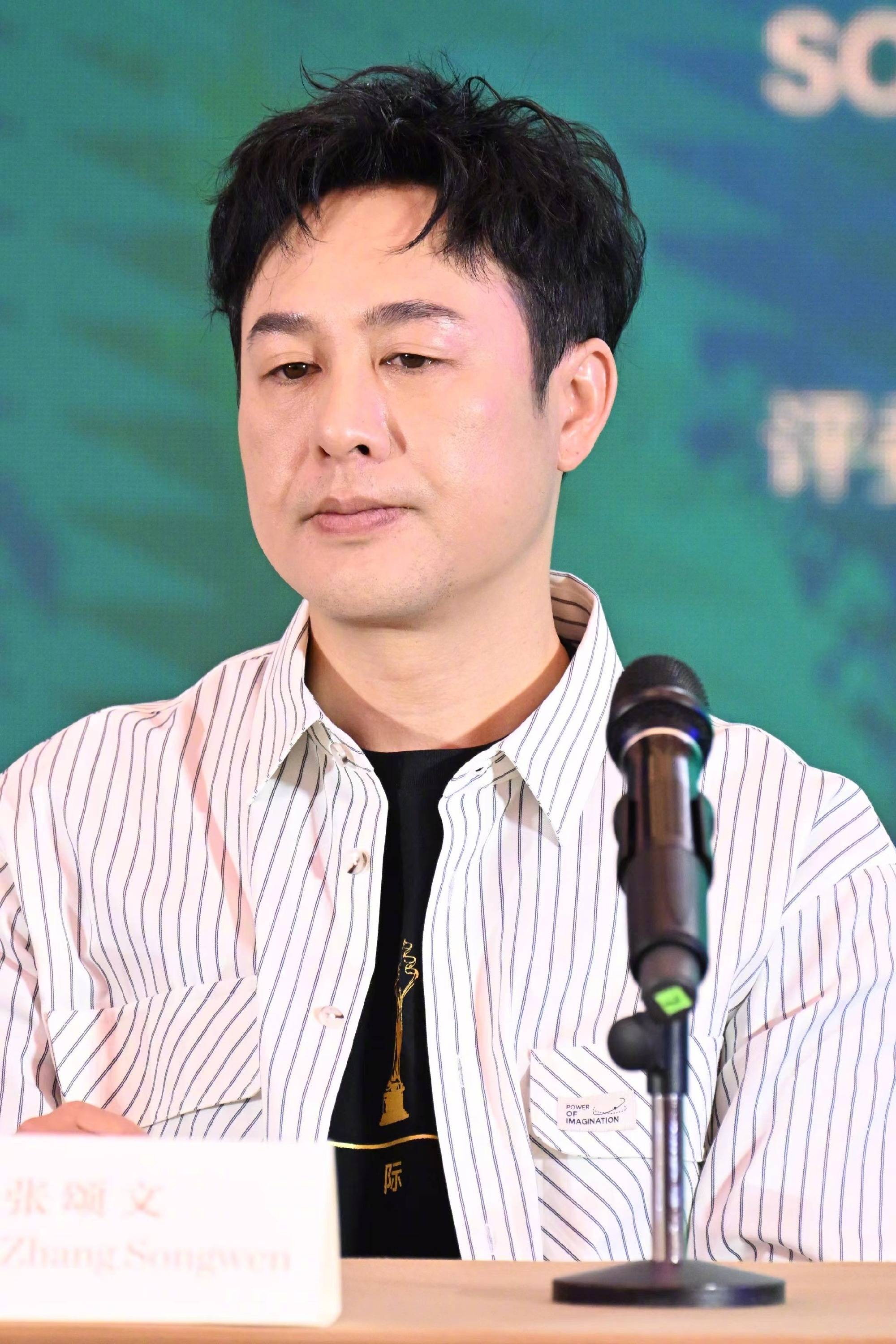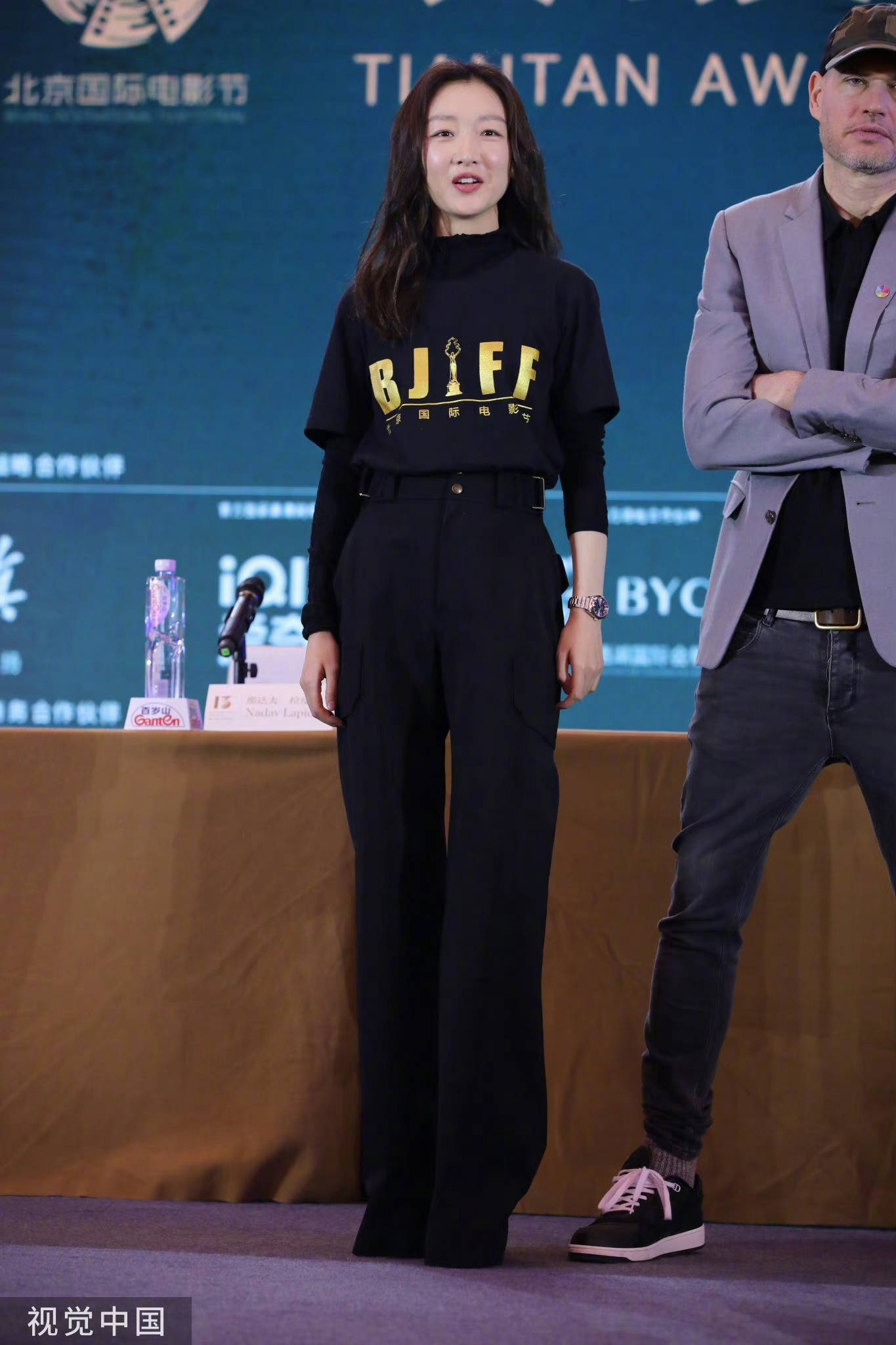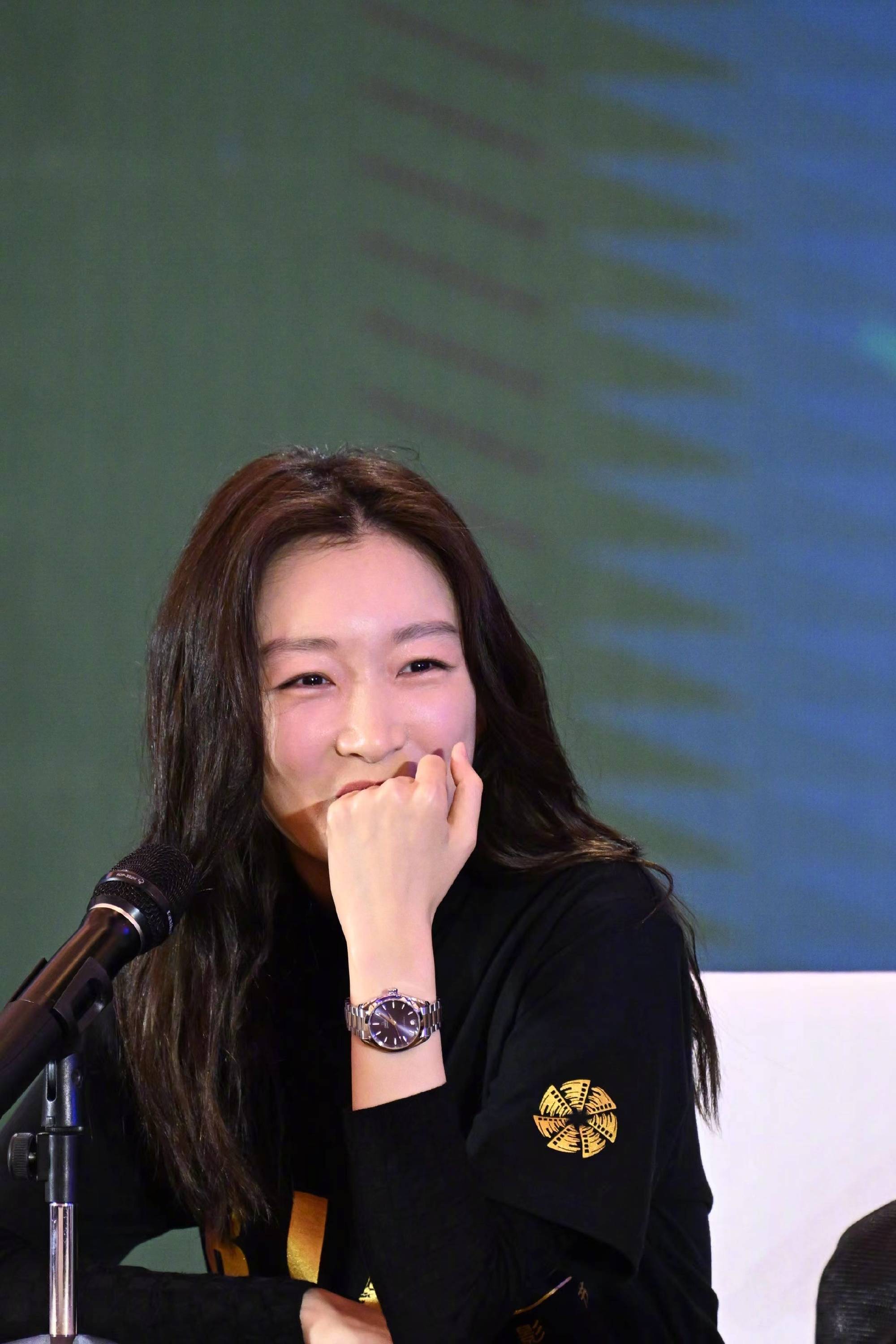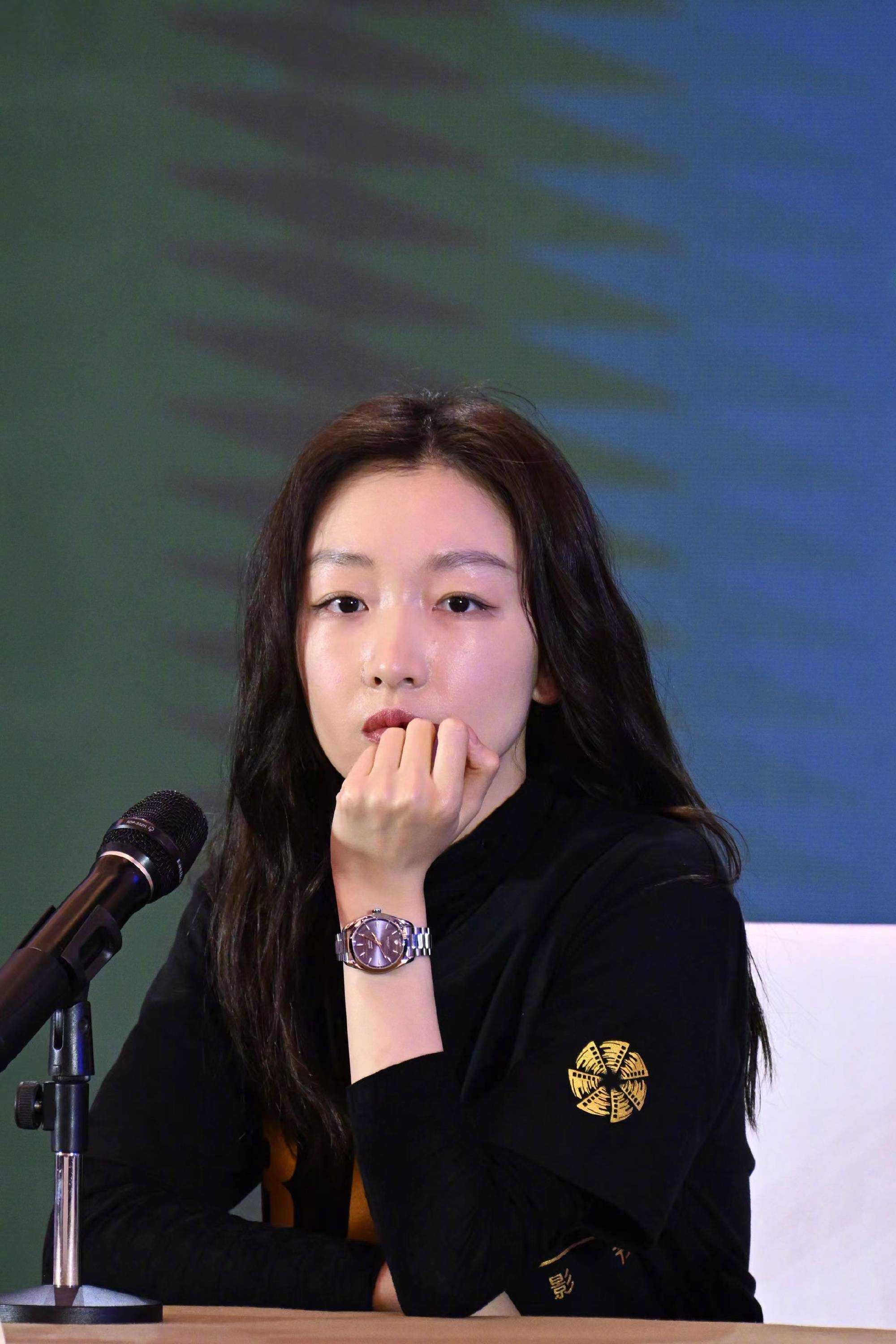 Return to Sohu to see more
Editor:
Disclaimer: The opinions of this article represent only the author himself. Sohu is an information release platform, and Sohu only provides information storage space services.