The image of presidential plane ARG01 turning on its side a few meters from the runway, it went viral through social networks, sparking controversy. The Argentine Air Force declared that the aircraft does not depend on the Ministry of Defence and stressed that its pilots are not military personnel and "They have a civil license." In addition, they stated that the only body that can sanction commanders is the National Civil Aviation Administration (ANAC).
The arrival in the country of commanders Juan Pablo Pinto and Leonardo Luis Barone who piloted the ARG01 did not go unnoticed. The low maneuvers of the Boeing 757-200 on the Jorge Newbery International Airport launch runway raised questions and opened the debate between the Armed Forces and ANAC.
After opening a file for the maneuvers carried out that did not advance, the National Civil Aviation Administration (ANAC) claimed that the crew was under the orbit of the Ministry of Defense. However, as it is a civil aircraft, ANAC has the power to implement sanctions against the pilots who carried out the maneuver.
The audios revealing the controversial landing of the presidential plane were released
For its part, the list published through the Air Force's social networks stated: "Regarding the journalistic publications referring to the maneuvers carried out by the ARG-01 commanders, The Argentine Air Force clarifies the following: the ARG-01 is outside the scope of the Ministry of Defense and does not have military registration".
In addition, from the force they pointed out that "said aircraft depends on the General Secretariat of the Presidency" and added that the pilots "have a civil license", for which they clarified that "ANAC is the only one that has the power to take any type of measure related to the personnel involved and the operation in question."
With a controversial maneuver, the new presidential plane ARG-01 has already landed in Buenos Aires
the new aircraft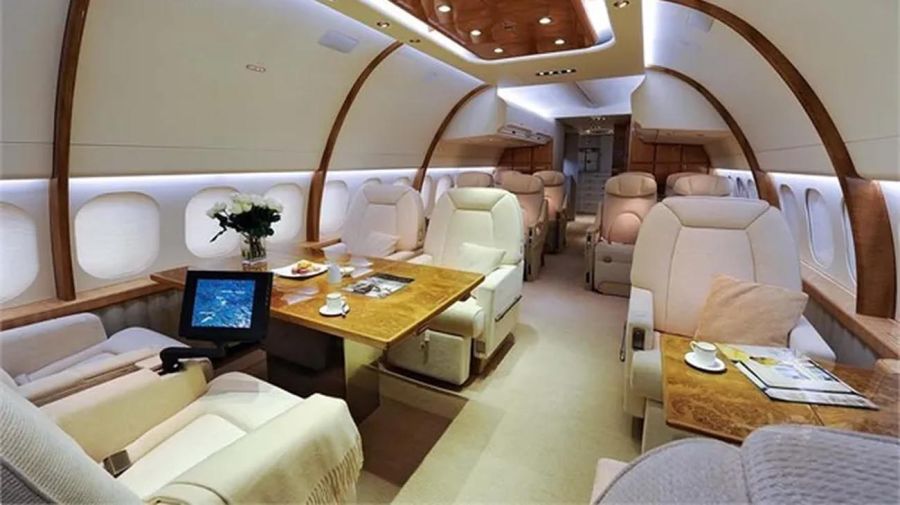 As is public knowledge, the Government will replace the famous Tango 01 with the brand new ARG01. The Tango 01 will go down in history as the plane acquired during the presidency of Carlos Menem that, over time, ended up stored in a hangar.
The new acquisition had an investment close to 25 million dollars and has the capacity to transport 39 passengers.
NT