Blood sugar, here's what you can really do to lower it: how to try to keep the amount of glucose in the blood under control.
Unfortunately, many people are constantly struggling with monitoring the presence of glucose in the blood, that is blood sugar; these levels depend on the glucose introduced in the organism both from the diet and from the hormonal regulation and from the reserve of our body.
Two hormones regulate blood sugar, glucagon and insulin, and it is therefore important to always maintain balance to avoid cases of hypoglycemia. How to try to avoid more serious problems?
Blood sugar, here's what you can really do to lower it
Elevated blood glucose values ​​can lead to various ailments, including hyperglycemia and diabetes; for the first, as reported by Humanitas, we findor elevated fasting values ​​greater than 100 mg / dLwhile to diagnose diabetes it is enough that there is a value above 126 mg / dl fasting on at least two different days.
It is therefore important to try to keep blood sugar in balance; technically, as the site explains, hyperglycemia can be caused by one insufficient production of the hormone insulin or its inadequate action.
Among the other causes we find the lack of treatment for diabetic subjects, or for example an excessive intake of carbohydrates in subjects already predisposed or taking diabetic drugs, or various other less frequent causes such as in diseases of the pancreas and the endocrine system.
It is therefore always necessary to monitor one's situation, especially with cases of diabetic people in the family; as for other diseases then, it is good to play in advance with a prevention work done by one healthy lifestyle, weight control and regular physical activity.
Plus, it's always good follow a balanced and balanced diet, especially avoiding sugary drinks and particularly caloric foods; in case you find yourself in difficulty, you can contact a specialized nutritionist.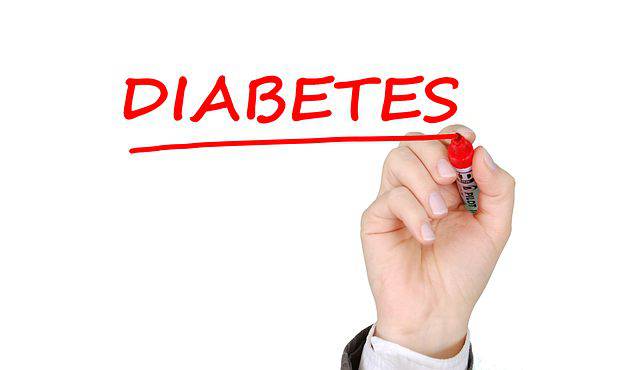 As Humanitas recalls, for all those at risk (with diabetic family members, previous pregnancy diabetes, obesity, clinical signs of insulin resistance) it is highly recommended carry out periodic checks for the dosage of blood sugar.
As for the treatments, there may be a pharmacological therapy prescribed by the attending physician or a parallel orientation towards a healthy lifestyle, made up of a specific diet and physical activity.