"Jelly Bean" is about to launch WOW! PODS dolls! Hand in hand with the internationally renowned game manufacturer Wow! Stuff to make these super popular jelly beans become the strongest lineup of WOW! PODS.
In the popular game "Fall Guys: Ultimate Knockout", in order to become a champion, players must overcome various weird obstacles, push or let other players lose control, and overcome the influence of gravity to avoid being The fate of elimination.
Now these cute jelly beans will become a topic again. The new "WOW! PODS FALL GUYS" series collection will feature these jelly beans as the protagonists. In addition to their charming appearance, the dolls of the jelly beans will also use Wow! Stuff unique The patented technology of U.S. can make these dolls show mysterious images under ultraviolet light.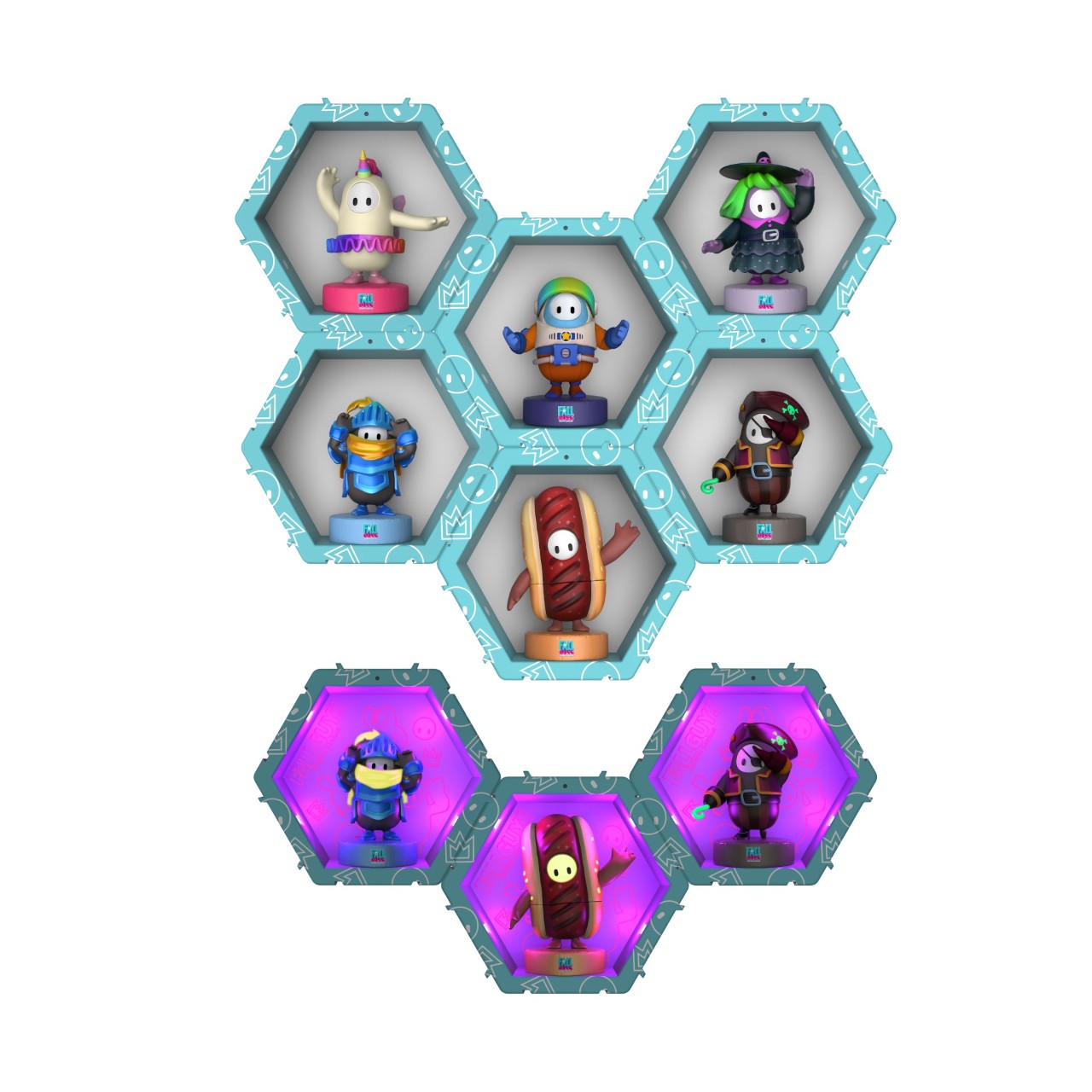 The "WOW! PODS FALL GUYS" series of dolls will be sold in major retail outlets in the UK, Europe, North America, etc. from 9/1, priced at 14.99 Euros (about 496 NT dollars).
.