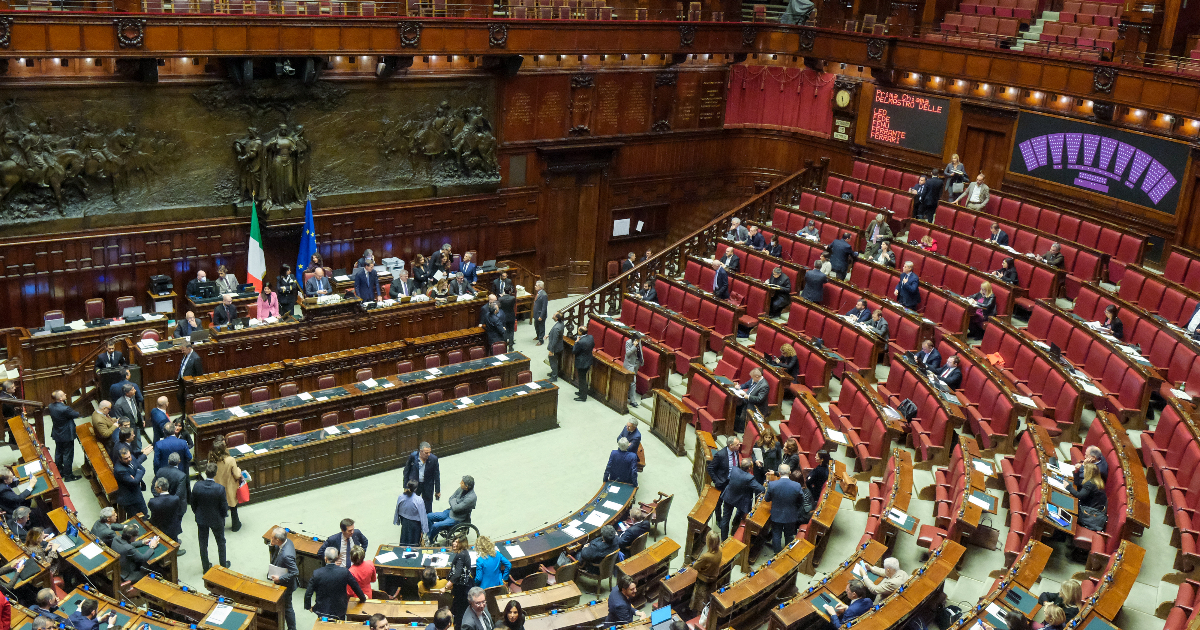 Con 185 votes in favour e 121 oppositethe Chamber approved the trust placed by the government on the so-called Superbonus decree-lawthat has abolished invoice discounts not credit assignments deriving from tax breaks for the energy efficiency of buildings (in addition to prohibiting public bodies from purchasing credits already on the market). The stop is valid fromentry into force of the decree (on 16 February last): the only exceptions are interventions for which the which, i.e. the sworn notice of commencement of work. The discussion on the agendaswhich will be followed by the final explanations of vote and final approval on Tuesday.
"It Superbonus it could not be a measure sine the, especially with the frauds and social inequities carried out. The controversies of the oppositions are instrumental and misleading", said the deputy of the League in the Chamber Laura Cavandoli. "The day after the regional elections, with a timing worthy of the most disgusting cynicism, you stopped everything, you betrayed your constituents in this too. You said you were ready. It's true, because you're revealing yourselves ready to do the worst possible to get by making fun of the Italians", instead attacked the M5s group leader in the Finance Commission Emiliano Fenu.
In the evening, the Ministry of Economy announces that an amendment has been introduced in the approved text which grants "six months more to complete the works of the Superbonus 110% on single-family units: "The new term passes, in fact, from 31 March to September 30, 2023again on condition that at least 30% of the total intervention has been carried out by 30 September 2022″.