Amadeus, the presenter of the moment, already at the third consecutive presentation of the Sanremo Festival and at the helm of the pre-evening I soliti ignoti declared that he was anxious and hypochondriac.
The presenter told which remedies he uses to try to heal these pathological problems. Here's what it is.
Amadeus is currently at the peak of his career, he is experiencing a truly golden moment thanks to the success of his artistic direction of the Sanremo Festival. Amadeus has just returned from his third run of the singing festival, all three faced in the most complex period of history, the one marked by the pandemic.
Despite this, that of Amadeus was one of the most successful editions in the history of the Festival. In fact, the conductor has also been confirmed for the 2023 and 2024 editions.
Here is a statement from him on the matter: "It will start on Tuesday 7 February and will end on Saturday 11 February 2023". The dates were announced by the conductor during the evening edition of TG1.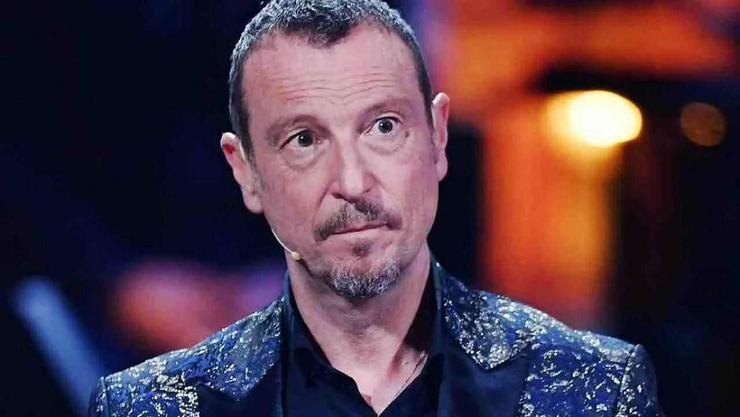 There was also talk of the edition of Sanremo Giovani, where the tracks of the young competition will be sent from 12 May to 12 October: "On the evening of December 12 we will know who are the first three who, as in the last edition, will be automatically admitted to the competition among the Big ones".
The remedy for anxiety and hypochondria
At the moment Amadeus is still conducting I soliti ignoti and we see him every day in the early evening of Rai 1.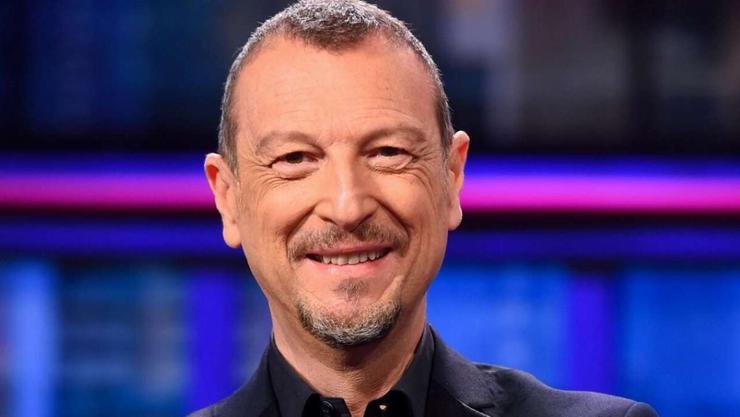 In reality it is the hard work that allows him, by his own admission, to deal with his little anxiety problems. Work is also an antidote to hypochondria, he told Ok Salute.
Amadeus claimed to be "Anxious and apprehensive, especially about health. To the point of almost hypochondria ". In reality, these are very widespread problems even among "ordinary" people and not only among those who work in the show business.
On one occasion, these anxious symptoms became stronger following a long-lasting hospitalization due to bad nephritis. It was a situation experienced as a child that must have marked him not a little.
Here are the words of the host himself when he tells what were his remedies for anxiety and hypochondria: "Work seems to be the only medicine that can calm my anxiety. Not only does the entry into the scene cause me no excitement, it even makes me feel deeply relaxed and at ease. Much more than a tranquilizer or a cup of chamomile tea ".
The work and the success encountered in recent years have therefore allowed him to better deal with these problems and to live better certain difficult situations. On the other hand, too much work led him to sleep less, a problem encountered as we have told you, during the Sanremo Festival.