June 1st is "Six Day" International Children's Day, which is the children's favorite festival! Bathed in the sunshine of June and riding the breeze of early summer, the children smiled like flowers and had a happy time together.
In order to enrich children's spiritual and cultural life, Laiyinhuirun Kindergarten in Xinshi District, Urumqi City, teachers and children jointly carried out the "Children's Innocence Flying and Happy Growth" art performance, creating a lively and lovely atmosphere to celebrate the "Six Days" festival.
The young hosts were full of energy, and with their childish voices, they officially opened the prelude to the show. The wonderful programs of the children won continuous applause from the scene. "Come on Duck", "Happy Baby" and "Little Dao Boy" pushed the atmosphere of the event to a higher level. Parents and teachers brought "Nezha Troubled the Sea" and the teacher's program "Snow White" aroused constant laughter from the audience, and the children watched with gusto.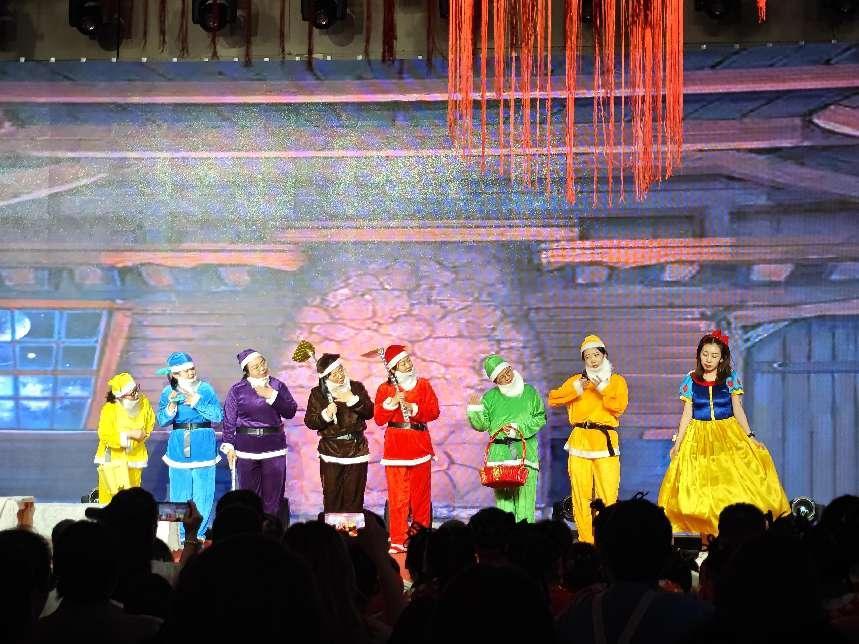 The various forms of programs fully demonstrate the children's innocent personality, and can also capture every child's perception of literature and art through stage performances. The interaction with parents at the event site was also full of warmth. Parents and children danced the "Waltz of Love" together and left unforgettable memories with the children on the "June 1st" festival.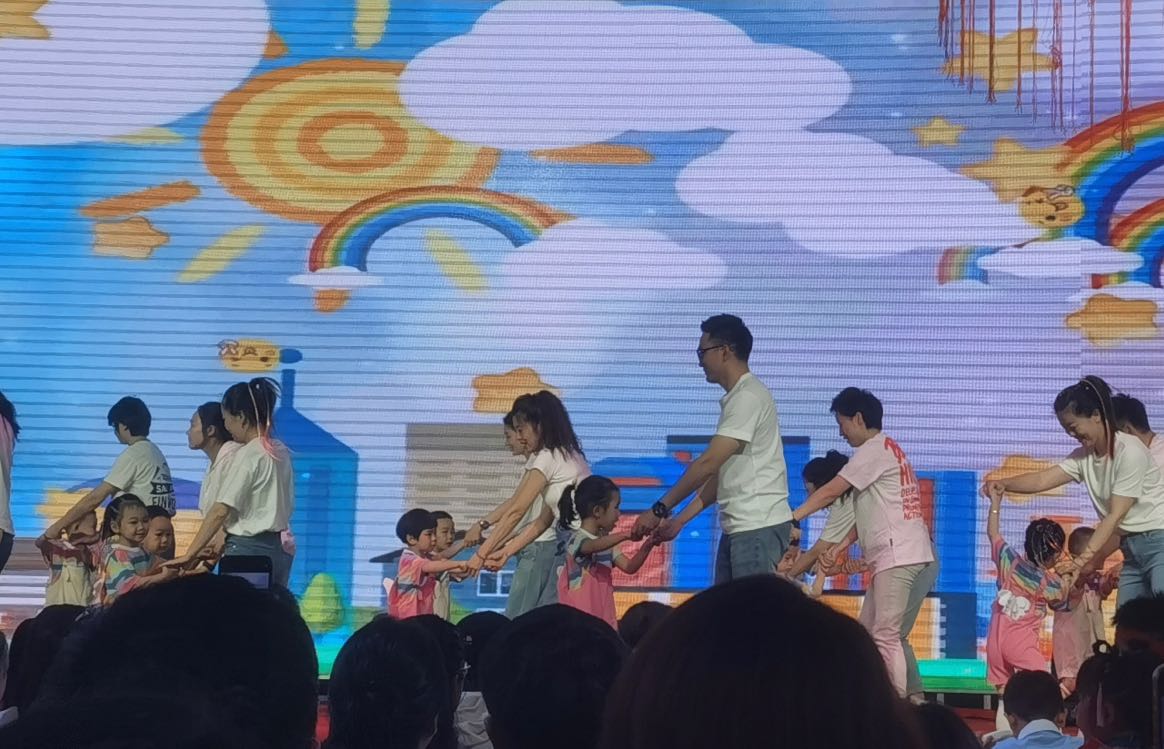 Ma Xiaoxia, the teaching principal of Laiyin Huirun Kindergarten, said that "June 1st" is a very important festival for children, and we have made full preparations. "The festive atmosphere gives them a sense of ritual to value every happy moment. We provide children with an open and fair stage, where both parents and babies can show on stage, which not only allows children to show themselves and cultivate self-confidence, but also unites families, promotes parent-child relationships and strengthens class cohesion. We also hope that through this form of activity, children's knowledge can be enriched, and children can see, feel, and experience different forms of program presentation, and gain new nutrients.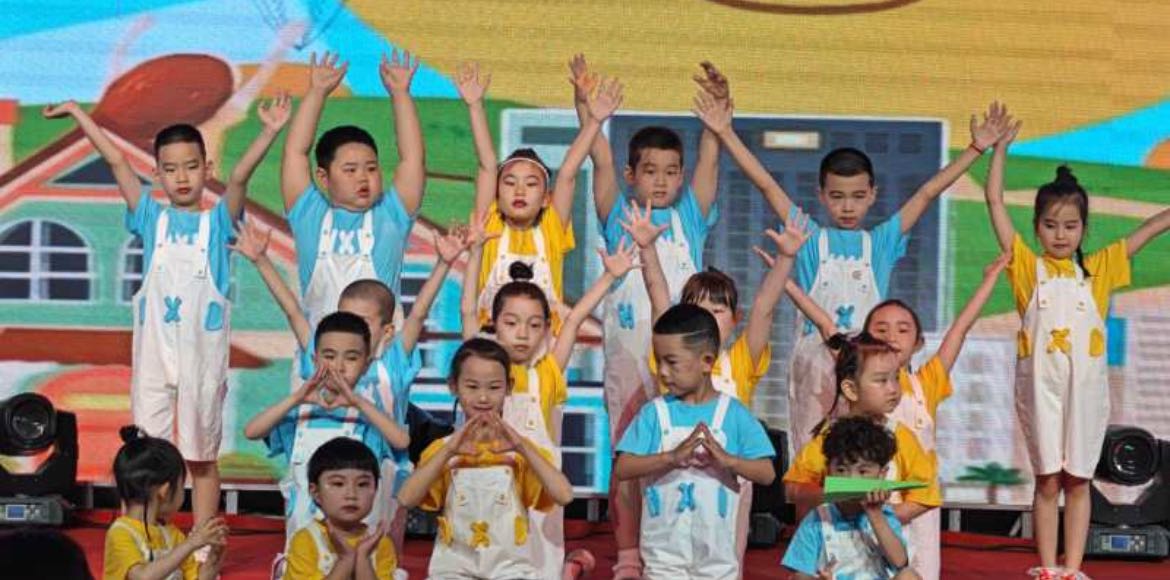 He Xiyan's mother, Mengyi Class 1 of Laiyin Huirun Kindergarten: "I am very happy to participate in the Children's Day event organized by Laiyin Huirun Kindergarten. I saw a lot of cuties performing confidently and wonderfully on the stage with their ingenious style. It was a great surprise! Every little heart sprouted hope, and at the same time, I saw many children's parents and teachers carefully rehearsed the program, which was very lively and interesting, adding a lot of warm images to the stage. Thanks again to the kindergarten and teachers for their hard work Nurturing, I wish every child thrive in the package of love!"
"As an early childhood educator, we always adhere to Ms. Soong Ching Ling's mission of giving the most precious everything to children to serve our children and parents intimately, so that children can grow up happily and learn through experience." Lai Yin Hui Run Ao Yan, secretary of the Party branch of the kindergarten, said.
(Mao Weihua | Ma Qianni, reporter from China Daily Xinjiang Reporter Station)
[Responsible editor: Shao Bingqi]