Original Title: First Viewpoint|The General Secretary walked into here to relive those prosperous years
On the 13th, General Secretary Xi Jinping inspected and investigated in Yulin City, Shaanxi Province. He came to the former revolutionary site in Yangjiagou to learn about the strengthening of the protection and utilization of the former revolutionary site and the continuation of the red blood.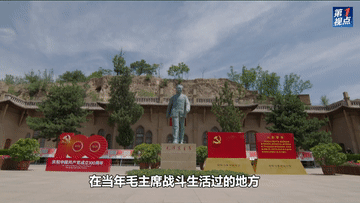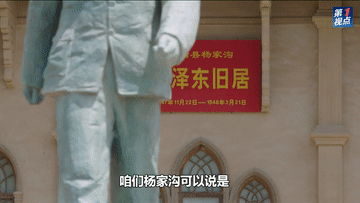 On November 22, 1947, the Party Central Committee moved to Yangjiagou, Mizhi County, northern Shaanxi. From December 25th to 28th, Mao Zedong presided over the enlarged meeting of the CPC Central Committee in Yangjiagou. This was the famous December meeting in history.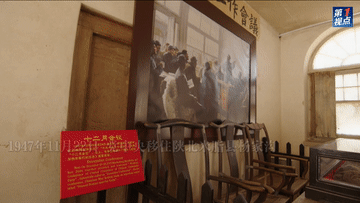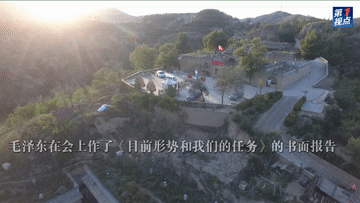 Liu Cuixia, deputy curator of the Yangjiagou Revolutionary Memorial Hall, said that more people should understand that the Chinese Communist Party is hard-won, China's red regime is hard-won, New China is hard-won, and our happy life is hard-won.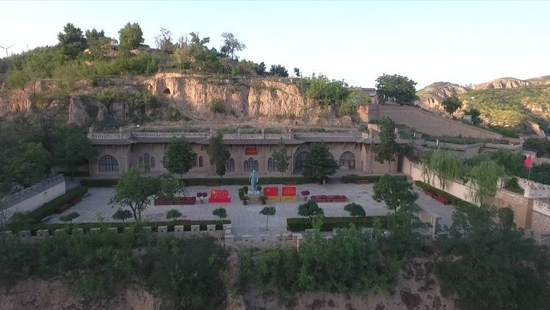 "Viewpoint 1" takes you to understand.
Producer: Sun Zhiping and Sun Bo
Producer: Fan Hua Chu Guoqiang
Coordinator: Xing Peiyu, Liu Pei, Shi Zhiyong
Director: Qi Xing Ju Xiaoyan
Video reporter: Liu Chunhui, Jiang Sai, Hongyan Liang Aiping, Xue Tiansun Zhenghao Lei Xiaoxiao
Photojournalist: Li Xueren, Xie Huanchi, Yanyan
Produced by the Audio and Video Department of Xinhua News Agency
Produced by Xinhua News Agency No. 1 Studio
.