Original title: finally ready to go to the Olympics, the flag bearer Zhao Shuai: a little excited
At about 13:11 on the 18th local time, the third group of members of the Chinese sports delegation that participated in the Tokyo Olympics arrived at Narita Airport in Japan. This group of teams included the Chinese hockey team, boxing team, shooting/air pistol team, taekwondo team, Gymnastics, tennis and badminton teams.
The Tokyo Olympic Taekwondo competition will be held from July 24 to 27. The Taekwondo team set off from Beijing Sport University on the morning of the 18th. Inside the apartment, team staff are checking the preparations of the team members.
In order to avoid too much luggage to be carried, the team members packed the luggage last night and the staff completed loading the car. It can be seen from the number of boxes in the screen that the team members prepared for this expedition very carefully and adequately.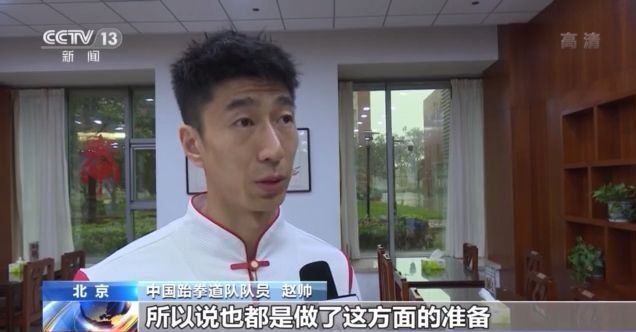 Zhao Shuai, a member of the Chinese Taekwondo Team: The delegation and the team have distributed protective equipment, and they will also prepare some pillows and small mattresses. Because rest is the most important thing, so I have also made preparations for this.
This expedition is the strongest lineup of the Chinese Taekwondo team. A total of 6 athletes have qualified for the Olympic Games. There were only 4 athletes in the previous edition.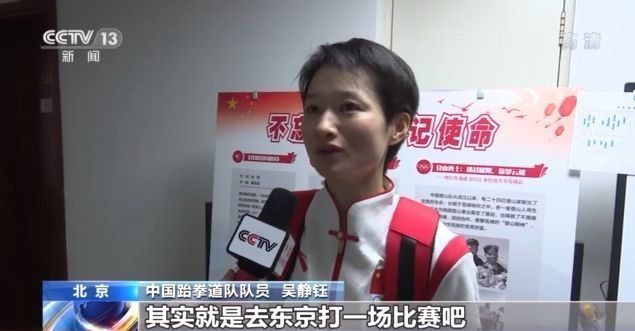 Wu Jingyu, a member of the Chinese Taekwondo Team: I used to think I might be nervous about starting, but this time I felt that I was very calm and peaceful. Maybe it's because I played (matches) more times, but it was actually going to Tokyo to play a game.
Wu Jingyu's words reflected the veteran's calm and calm after a hundred battles, but Zhao Shuai and Zheng Shuyin, who were in their prime, showed more vigor and hard work.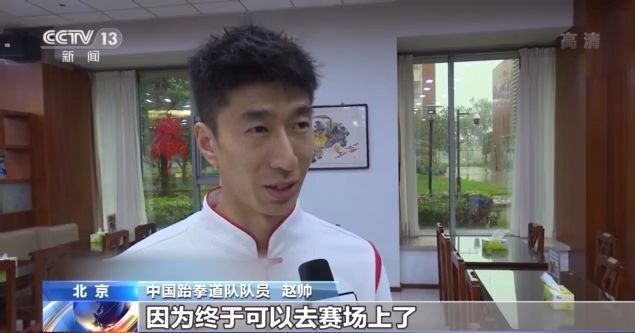 Zhao Shuai, a member of the Chinese Taekwondo Team: I am a little excited now, because I can finally go to the stadium. It's been a long time since the game, and I am still a little excited.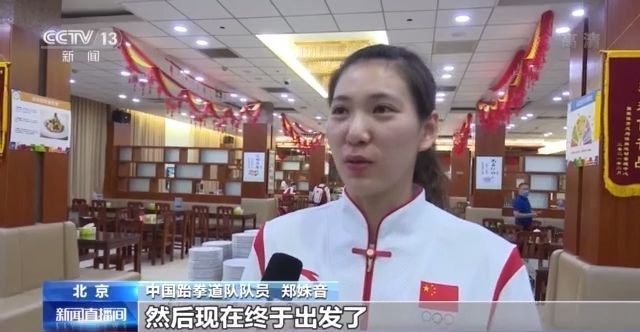 Zheng Shuyin, a member of the Chinese Taekwondo Team: Looking forward to it, I finally waited for this moment. Because of the previous preparations, the team paid a lot. I am very grateful to the team for this period of time. Now I finally set off, with the expectations of the team and the training of the country, I will try my best to play the game.
I hope that in the Tokyo Olympics, all 6 players will have outstanding performances and create new achievements.
.