Belgium draw 2-2 against Ireland
At 01:00 on March 27th, Beijing time (17:00 on March 26th, local time in Ireland), an international warm-up match began. Belgium drew 2-2 with Ireland. Batshuayi scored a goal and Wanakan passed a shot.
In the 12th minute, Wanakan passed the ball and Batshuayi cut into the left side of the penalty area and shot into the far corner. Ireland equalized in the 35th minute, Robinson made a cross, Knett's header was blocked, Ogburn stopped the ball in front of the small penalty area and then barbed the goal, 1-1.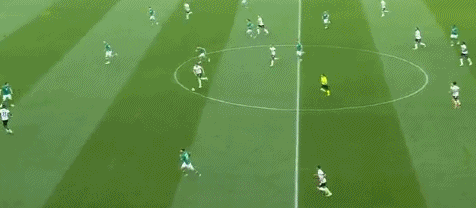 Belgium 1-0, Batshuayi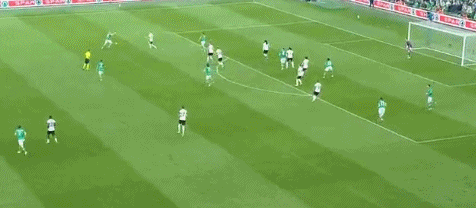 Ireland 1-1, Ogburn
In the 58th minute, Hazard Jr. took a corner kick, and Vanaken's header from the edge of the small penalty area deflected into the net, 2-1. Ireland tied again in the 85th minute, Ogburn made a cross from the right, and Bronny scored with a header in front of the small penalty area, 2-2.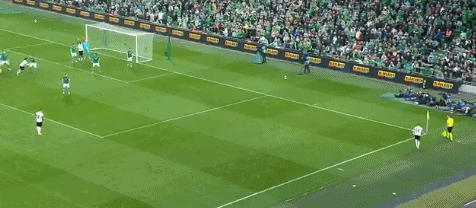 Belgium 2-1, Vanaken
Ireland 2-2, Brownies
Belgium (3-4-3): 12-Mignolet; 3-De Nayer, 4-Boyata, 5-Tite (75′, 22-Mangala); 15-Salemax (46 ', 21-Fockett), 6-Dendonkel, 8-Tielemans, 10-Little Hazard; 14-De Ketral (76′,18-Januzai), 23- Batshuayi (83', 20-Bentek), 7-Wanaken
(Sco)