CPACOM released its latest product at its online press conference today (13th). Team Battle Action Game The news that "EXOPRIMAL" is about to undergo the second public test.
The second public beta will run from 8:00 on June 16 to 7:59 on June 19, Taiwan time on all models (PS5, PS4, Xbox Series X|S, Xbox One, PC ) for public testing.
Officials say the first event will be held in March 2023 The public test is specially used to test the content of cross-platform matchmaking, and the second public test (OBT2) will provide the experience of the early stage of the story and tasks related to the story, add 10 cooperative tasks, and play according to everyone's experience "Dinosaur Survival Battle" with feedback adjustments.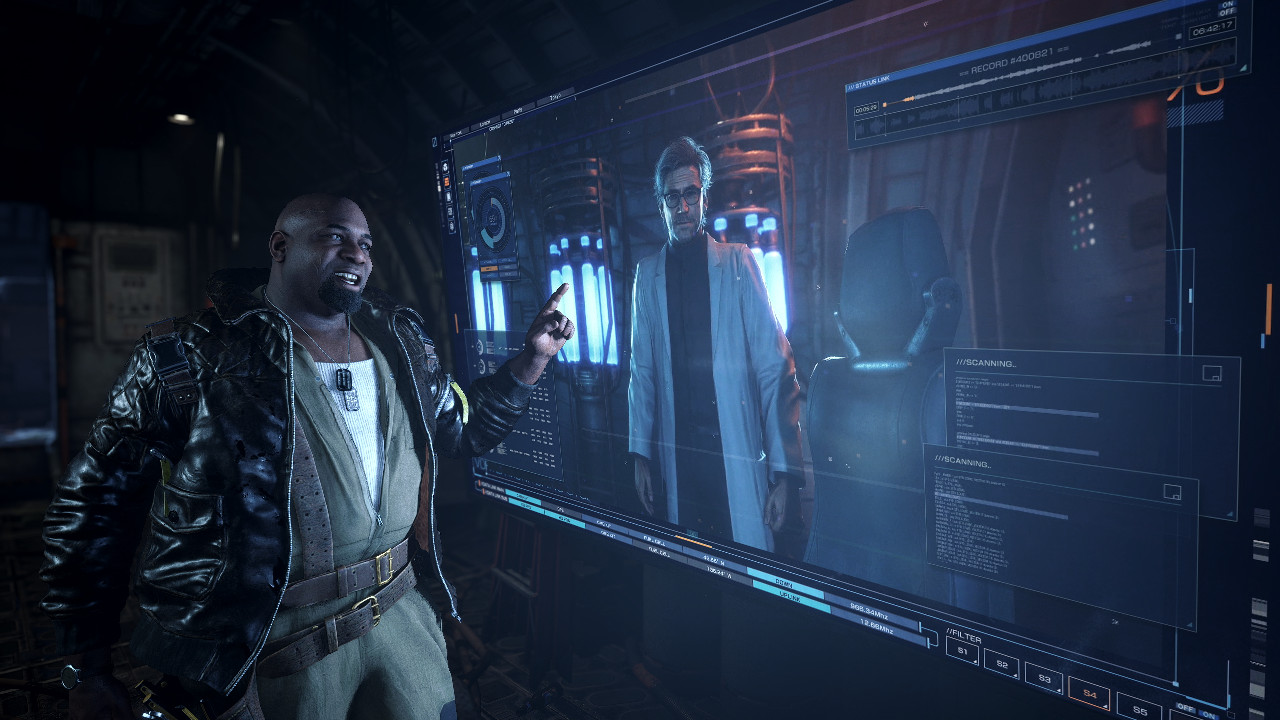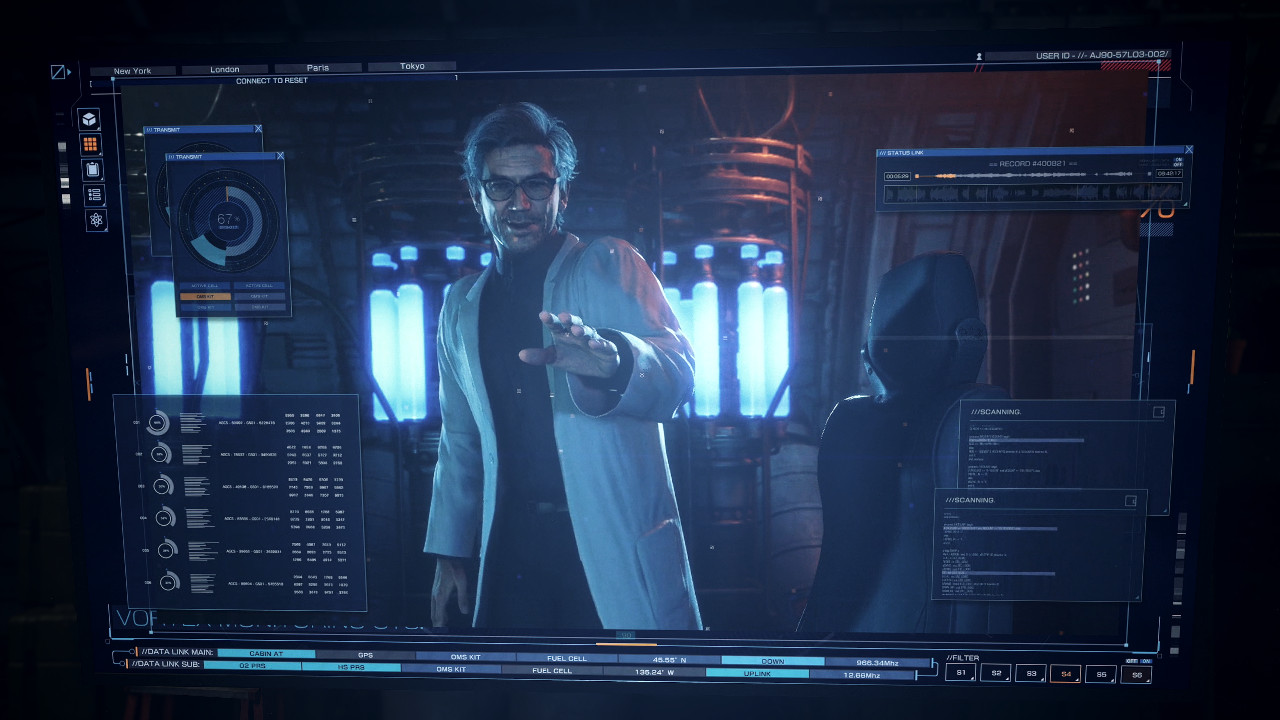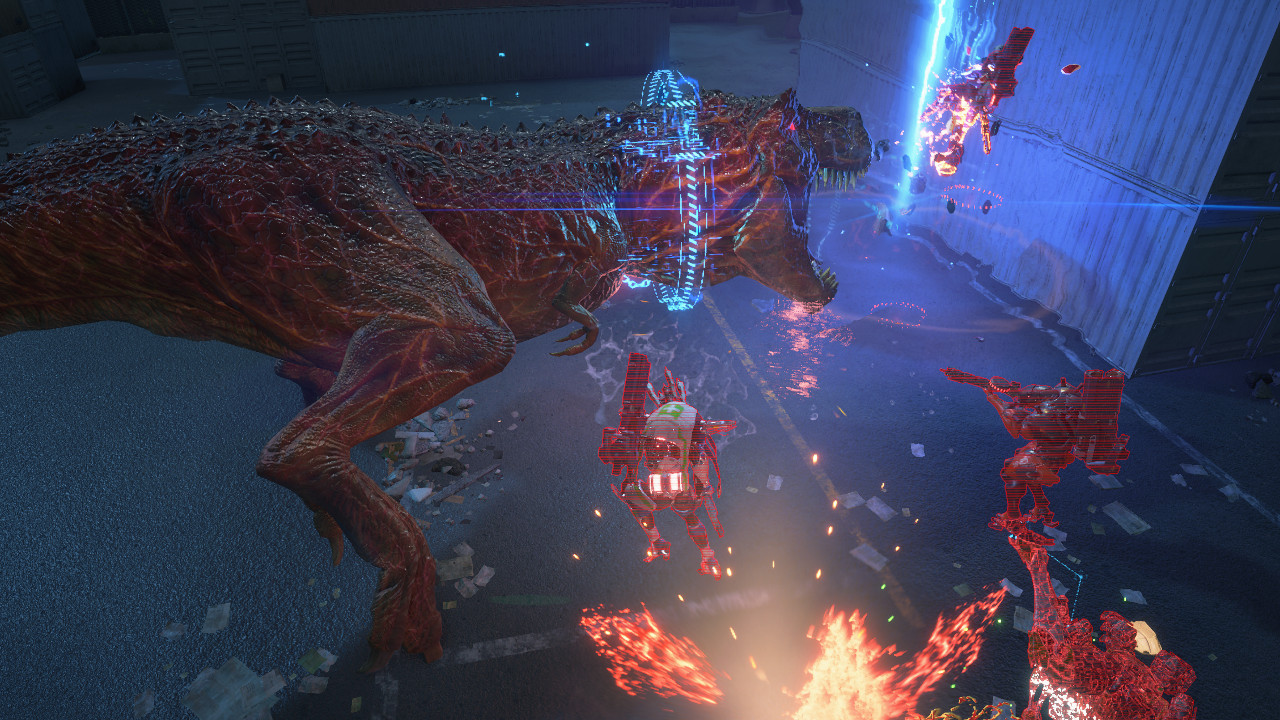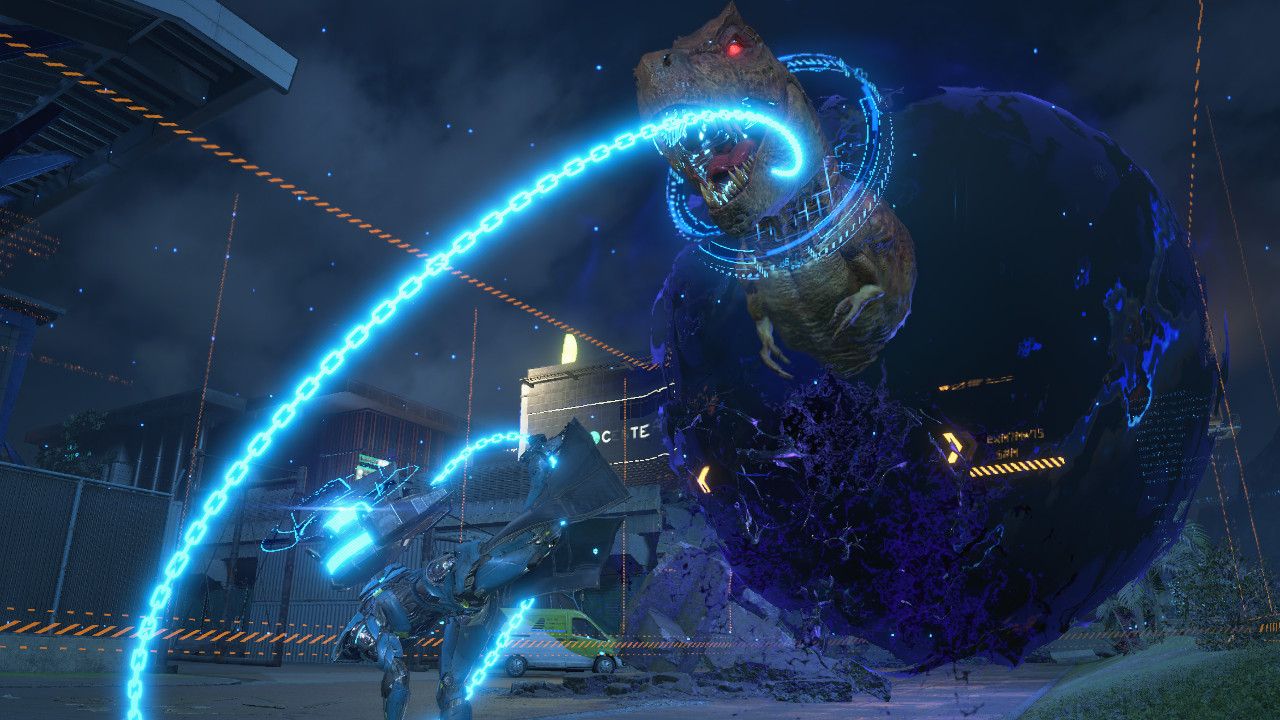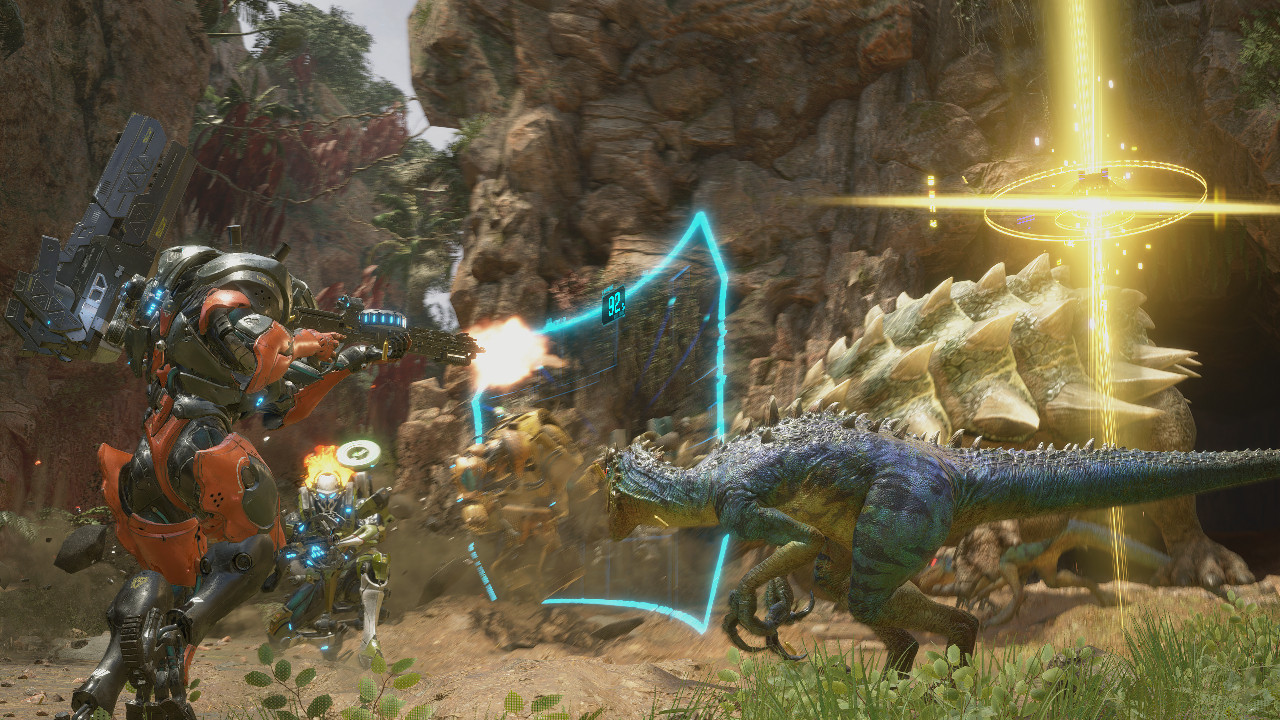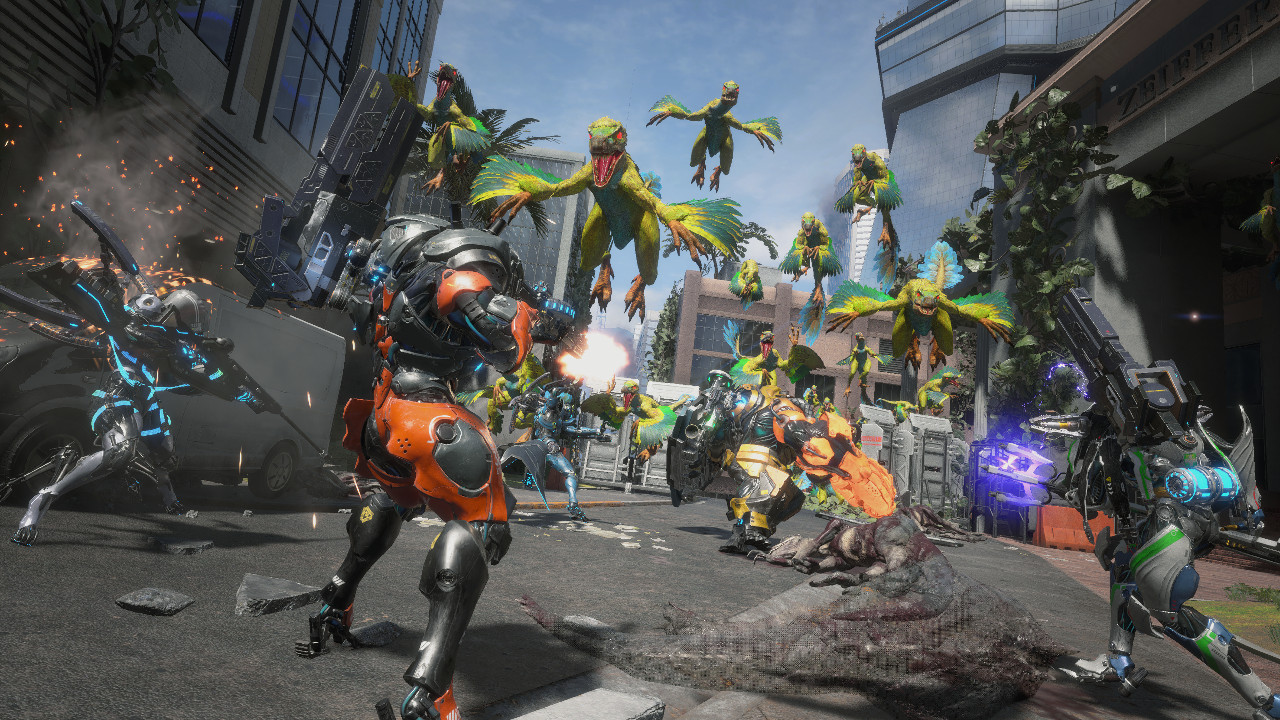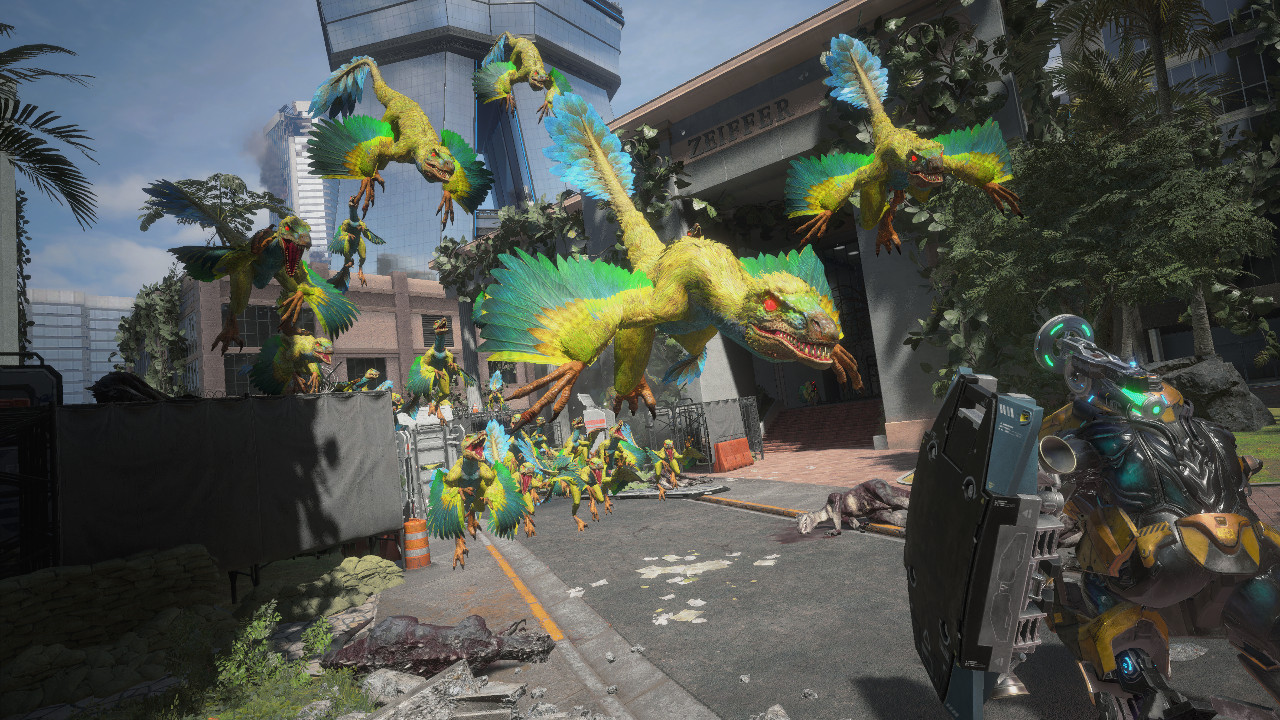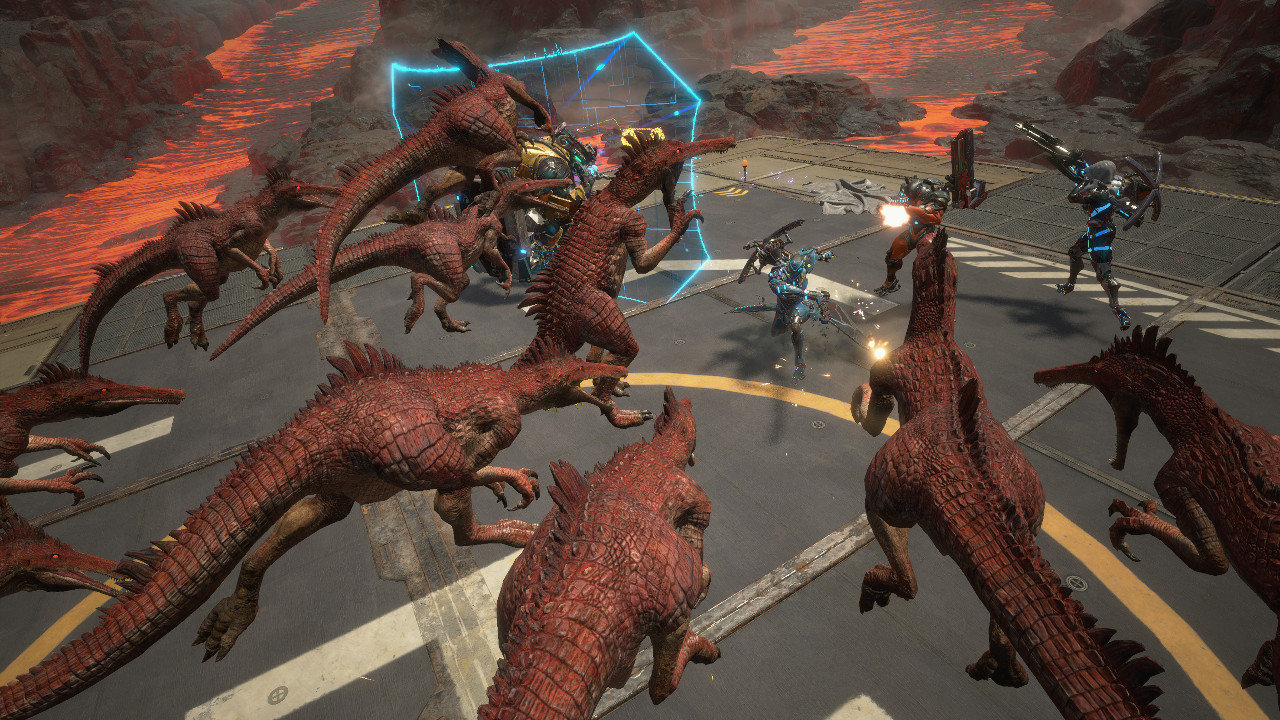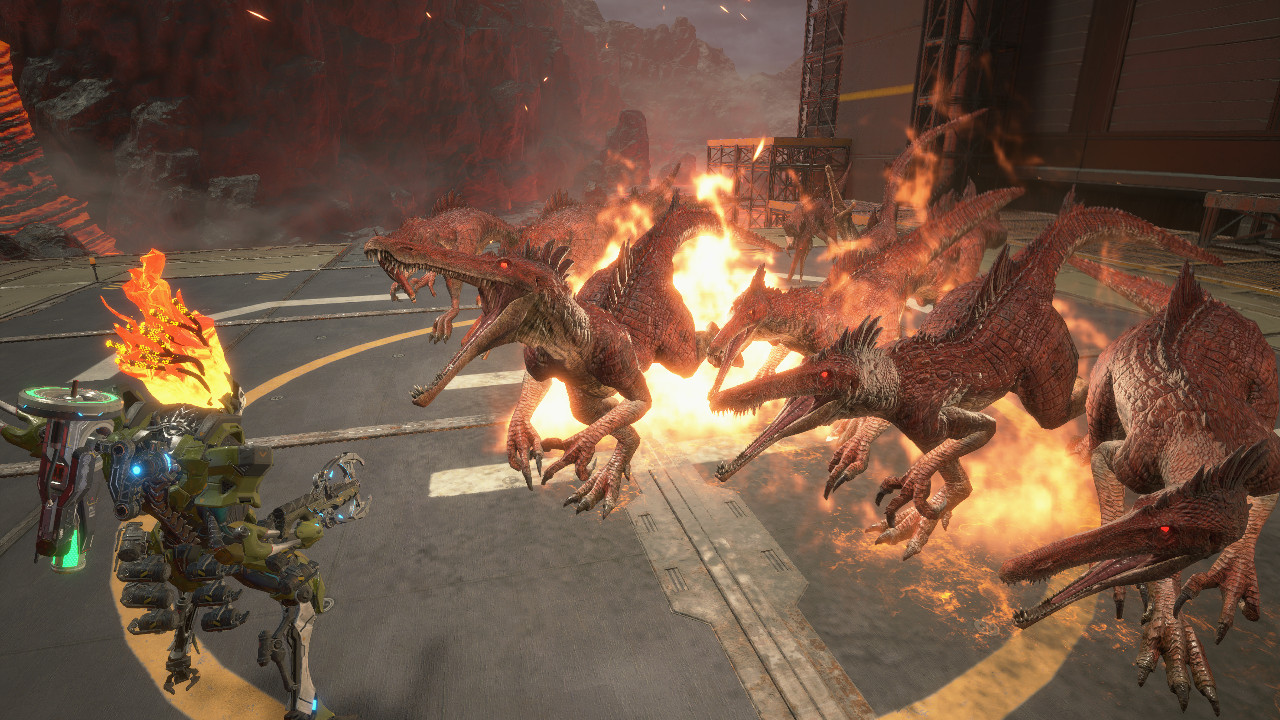 The official also released a new promotional video today, revealing the story mode in the game. The story mode will be played through To advance in the dinosaur survival battle, there will also be some levels with special conditions. In the official version, more dinosaurs are included, and Dinosaur mutants with abnormal bodies and abilities.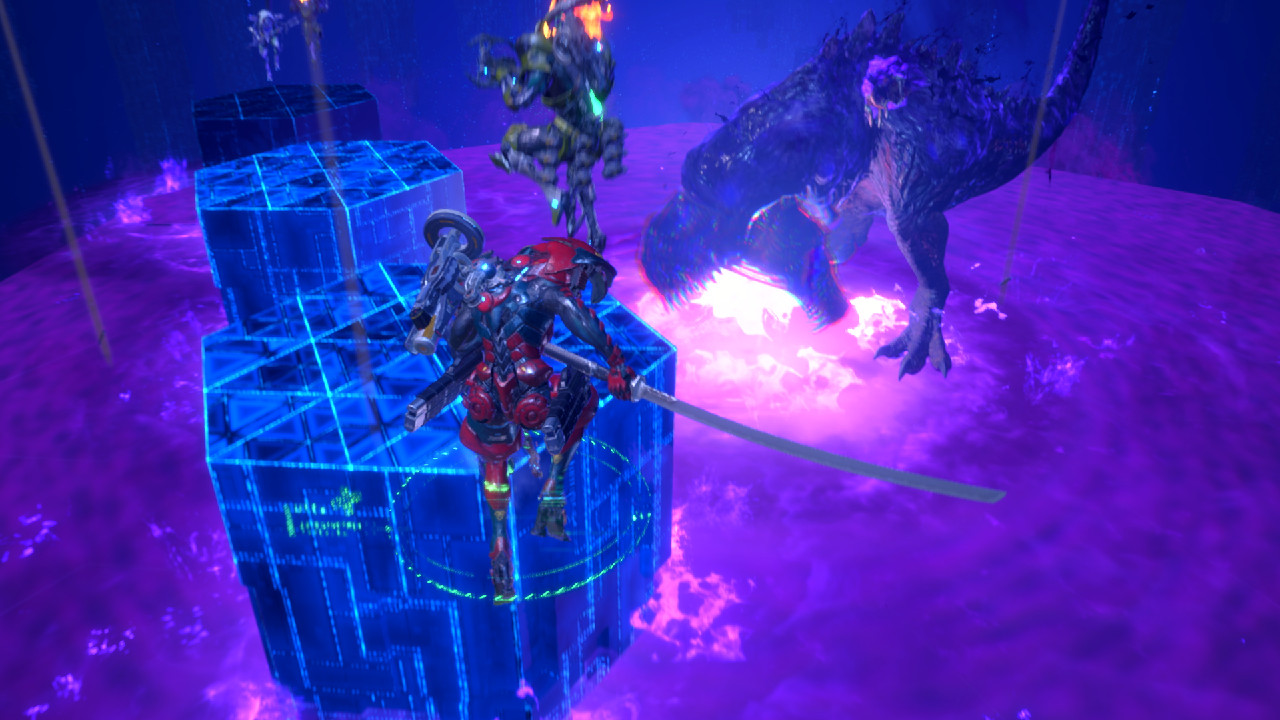 "EXOPRIMAL" will be updated after the release, and game content such as offensive armor variants, new missions and venues will be added. The first update of the game is scheduled to be released 1 month after the release, and 10 sets of Assault Armor variants will be added. Then, different quarterly updates are scheduled every 3 months.
The producer also stated that the official The game version can be played from the day of release. "You do not need to fight directly with the Assault Armor operated by the player, and the competition rules that determine the outcome only by the speed of clearing the mission."