Independent game publisher Devolver Digital officially released the multiplayer party game "KarmaZoo" (Karma Zoo) produced by French independent game studio Pastagames today (21). It is to share love, regardless of everything, to spread love even after death!
"KarmaZoo" was developed by Pastagames for 6 years and will be released in 2023. Before the official release this time, the publisher also specially invited media from Taiwan, Hong Kong and South Korea to hold a joint online experience meeting.
This work has "cooperative mode" and "combat mode" to choose from. Players will choose their own animal from 40 characters and use the special skills of the animal in the game. At least 2 people and up to 10 people can play together.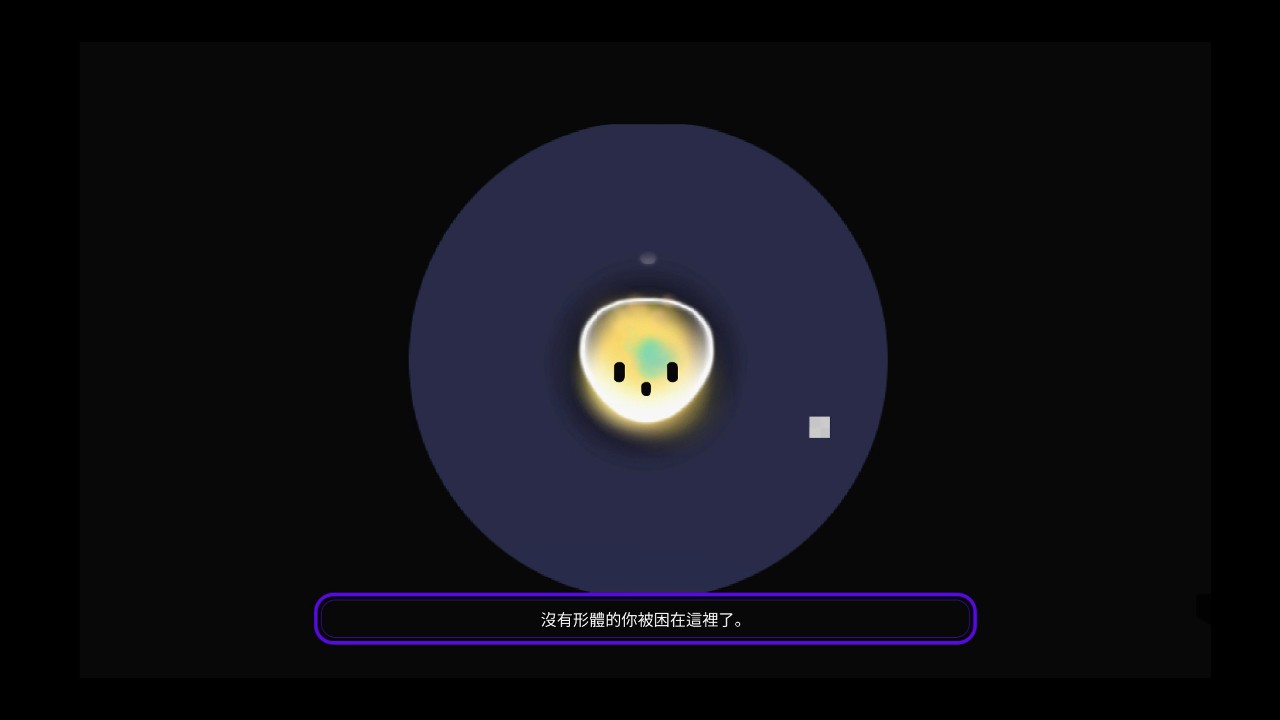 During the press experience held online, the editors worked with the development team to try out Loop Mode (cooperative mode) and Totem Mode (combat mode).
In Loop Mode, players will cooperate in adventures that gradually increase in difficulty. There are large and small organs on the map that require players to work together to pass the level. After dying, the tombstone will temporarily become a road for standing) and so on.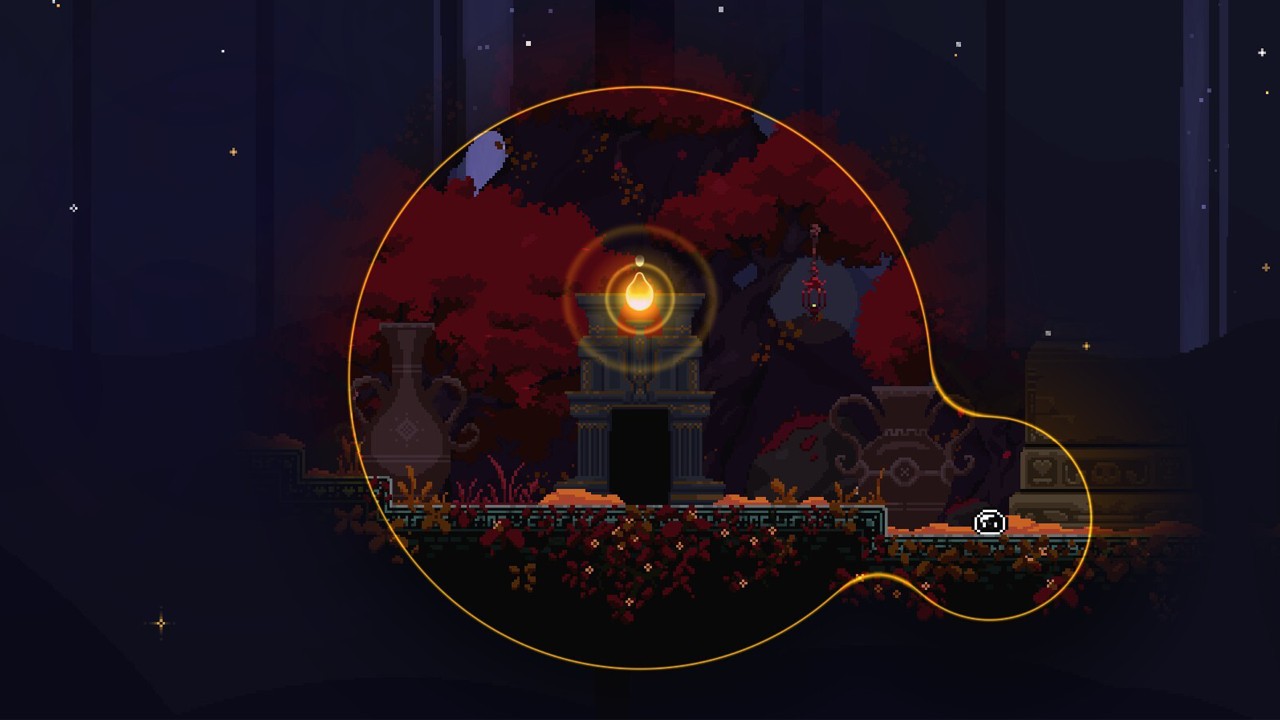 In addition, once you are separated from your teammates, the "halo" on your body will gradually go out, until the halo disappears and you die (lose form). So be sure to remember to stick together with your teammates!
Successfully helping others earns points, and these points can be used to unlock new characters, forming a positive Karma (cause and effect) loop. This is also the "Share love or die trying" that the development team wants to express.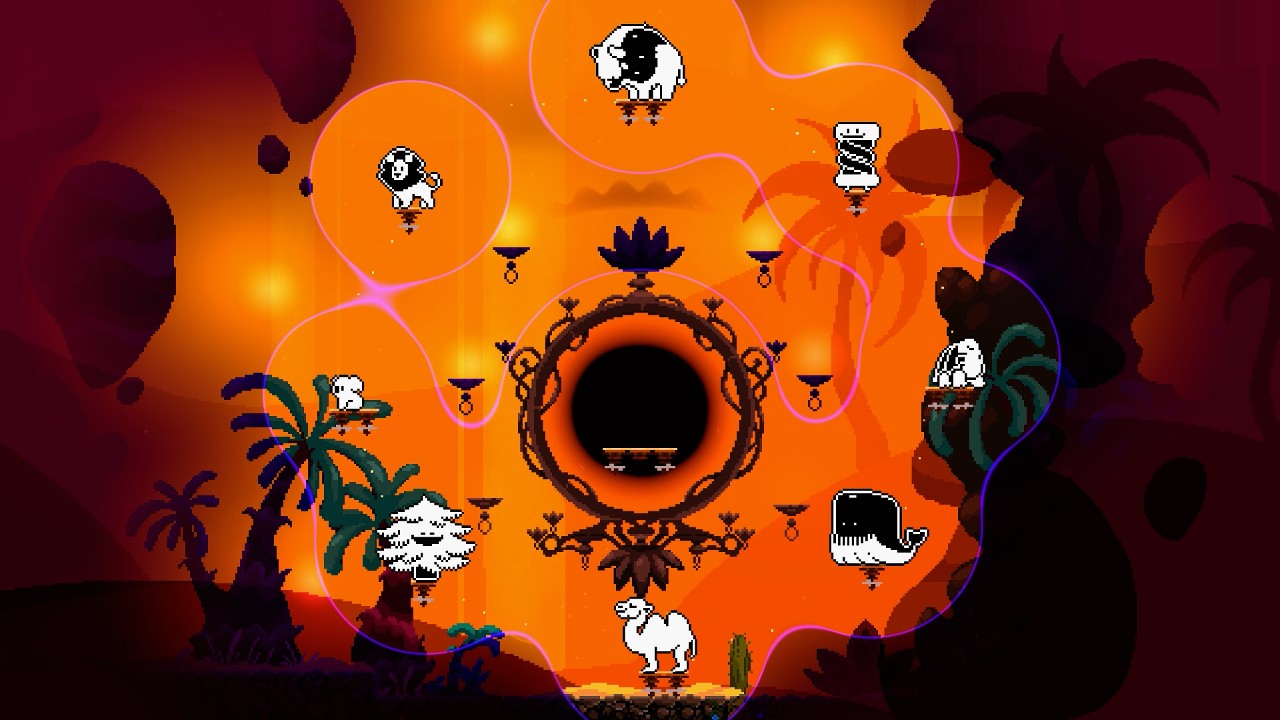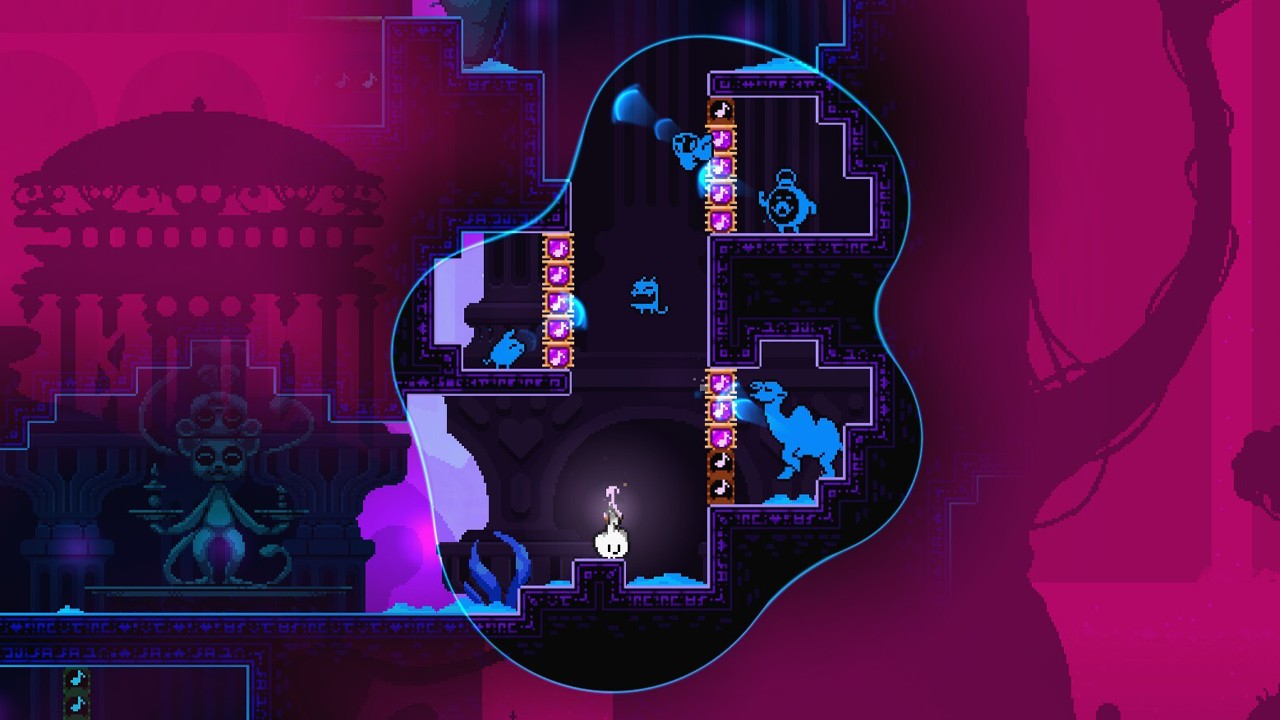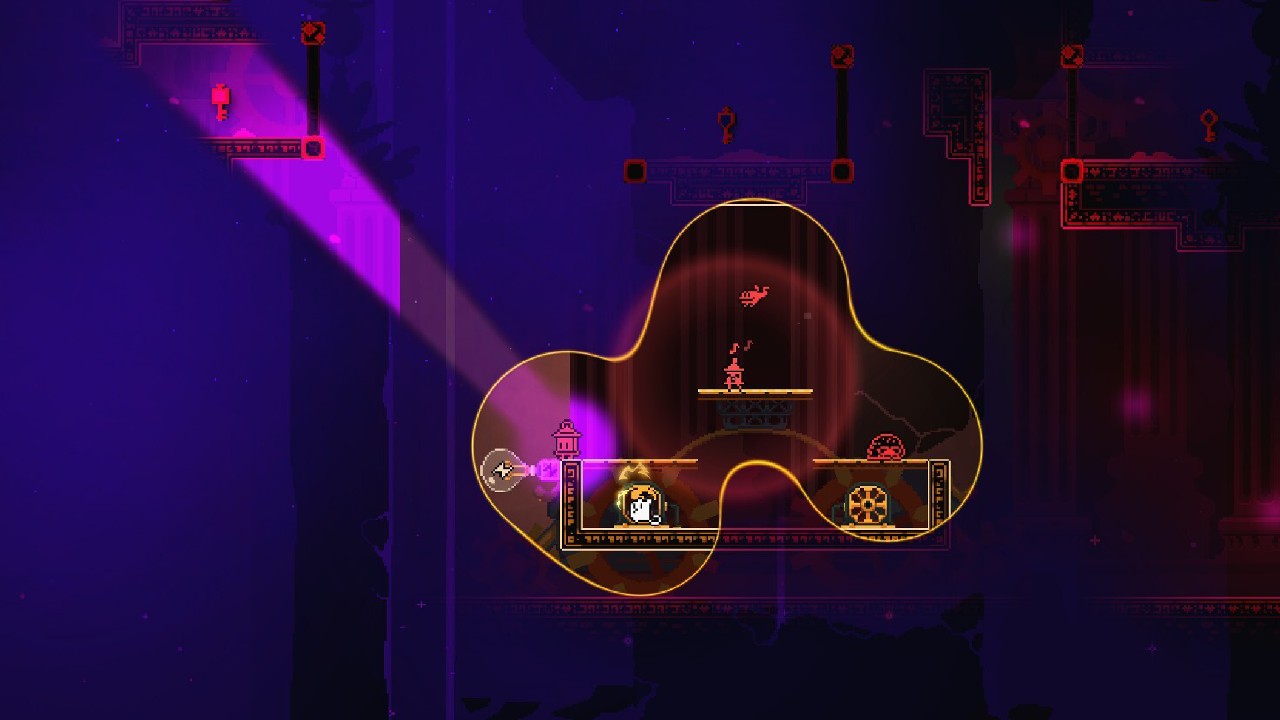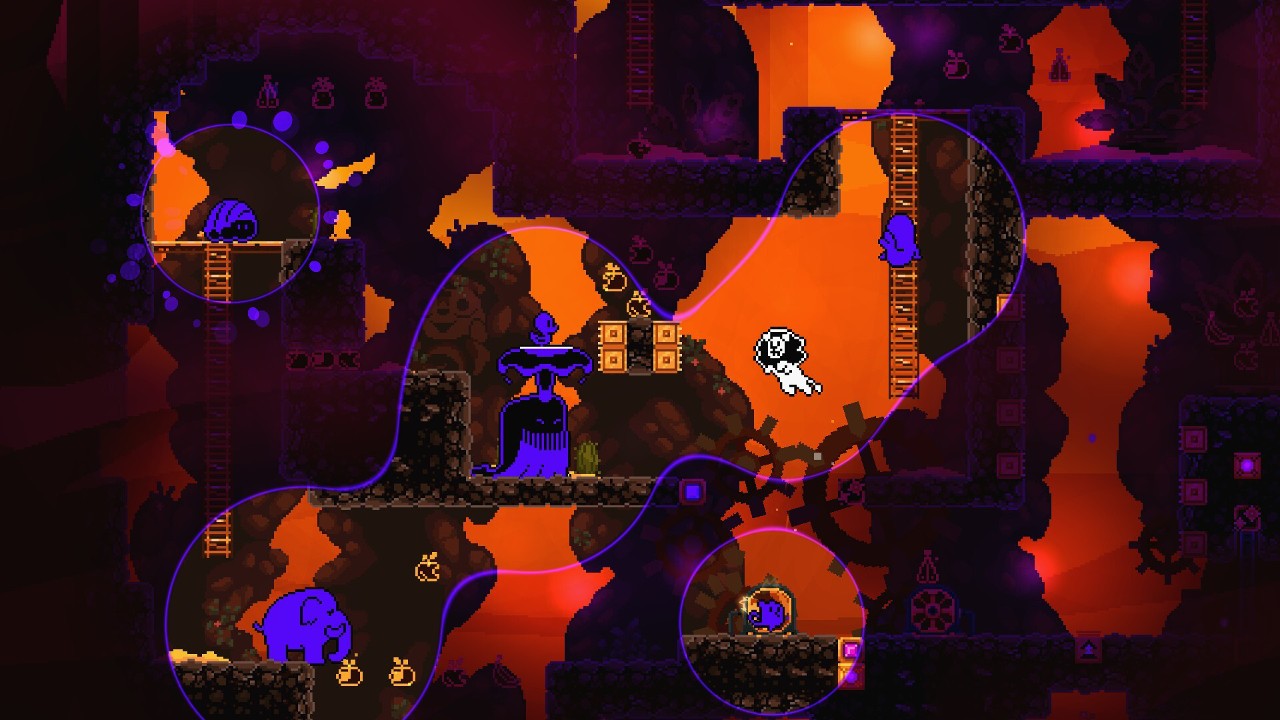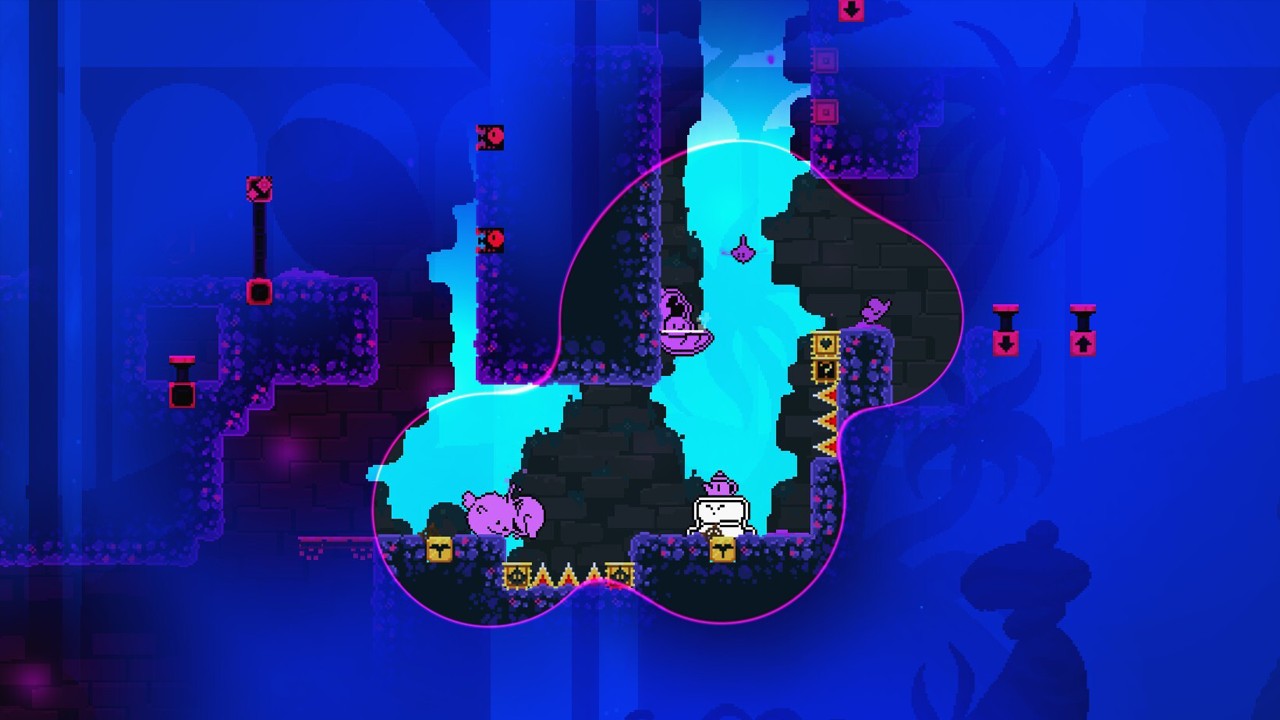 And in Totem Mode, players will compete with other players in crazy and consecutive games, each of which is a wonderful mini-game, such as a time trial on the same map, an escape race that keeps going down, etc., fast-paced The battle is very exciting.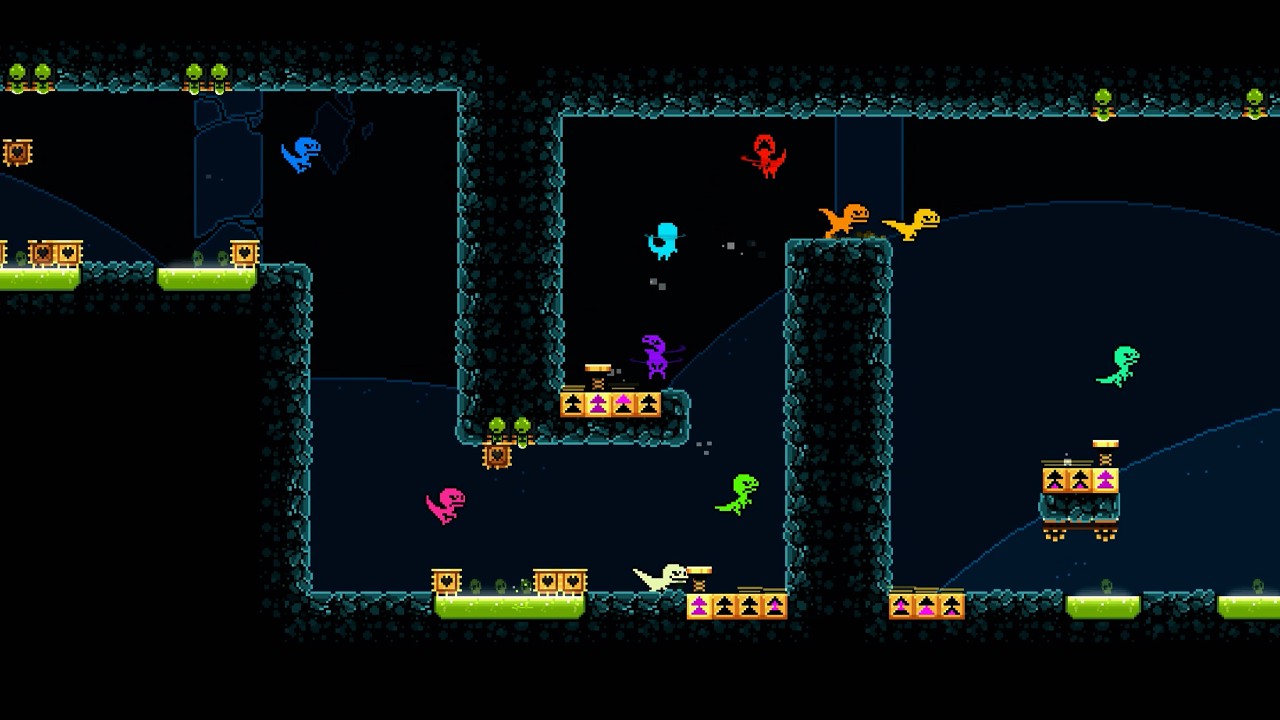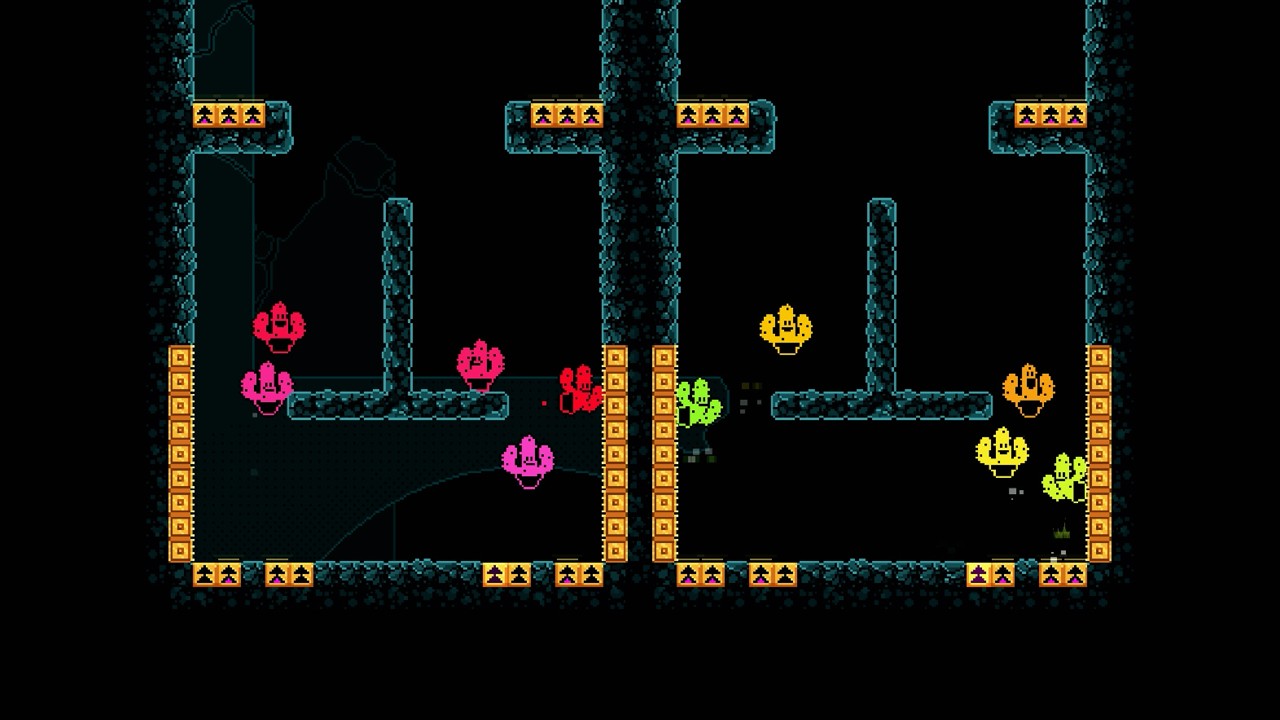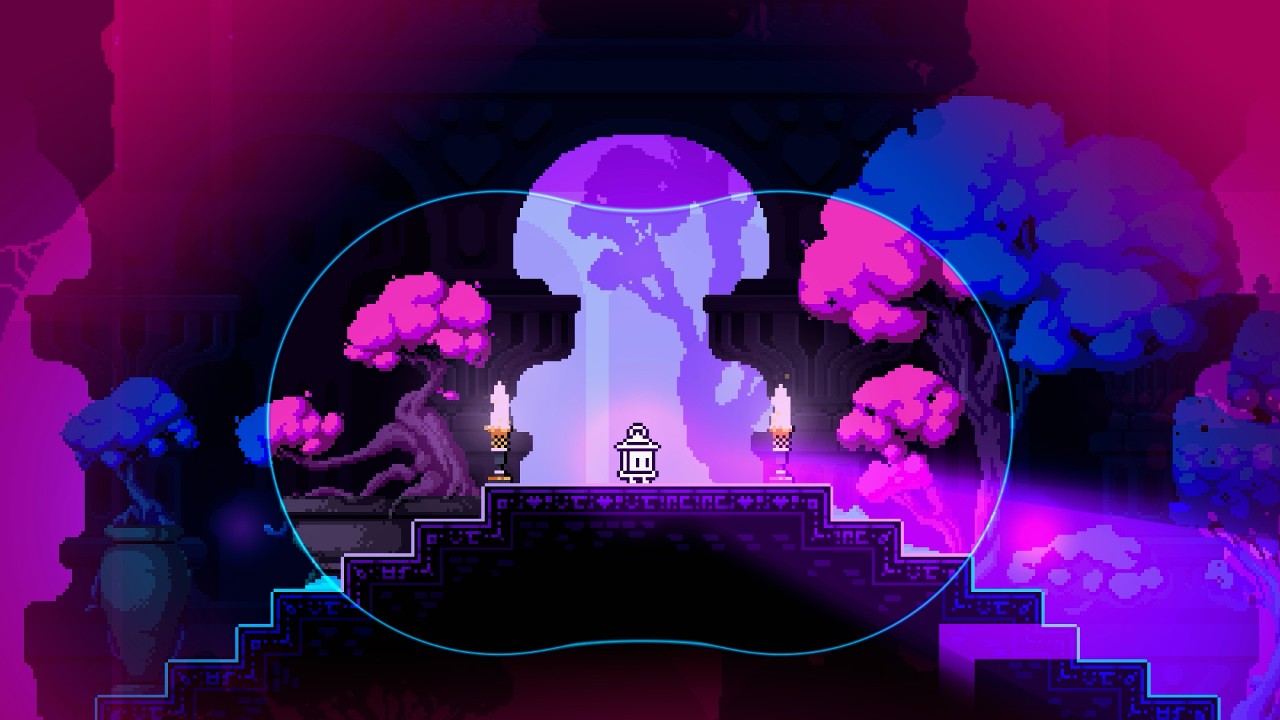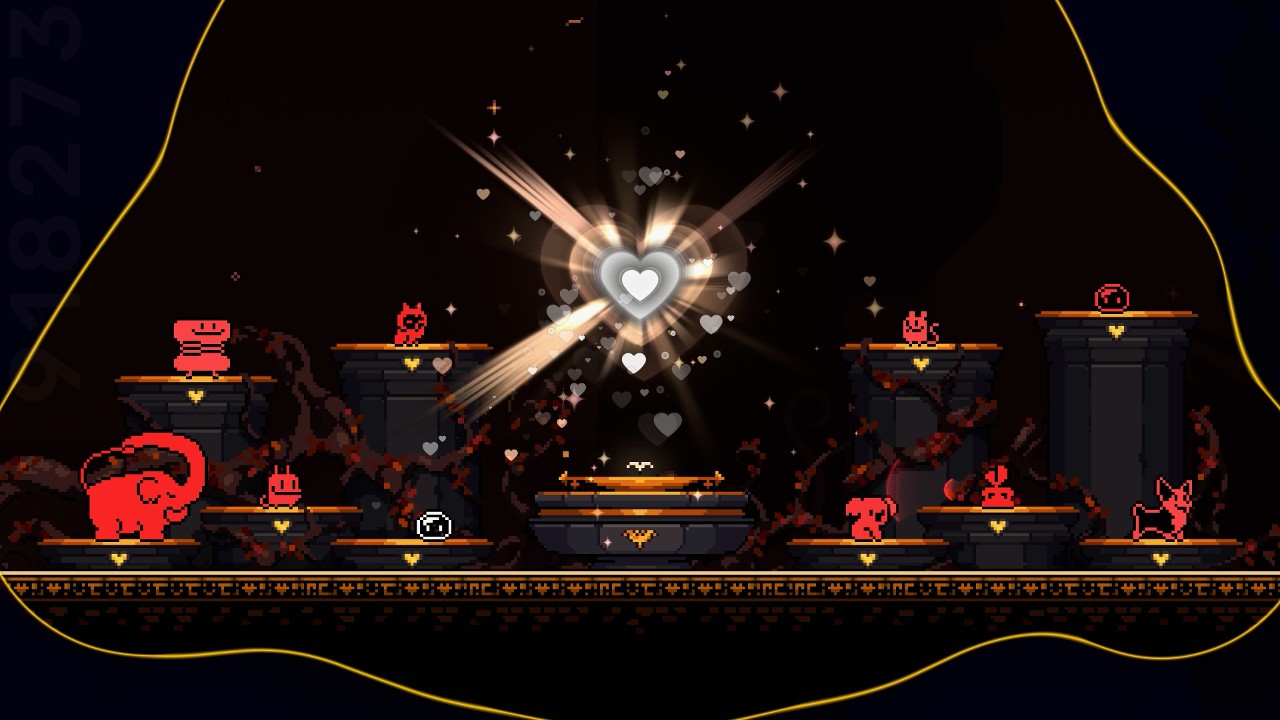 "KarmaZoo" is expected to be released in 2023, and will be launched on multiple platforms such as PS5, Xbox, Nintendo Switch, PC (Steam & Epic Games Store), and supports cross-platform play.