On November 26, local time, the World Health Organization held an emergency meeting to discuss the new crown variant strain B.1.1.529. After the meeting, the World Health Organization issued a statement, listing it as a variant strain that needs attention, and named this new variant virus with the fifteenth Greek letter "Omicron strain" (Omicron).
The WHO pointed out in a statement that South Africa first reported it to the WHO on November 24, and the first sample that was infected with the variant was collected on November 9. Preliminary studies have shown that compared with other mutant strains that "need attention", this mutant strain leads to an increased risk of re-infection with the virus in the human body. At present, the number of cases infected with this variant strain is increasing in almost all provinces of South Africa.
According to previous reports, British experts warned that the "Omi Keron strain" is likely to be a "super variant" of the new crown virus, and its toxicity and spread are likely to be "more terrifying than the existing mutant strain Delta." ". According to the current analysis, it is by far the most severely mutated variant, containing as many as 32 mutations, and is currently the most mutated variant virus. The type of mutation not only makes it more contagious, but also increases antibody resistance, which may reduce the effectiveness of existing new coronavirus vaccines.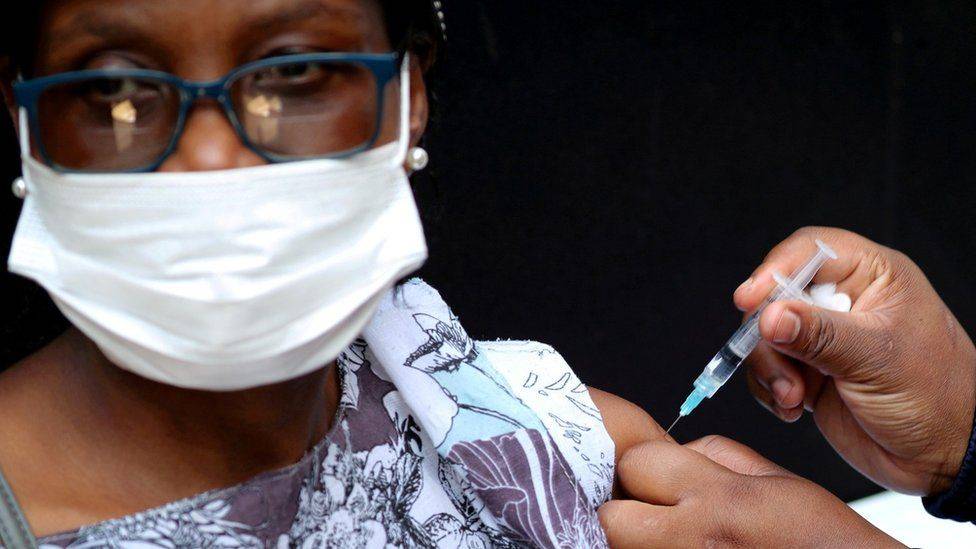 On November 26, local time, U.S. President Biden issued a statement saying that that day, he listened to a briefing by his chief medical adviser Fauci and the White House's special team for responding to the new crown virus "Omi Keron strain". As a preventive measure, he ordered Additional air travel restrictions were imposed on South Africa and 7 other countries. The restrictions will take effect on November 29.
British Health Secretary Sajid Javid also announced that starting from 12 noon on the 26th, all flights from South Africa, Namibia, Zimbabwe, Botswana, Lesotho, and Swaziland will be suspended. Non-British and non-Irish nationals who have been to these six countries in the last 10 days are also not allowed to enter the country. British and Irish nationals must be tested and quarantined for the virus.
Subsequently, Singapore and Israel also announced the suspension of the entry or transit of flights from these countries and Mozambique. From the evening of the 26th, Germany has suspended travels with these countries. In addition, Japan, India, Australia and many other countries have also issued warnings.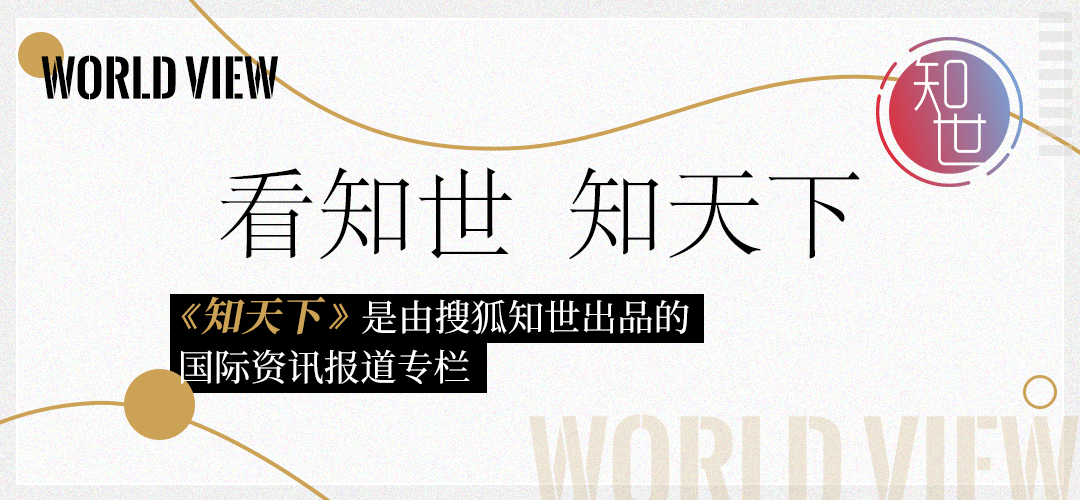 (Edit: Xixi)Return to Sohu to see more
Editor:
Disclaimer: The opinions of this article only represent the author himself. Sohu is an information publishing platform. Sohu only provides information storage space services.
.