On September 14, 2021, the self-driving company Yuan Rong Qixing announced the completion of the B round of 300 million US dollars financing. This round of financing was led by Alibaba. Times Capital, Fosun Rui (Configuration|Inquiry) Zheng, Yunqi Capital, Yao Tu Capital followed the investment.
So far, Yuan Rong Qixing has raised about 400 million U.S. dollars (approximately 2.58 billion yuan), and its valuation exceeded 1 billion U.S. dollars (approximately 6.47 billion yuan), becoming China's successor to Xiaoma Zhixing, Wenyuan Zhixing, Momenta, AutoX, etc. Another self-driving unicorn after the company.
Yuan Rong Qixing CEO Zhou Guang said: "This round of financing will mainly be used for the company's R&D investment, speed up team expansion, and expand the scale of autonomous driving tests and operating fleets. Yuan Rong Qixing has already started RoboTaxi trial operation in the center of Shenzhen. This year. , We will also promote the application of autonomous driving in intra-city freight. Combining the resource advantages of investors and partners, we will orderly realize the commercialization of autonomous driving."
Shenzhen Yuanrong Qixing Technology Co., Ltd. was established in February 2019. It is an L4-level autonomous driving full-stack solution provider, focusing on two scenarios: autonomous driving travel and autonomous driving intra-city freight, mainly for car companies, Tier1 (meaning one Class-tier suppliers provide customized autonomous driving solutions to equipment manufacturers), travel companies, logistics companies, etc.
According to the different degrees of liberation to the driver, the International Association of Automotive Engineers divides autonomous driving into 6 levels, and the L4 level of autonomous driving technology can allow the car to operate completely autonomously in most good road conditions.
Yuan Rong Qixing has jointly developed RoboTaxi with Dongfeng Motor and Geely Automobile. The vehicles have begun to operate in Hangzhou, Shenzhen and other places. It is planned to reach 100 by the end of 2021. 150 vehicles. According to Yuan Rong Qixing, it and Cao Cao Travel have launched a test operation cooperation for self-driving car-hailing, and plans to provide hundreds of self-driving car-hailing services during the 2022 Hangzhou Asian Games.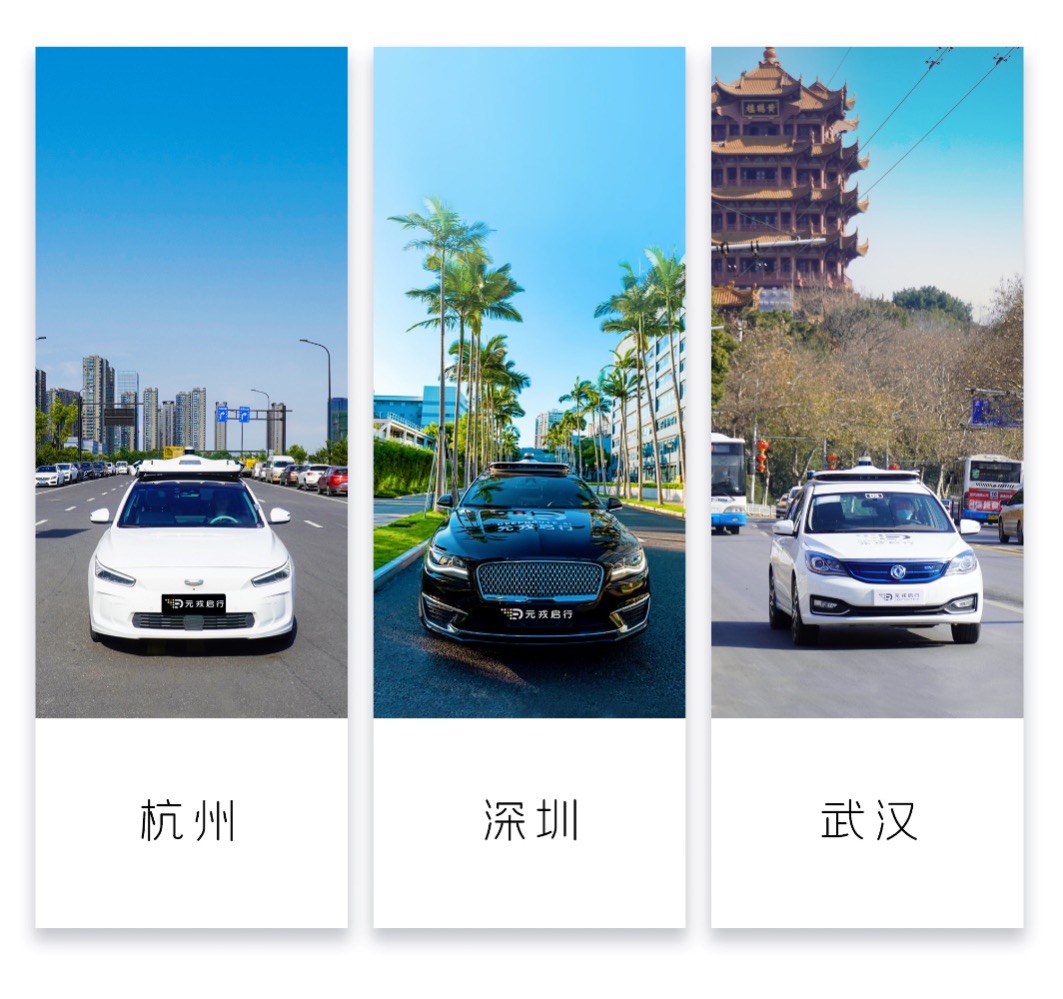 In terms of intra-city freight, Yuanrong Qixing has already launched R&D testing of self-driving light trucks. It has accumulated more than 2 million kilometers of road testing experience in the core urban areas of three cities across the country, and has passed internal technical verification. In the next phase, Yuanrong Qixing will increase investment in road testing of autonomous driving light trucks.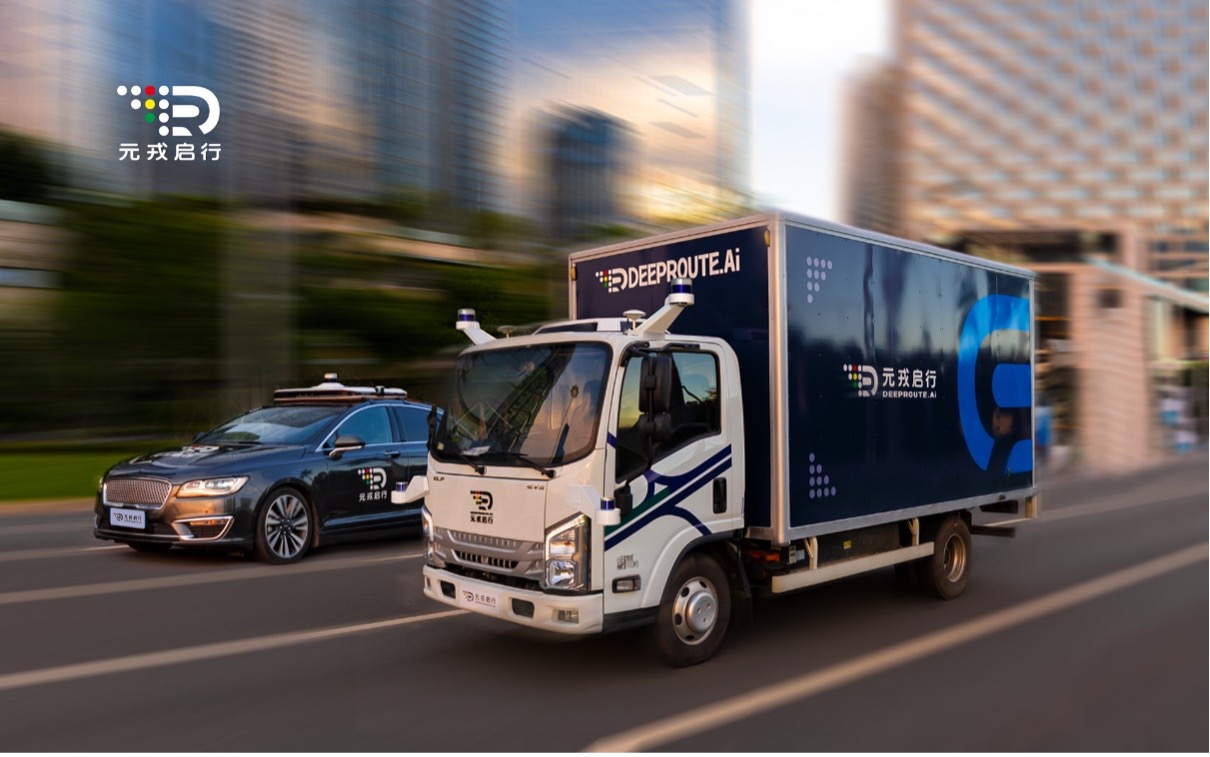 Yuan Rong Qixing RoboTax-Yuan Qixing and self-driving light trucks-Yuan Qiyun
Tan Hainan, partner and chief investment officer of Times Capital, said: "At present, the world is undergoing a new round of technological changes. Autonomous driving is the key theme of this revolution. Yuanrong Qixing is the first echelon of autonomous driving in China, in the RoboTaxi field. Not only has a large number of innovative self-developed technologies and product advantages, but also has accumulated a wealth of road test mileage and operating experience in the core areas of many cities across the country. For intra-city freight, Yuanrong Qixing has carried out research and development of self-driving light trucks for nearly a year The test believes that Yuanrong Qixing will bring strong new kinetic energy to the development and application of autonomous driving."
Liu Siqi, Fosun Global Partner and Fosun Ruizheng Capital Co-President, said: "Yuanrong Qixing is the first autonomous driving company invested by Fosun Ruizheng. The progress in this area has exceeded our expectations. In terms of business operation and development strategy, the Yuan Rong Qixing team has a clear understanding and has carried out many active explorations. With the advancement of the global intelligent wave, we look forward to Yuan Rong Qixing becoming this A leader in change, creating more value for a better life of mankind."
.