On the evening of March 16, Tahoe Group announced that Huang Qisen, the company's chairman and general manager, was assisting relevant authorities in the investigation. At present, the company's various business activities are normal, and the company also understands that the chairman can participate in corporate operation decisions in an appropriate way in the near future.
Tahoe said that the emergency plan has been launched, and the co-presidents Ge Yong and Wang Jinggang are in charge of the company's production and operation. Both of them are endogenous senior managers of Tahoe Group.
Later that day, Tahoe Group held a media briefing. Ge Yong said at the scene that Tahoe is currently normal and has had dual co-presidents since 2019. Tahoe encountered a liquidity crisis in 2020. It was the first to call for guaranteed delivery, and the first to declare that it would never lie flat.
In 2021, all 55 projects will resume work, and more than 3,000 houses will be delivered. At the beginning of the year, we analyzed Tahoe's situation and formulated core goals. This year, the first is to resume production and ensure delivery. Do not pursue scale, be small and beautiful.
"It's really sudden, but as a listed company, there were already institutional arrangements two years ago, and we have the confidence to deal with the crisis."
However, Tahoe did not make a clear statement on why Huang Qisen assisted in the investigation.
Source of cover image: Photo Network-500598945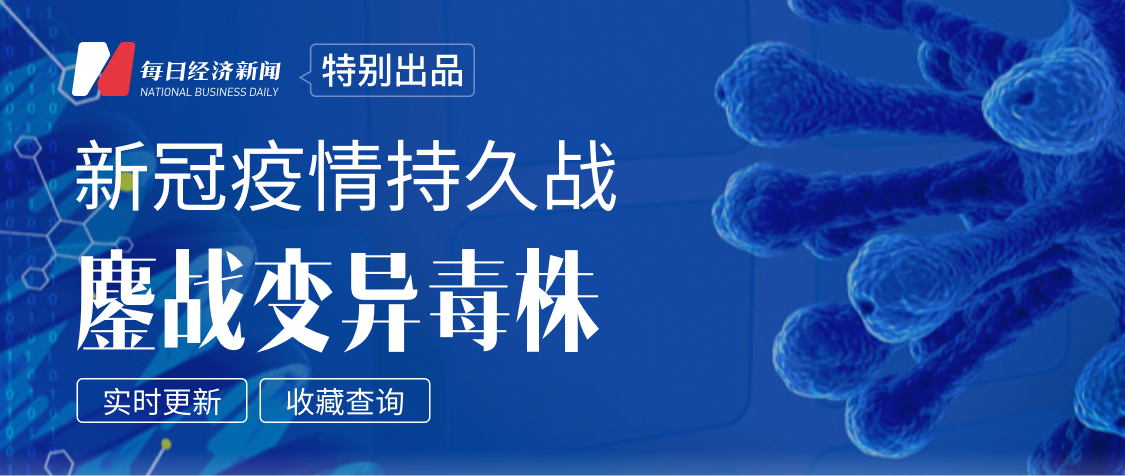 Copyright Notice
1This article is an original work of "Daily Economic News".
2

Without the authorization of "Daily Economic News", it may not be used in any way, including but not limited to reprinting, excerpting, copying or creating mirror images, etc. Violators will be held accountable.
3Copyright cooperation telephone: 021-60900099.