2023-02-25 22:14
Source: Sohu Fashion News
On February 25, "Sohu's 25th Anniversary Celebration and Sohu Fashion Festival" kicked off!
The theme of this year's grand ceremony is "Long-termism Transcending Popularity". Star-studded, star-studded, there are powerful actors such as Huang Xiaoming, Ni Ni, Li Guangjie, Li Xiaoran, Wang Baoqiang, and popular stars such as Gao Ye and Liu Genghong. "Sister Lang" such as Zhang Tianai, Yu Wenwen, Jessica Jessica, directors of popular Chinese dramas, producers of popular variety shows, actors of Sohu's self-produced dramas, and pioneers in the fashion industry are on the same stage, which can be called the "ceiling" lineup of the fashion industry.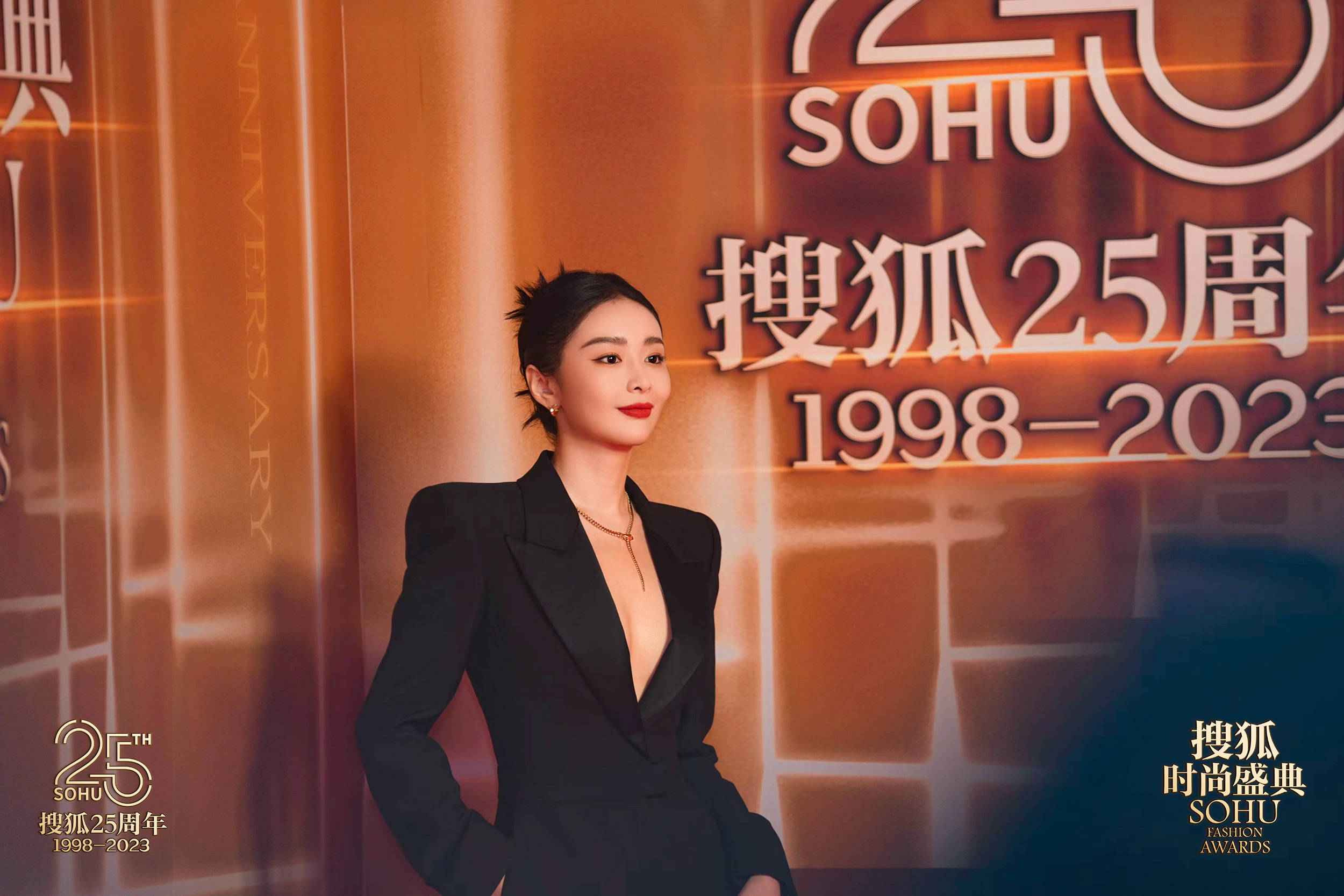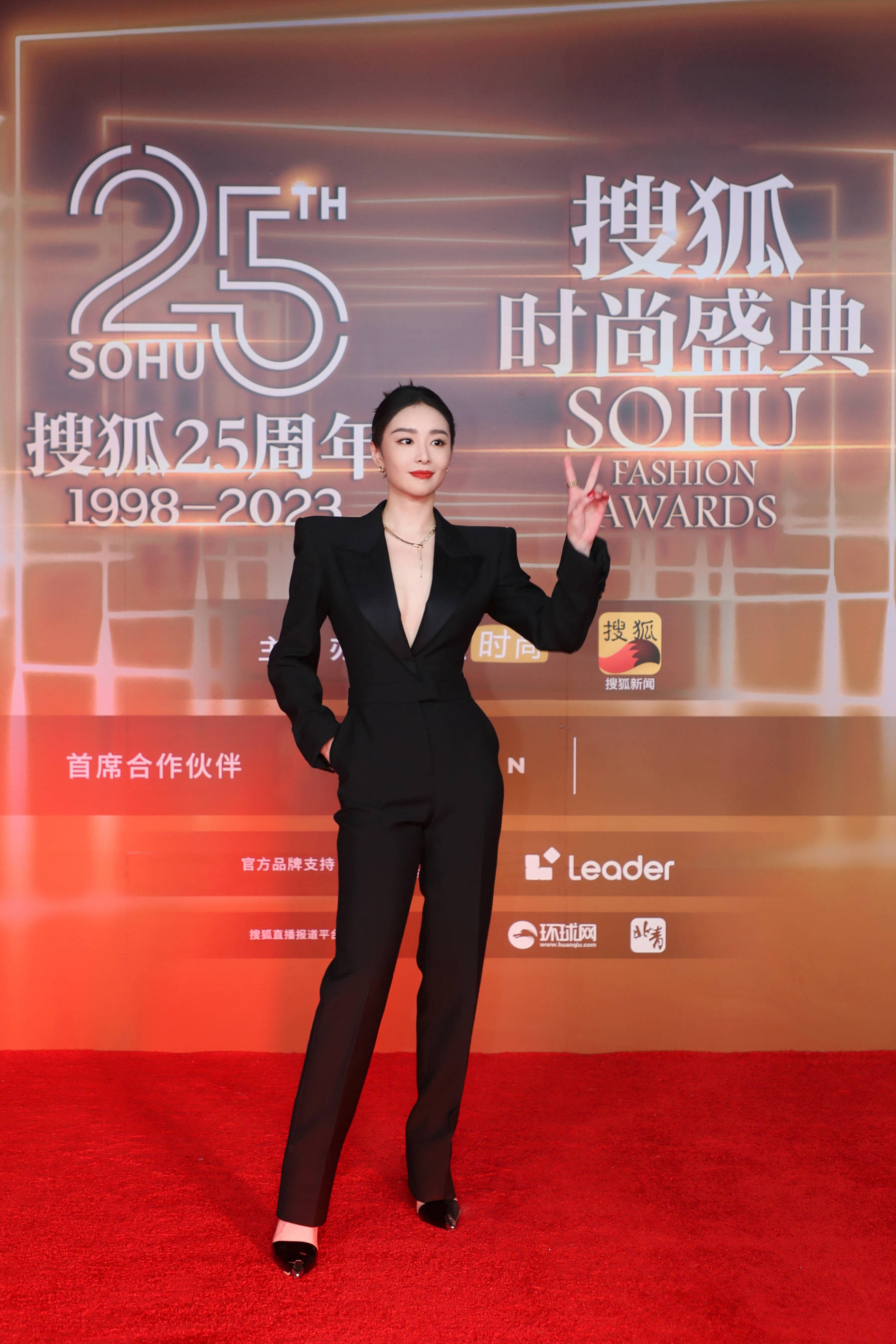 Gao Ye walked on the red carpet wearing a suit and jumpsuit, which symbolized the fusion of Power's shoulder pads and neat deep V with her own temperament. Tonight is a cool sister who is full of aura.Return to Sohu to see more
Editor:
Disclaimer: The opinions of this article represent only the author himself. Sohu is an information release platform, and Sohu only provides information storage space services.
posted on:Beijing