…The front of the all-round archaeology brought by "Meng Hualu" is really long. In the past two days, Zhang Yu's backstage has received 999+ questions related to "Meng Hualu", and the content involves the main actors. In every way, strange.
Well, seriously answering your question. It's not how good the relationship is, because Chen Xiang and zzh were both on the crew of "The Condor Heroes", and Chen Xiao and Michelle Chen's love work was a divine eagle, so this work was of great significance to the two newcomers at that time. , I invited two of them to be the best man. And at that time, whether it was Zzh or Chen Xiang, they were all normal people. One didn't collapse and the other didn't cheat, and Chen Xiao didn't have the ability to predict the future. Please ask them to be normal. Who knows what happened later? It is estimated that Chen Xiao also feels bad.
I'm sorry to bother you, although I already have the answer in my heart, but I still want to ask, does TFBOYS have any news of a fit this year?i'm really waiting
Sorry for exaggerating, you can ask, Brother Zhang Yu will take the trouble to answer your question.
Let's go to the conclusion first. This year, there is still no intention to get together, and there is no need to hold too much hope in the future. After all, even CCTV can't get it together. Now even CCTV's father just arranges them to be on the same channel, not the same frame and fit.
But how to say it, they were a TFBOYS group one day, and there was no clear disbandment of solo flight or something, and the group was still there, and the appointment was not resolved, so it wouldn't mean that they would never fit together again, and it didn't mean that there was no hope for a fit, understand? Just a little harder. It is difficult to fit the schedule, program/platform, and reason. If there is any news, Brother Zhang Yu will tell you in advance.
03
Yuguyao won't pick up Menghualu? I heard that the goose was replaced by another drama. When will it be broadcast.
At present, it is certain that Goose has indeed arranged "Yugu Yao" in the summer file, but the difference is only before and after.
Isn't "Xinghan Splendid" passed the trial now, if Xinghan is ahead, then there is a high probability that Xinghan will take over "Yugu Yao";
If "Yugu Yao" is reviewed in the next month, it will be "Jade Bone Yao" after "Meng Hualu", and the others will be in the back row. In short, the two dramas are currently pre-scheduled for the summer season, etc. Wait, in fact, the time difference is not too much. Goose is very careful about the arrangement of the summer program, and the schedule is a few popular TV series.
04
Is Shi Mi really reunited?I'm so worried that it has become a screen cp just for hype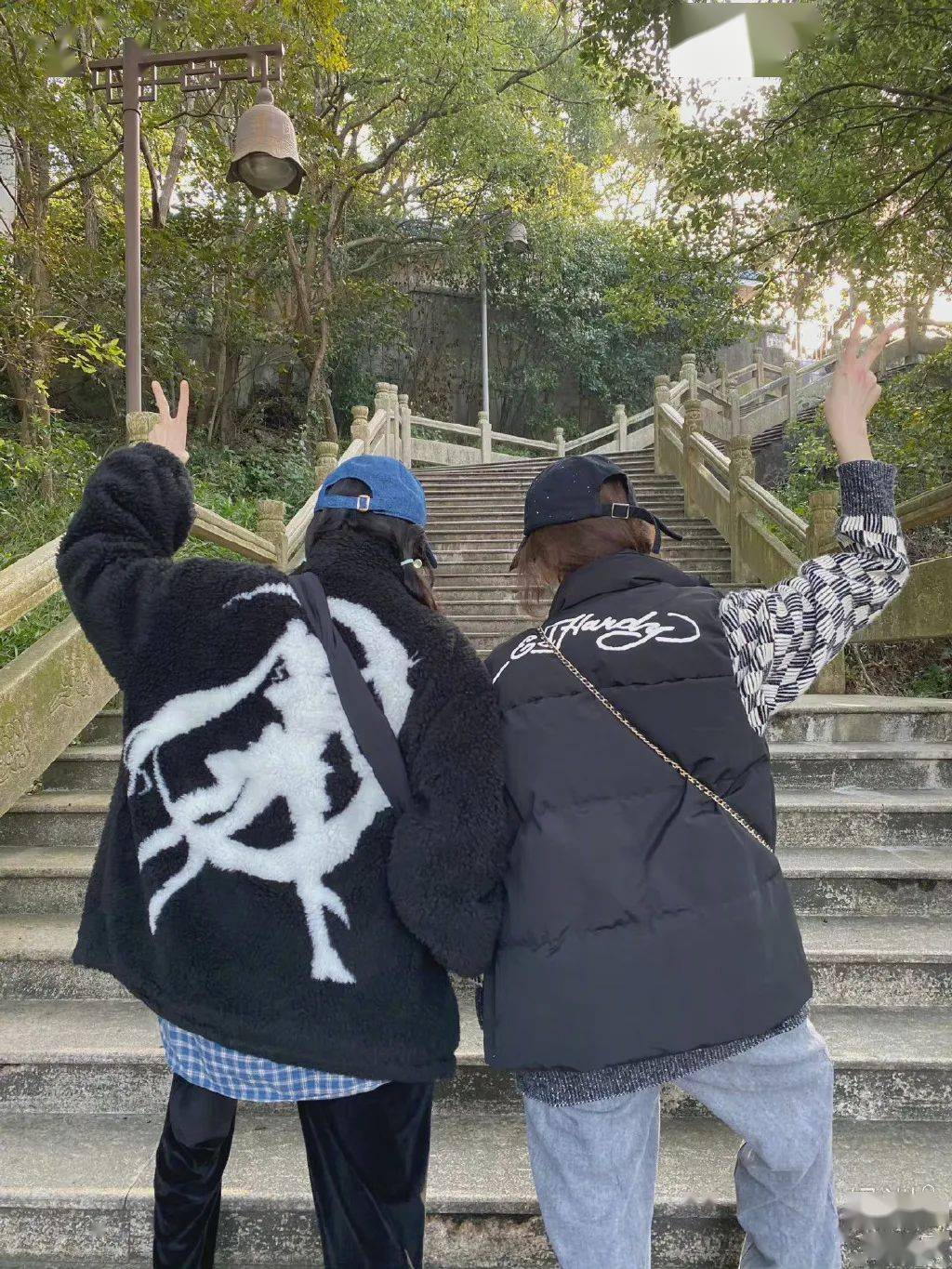 Well, of course, that question was raised not too long ago. Before Yang Mi posted this Weibo, Liu Shishi was photographed visiting Yang Mi, and then they went to the temple fair together, indicating that the two were in frequent contact rather than superficial "marketing-style sisterhood" of. Moreover, the screen cp of the two is not now. They have had cp since the fairy sword period. If they start to reconnect now, it is not a hype, but also a memory killing. Even if they want to fry, the two of them won't just get hot when the photo is hot, and they will definitely keep pushing hot searches or something, but they don't.
So don't think too much, the two are now breaking the ice and reconnecting, and there will be some interactions in the follow-up, but they will not set out in the direction of deliberately hyping friendship.
05
hello! I would like to ask if the male fox movie can be broadcast online. Did the radio and television let go of the delay? Can Beacon Liujin be airborne in the near future?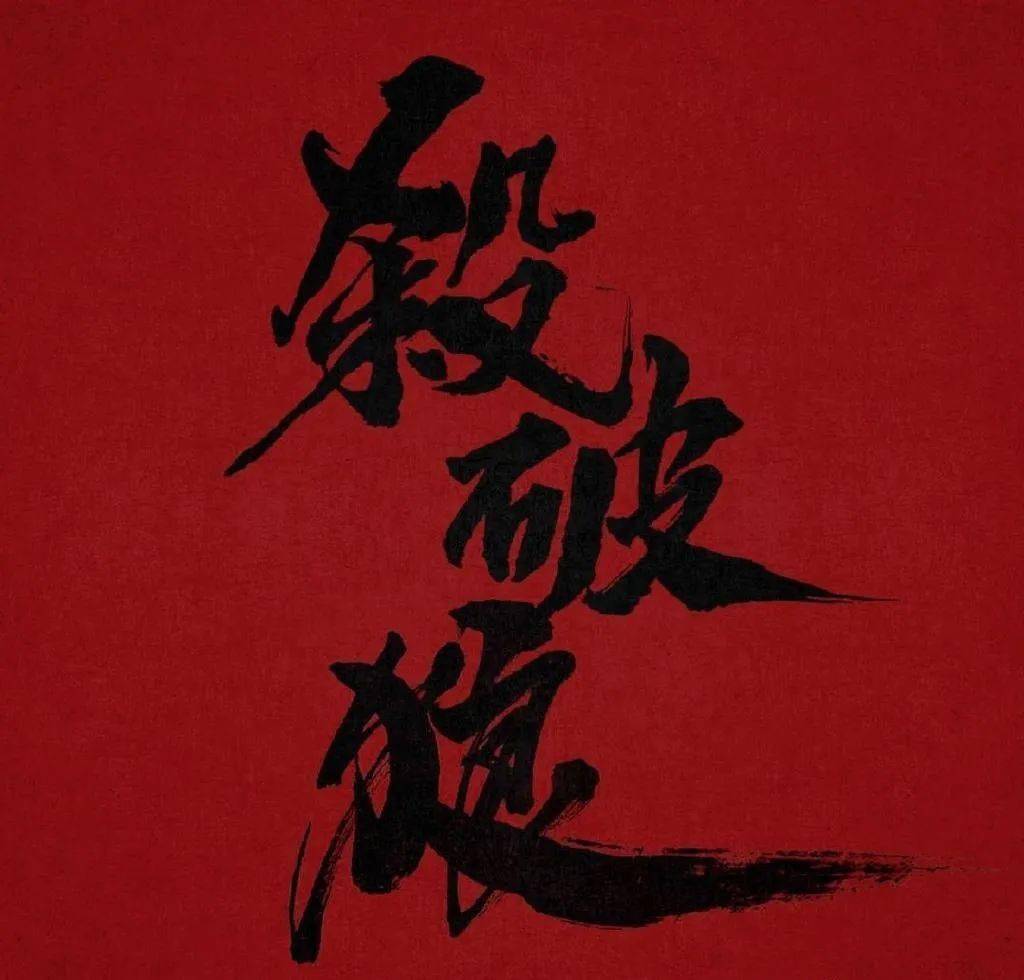 think too much.
Don't try to slow down after a year or two of delay, so many delayed dramas are said to be scheduled for broadcast, and they all say that they will be broadcast in a few months.
I watched the male fox, and it is indeed fixed. If you want to have some comfort in your heart, you can also understand that the goose is testing the water and preparing for future dramas, but in fact, the broadcast of male fox is in its hands. These major delays have nothing to do with the changes. Policies do change at any time, and it is true that there are policies above and countermeasures, but there are still real movements, and it will not be too late to broadcast. I don't believe it now.
Hope the perpetrators are punishedReturn to Sohu, see more