Produced by Xu Zheng, directed by Shao Yihui, starring Xu Zheng, Ma Yili, Wu Yue, Ni Hongjie and Zhou Yemang, the movie "Myth of Love" recently released the theme song of the movie of the same name sung by young singer Mao Buyi. Today, the film officially exposed the MV of the theme song of the same name.
At the same time, the film released a set of "life role cards" to show the characters' different emotional attitudes and emotional pursuits. The film has been officially released on December 24th.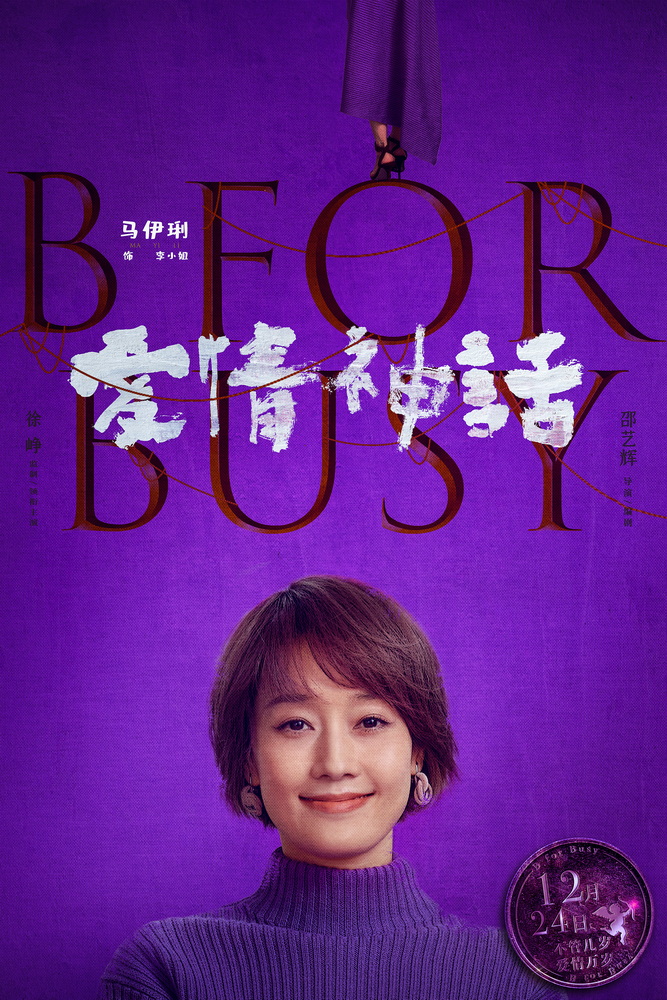 The MV for the theme song of the same name unlocks more film images, further portraying the chase and choice in the mature emotions shown in the song. Among them, there is the ambiguous purity and affection between Lao Bai (Xu Zheng) and Ms. Li (Ma Yili), as well as Beibei (Wu Yue) and Gloria (Ni Hongjie)'s low or free emotions. Emotions, the friendship and care given by Lao Wu (played by Zhou Yemang) to Lao Bai, the youthful love between Bai Ge (played by Huang Minghao) and Yangyang (played by Wang Yinglu), and the insight of the little cobbler (played by Ning Li) on emotions.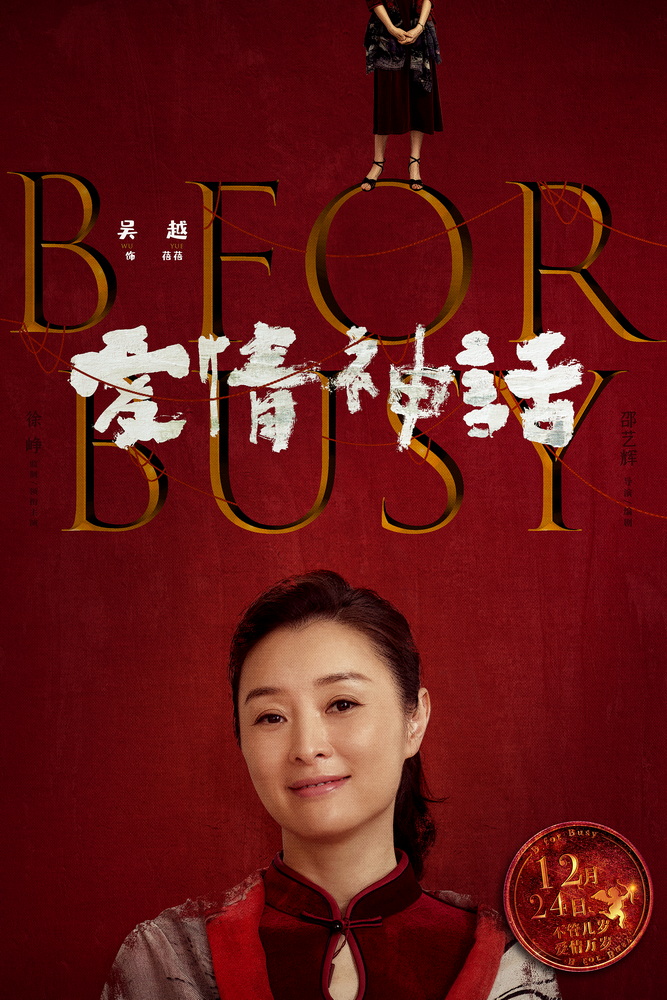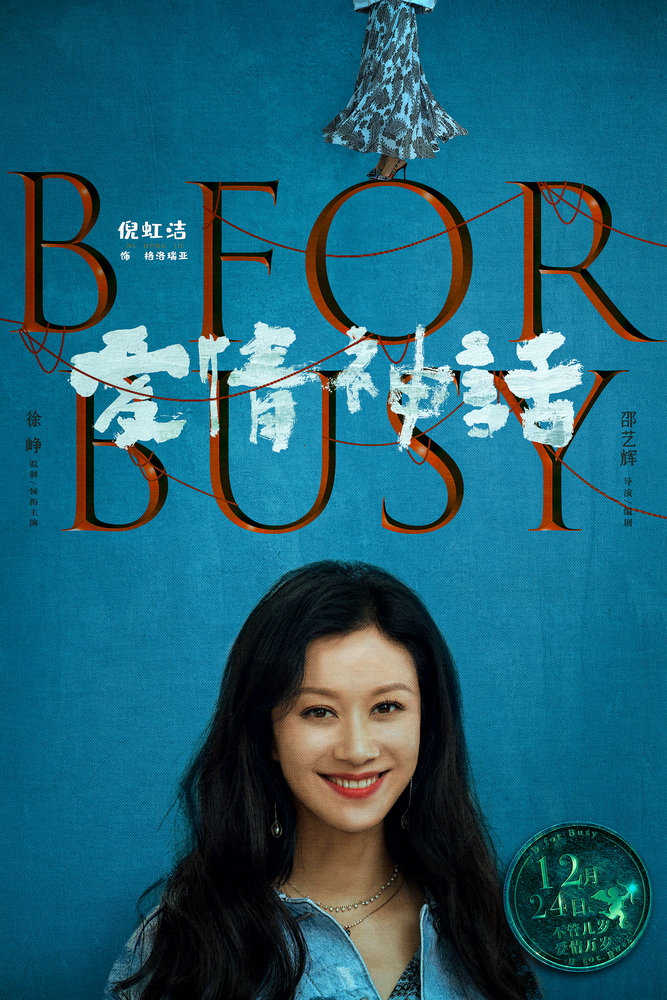 Screenwriter and director Shao Yihui explained: "Love can have many experiences. For adults, it is not to pursue the only kind of love. Many other emotional experiences are also very good." Producer and lead star Xu Zheng said frankly: "I believe in adulthood. When a person reaches a certain age, he understands the difficulty of life, and also understands the possibility of life and the complexity of human nature." Leading actor Wu Yue said: "Adult love may become more and more innocent, more and more transparent, and more and more lovely. , I hope everyone's love can become this kind." (Reporter Li Li)
.