The[Crazy Kiriko]series was about ten years ago. When Paris Hilton, "Gossip Girl" and other Hollywood celebrities and some works were popular on the Internet, SUSPENSEGIRL Amano Hina was influenced by it and wanted to create a celebrity animal image. idea.
She herself also likes giraffes very much, so she used giraffes as a carrier and added artistic elements such as fashion and pop to create the three sisters[Crazy Kiriko].
[Crazy Kiriko]The second sister in the series—Leonora Kiriko (レオノーラ·キリコ).
Leonora Kiri (レオノーラ·キリコ) is a woman with many thorns on her clothes and a cold and rational personality. She is cold about everything. Of the three sisters, she can keep calm and think the most.
[Crazy Kiriko]The third sister in the series is Penelope Kiriko (ペネロペ・キリコ).
Penelope Chili (ペネロペ・キリコ) is a girl with a doll's hair and a free and unrestrained personality. He is also the most popular atmosphere adjustment master among the three sisters.
Artist: SUSPENSEGIRL Amano Hina
Product name: Thunder Europe, Kiriko, Leonora, Kiriko, Leonora, Kiriko, Leonora, Kiriko, Leonora, Kiriko
Material: Resin
Size: 15×36×7cm
Global limited total: 70 bodies
The artist's autographed collection certificate and independent number
NFC exclusive certification
Official price: 3680 yuan
Expected Shipments: Q4 2022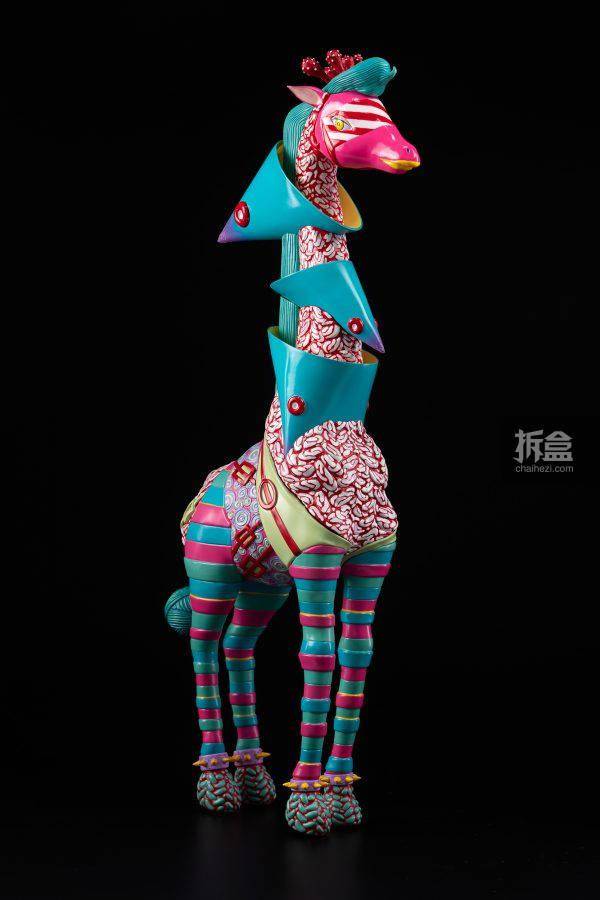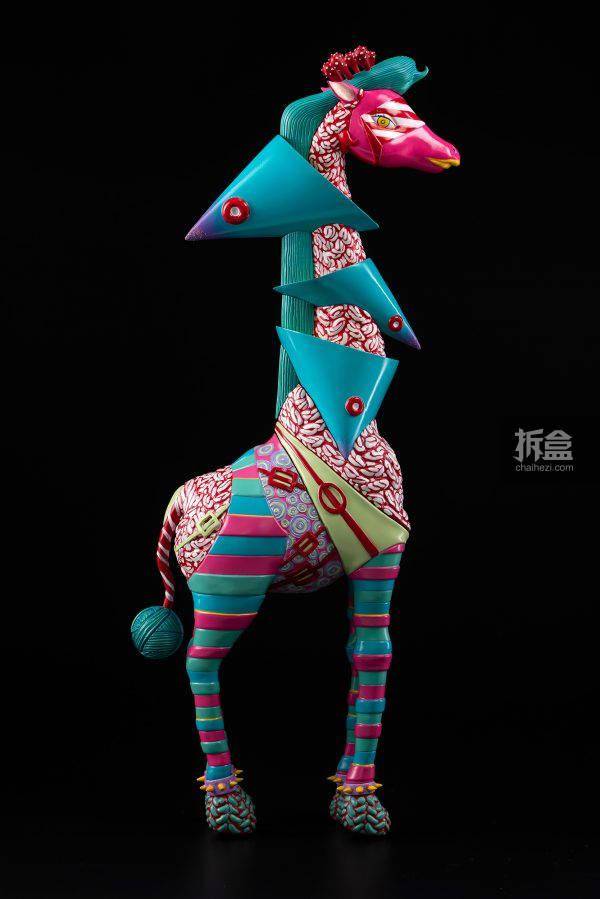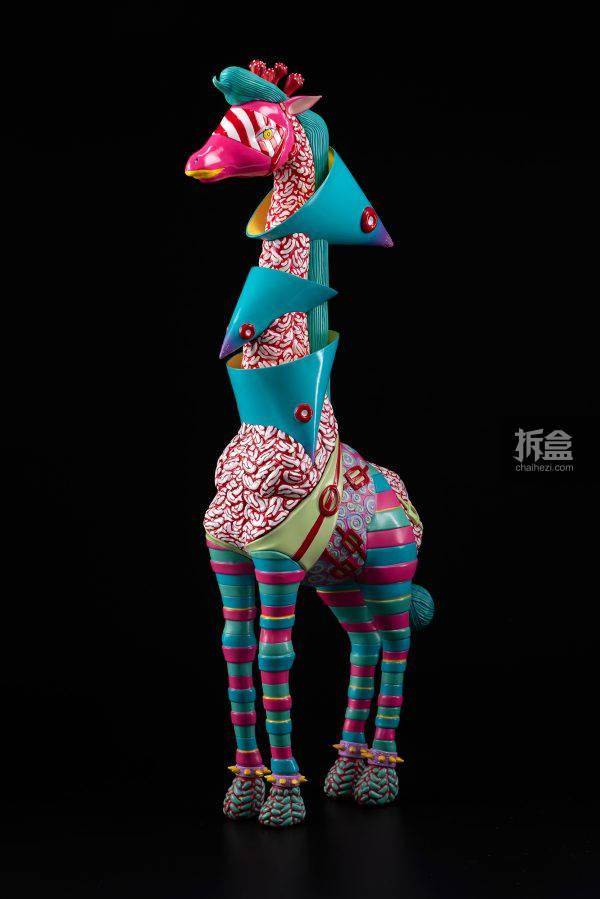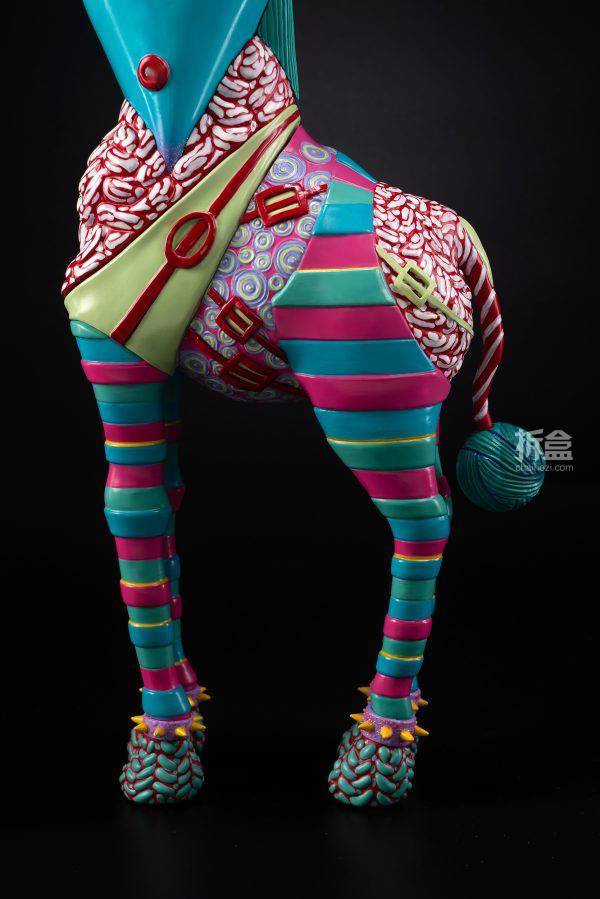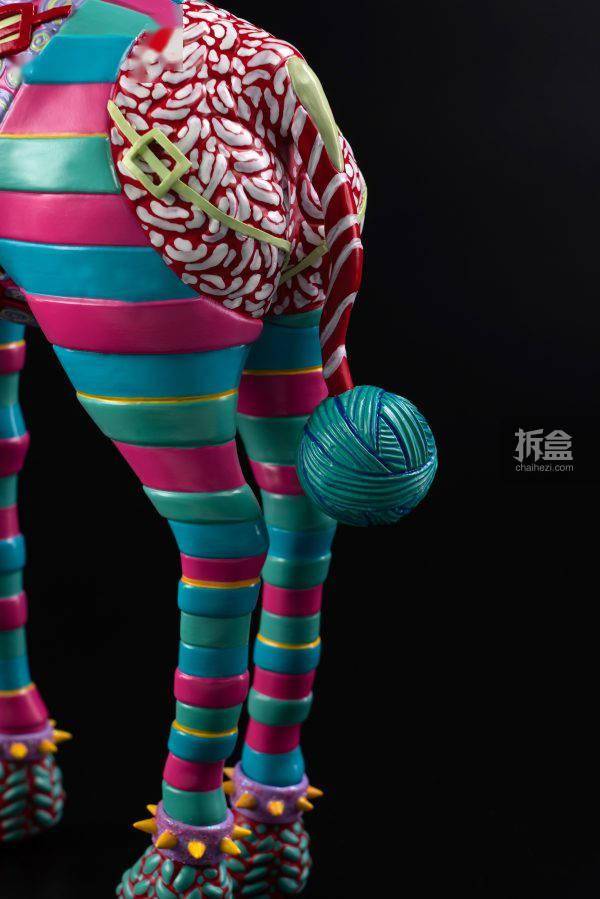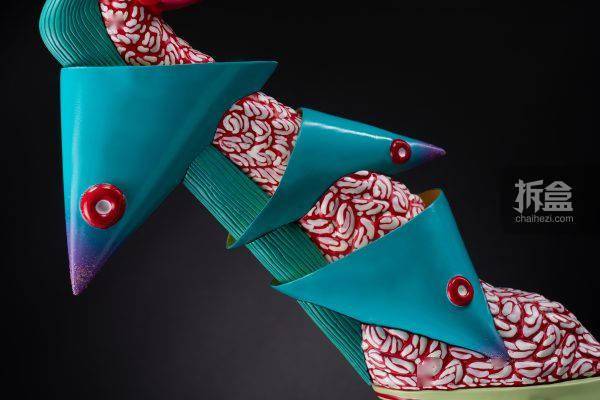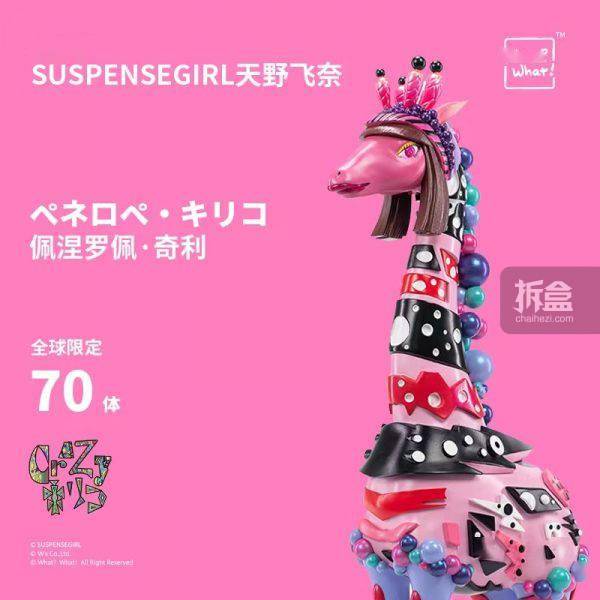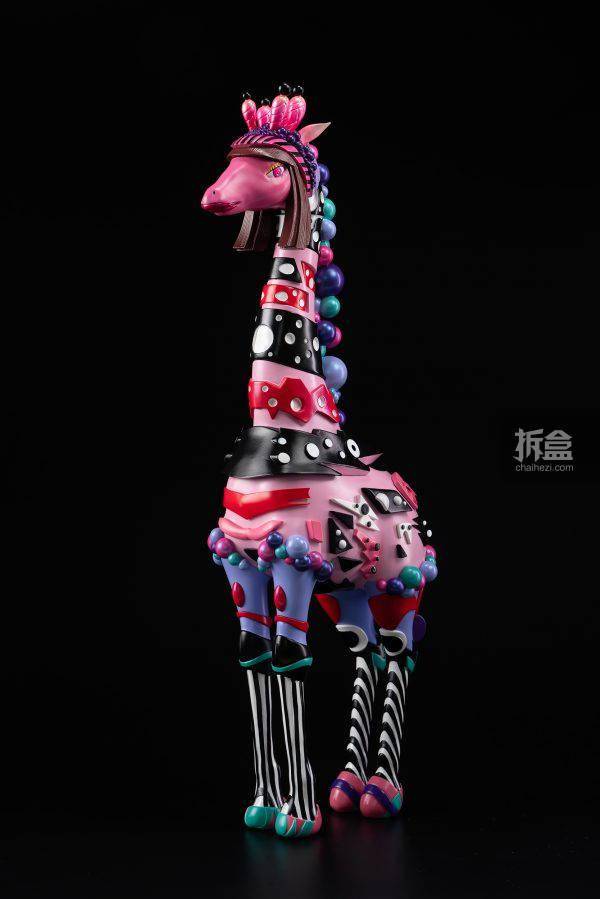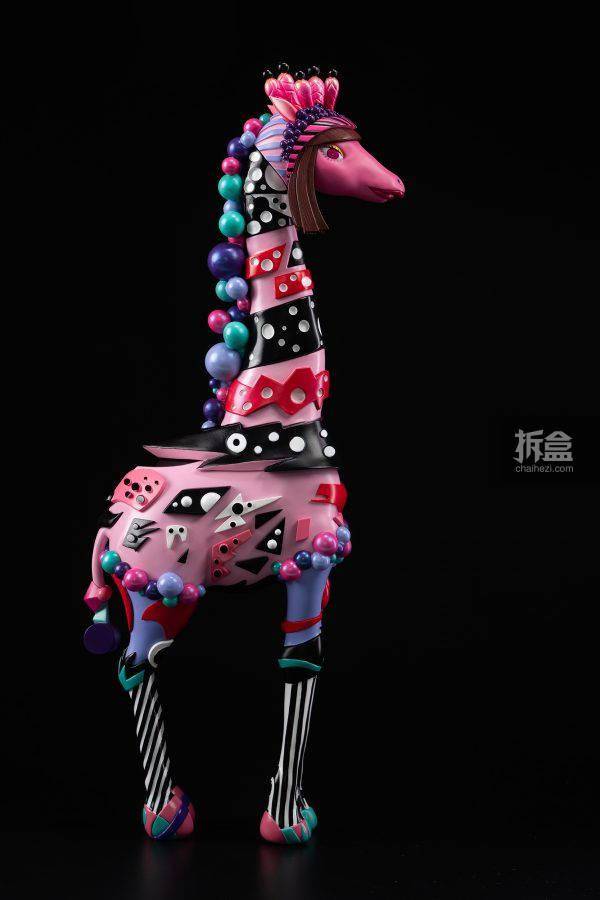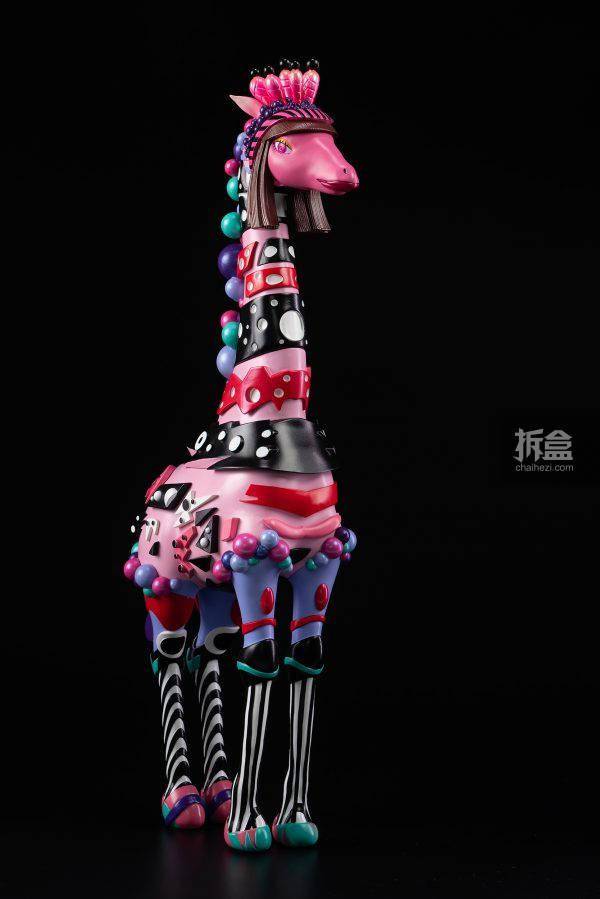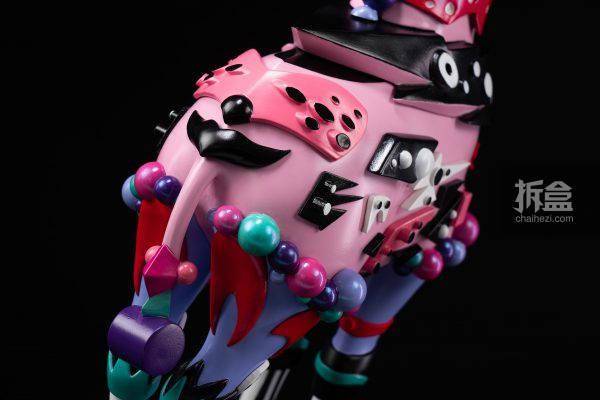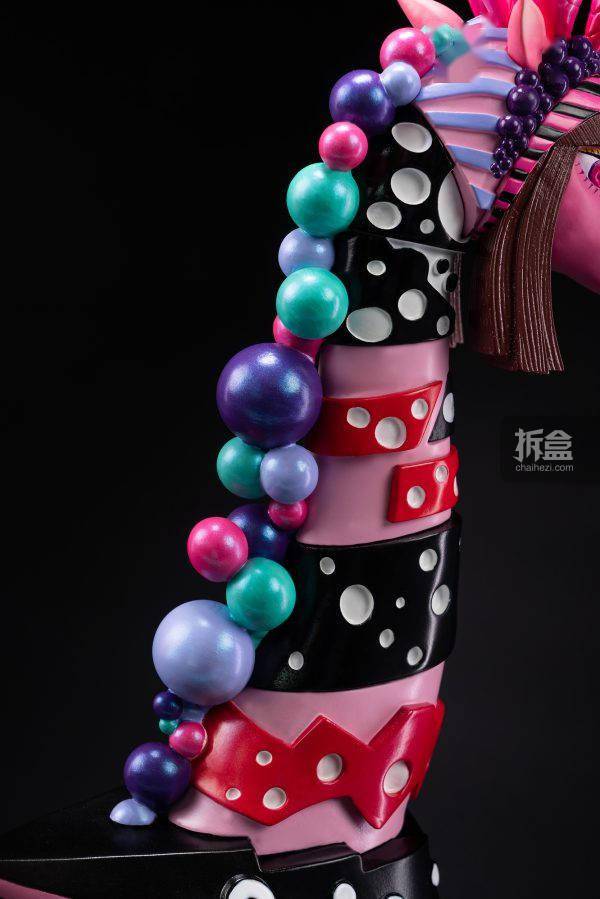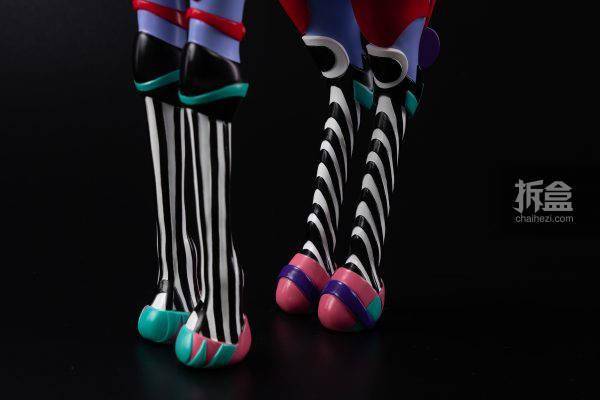 Please indicate the source of the reprint and attach the original link:
Website: | Weibo: | WeChat Official Account: Unboxing | Official QQ Group: 658490394Return to Sohu, see more
Editor:
Disclaimer: The opinions of this article only represent the author himself, Sohu is an information publishing platform, and Sohu only provides information storage space services.