In some cases, the M1 Max with 32 GPU cores left a deep impression, while in other cases, not so much. In this case, the chief developer of the image editor Affinity Photo pointed out that Apple's latest chip beats AMD Radeon Pro W6900X.
According to Andy Somerfield, his Twitter emphasized that since Apple released the M1, Affinity Photo has been optimizing its program, and he wanted to see how much progress the M1 Max has made in terms of performance. Affinity Photo has developed its own test suite to measure this performance, and it works best when the GPU can provide bandwidth and computing performance.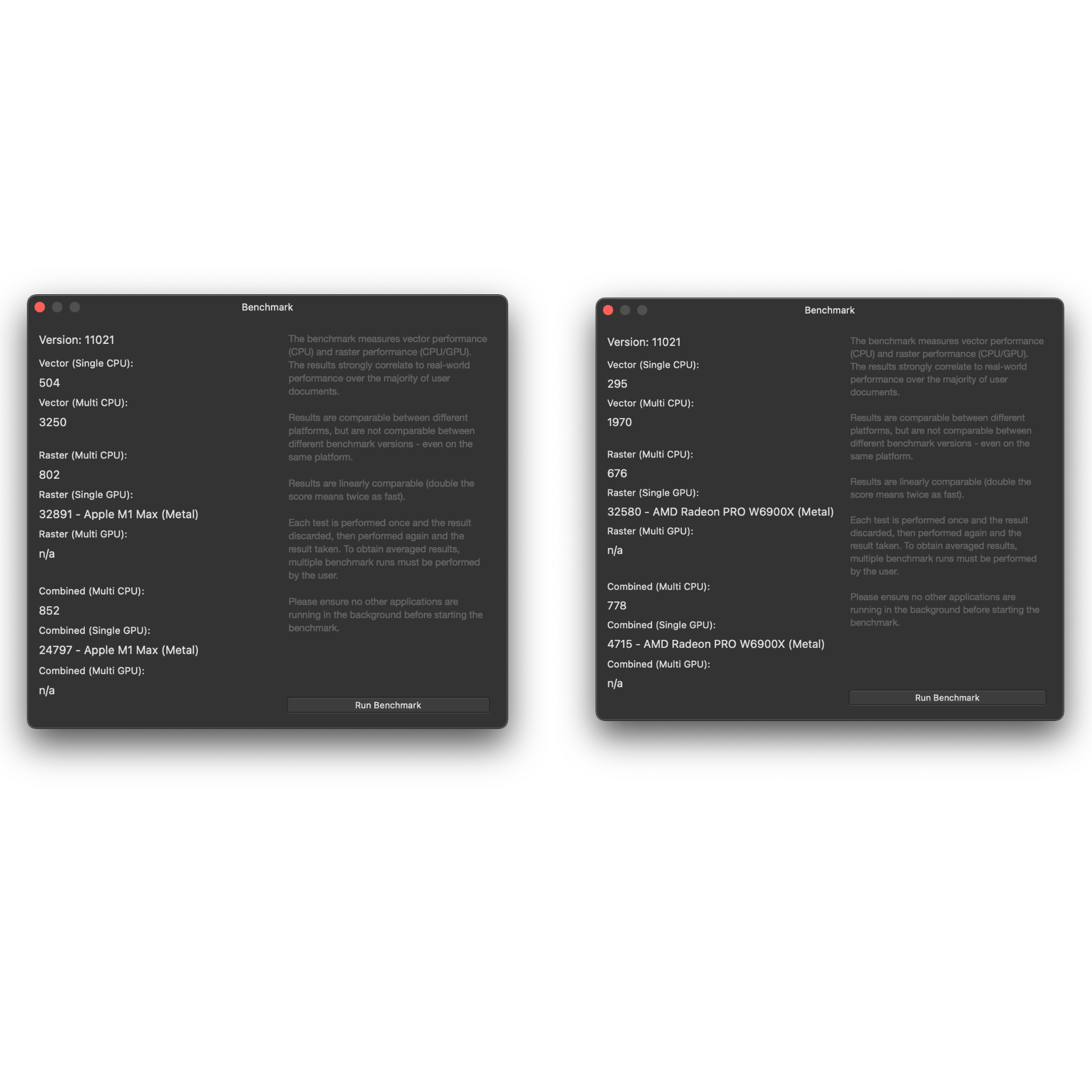 Previously, the Radeon Pro W6900X was able to provide 512GB/s of memory bandwidth with its 32GB GDDR6, and won the crown of the fastest GPU in the Affinity Photo rankings. In contrast, the M1 Max equipped with a 32-core GPU has a memory bandwidth of up to 400GB/s. Despite this difference, Apple's high-end custom SoC is better than the expensive AMD solution, which also consumes about 300W and requires a separate slot.
In terms of numbers, the M1 Max scored 32891 in the Raster (single GPU) test, while AMD Radeon Pro W6900X lags behind with a score of 32580. Although this victory belongs to Apple, Somerfield pointed out that not every task will benefit the M1 Max GPU, but these results show how the 2021 MacBook Pro model becomes the preferred portable machine for editing images with Affinity Photo.
source