While Apple announced new features in iOS 16 at WWDC, it also dropped support for iPhone SE (first generation), iPhone 6s, iPhone 6s Plus, iPhone 7, and iPhone 7 Plus. For users who plan to change to a new phone, AT+ recently launched an AppleCare+ discount on the iPhone clean machine, which is more attractive than the price reduction.
Buy iPhone 13 mini, iPhone 13, iPhone 13 Pro, iPhone 13 Pro Max or iPhone SE (3rd generation) clean machine at AT+, you can get AppleCare+, enjoy Apple's 2-year maintenance guarantee, including: priority contact with Apple experts , and up to two accidental damage coverage every 12 months.
[Related news]iOS 16 custom Lock Screen tutorial!Portrait effects come to life
[Related news][WWDC 22]iOS 16 minimum installation requirements announced! Many classic iPhones cannot be upgraded! 【With support list】
AT+ buy iPhone get AppleCare+, the product is provided by Hong Kong Broadband Network, the promotion period is until June 30, 2022, and the daily quota is limited to 10, first come first served!
The original price of AppleCare+ for iPhone 13 mini and iPhone 13 is $1,399; the original price of AppleCare+ for iPhone 13 Pro and iPhone 13 Pro Max is $1,899; the original price of AppleCare+ for iPhone SE (third generation) is $599.
AT+ Facebook shows that it supports various consumer coupon payments, and can use different consumer coupon tools to combine payments.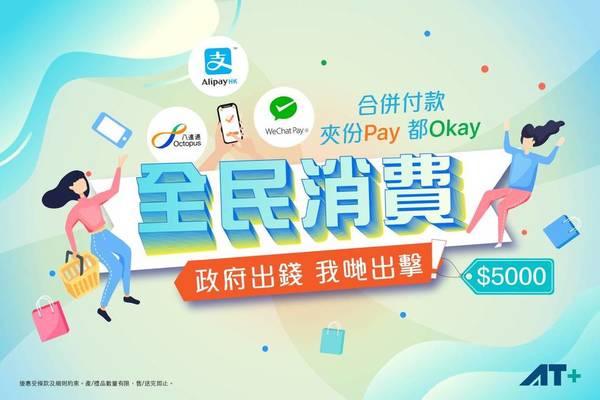 Immediately[click here]use the App to watch more product unboxing technology videos
Source:AT+ @ Facebook