Gold gets its value!

Physical precious metals like gold and silver are tangible assets that you can hold in your hands. These precious metals have held their value for centuries and the purchasing power of gold has remained constant over time. In times of crisis, they offer protection and security. Even if a currency falls in value or the banking system collapses,
one retains the value of the precious metals, which is accepted as currency. As a result, they offer a certain security and a good feeling.
Jan from axinocapital.de with CAD$1 million in gold
However, there are also disadvantages to physically owning precious metals. Storage at home poses risks such as theft. It is therefore advisable to store gold and silver in safe deposit boxes or other safe storage options. Another concern of some investors is the ability to purchase counterfeit coins or bars. However, this risk can be minimized by buying from reputable dealers. In addition, trading in physical precious metals can be time-consuming, especially in larger quantities.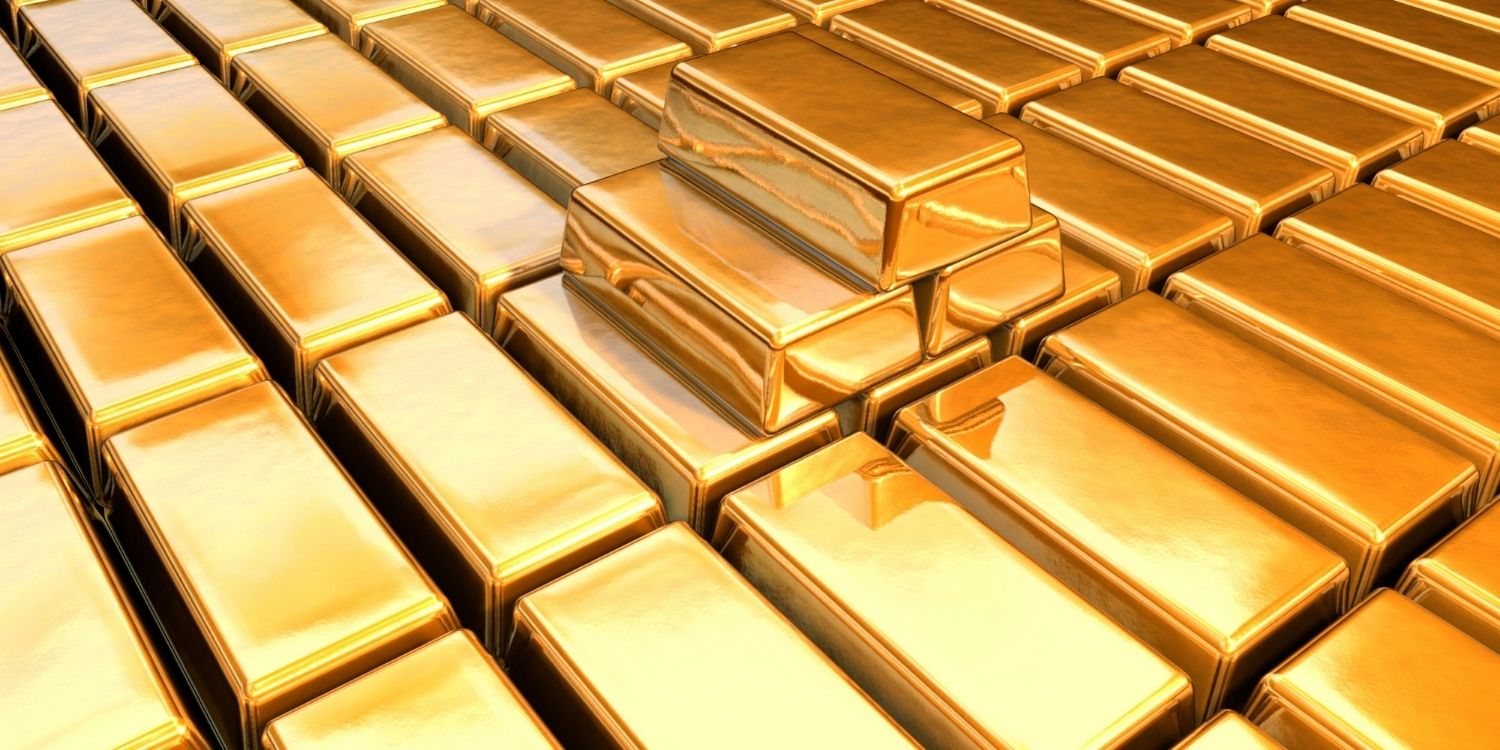 Is paper gold better than physical gold?
On the other hand, there are exchange-traded products that allow trading of gold and silver in the financial market. These products include, for example, Xetra Gold, futures or exchange-traded commodities (ETCs). Trading on exchanges offers high liquidity and simplifies trading. It is not necessary to store the precious metals, as you only have a proportion of these products in your portfolio. Another advantage is the ability to start with small amounts, while buying a physical ounce of gold may require more money.
Disadvantages compared to physical goods
However, there are disadvantages here too. With exchange-traded products, one is not only dependent on the price of the precious metals, but also on the decisions of the issuer. If the issuer goes bust due to poor management, there is a risk of default. In addition, it is not always guaranteed that the purchased paper promissory notes are physically covered by precious metals. An example of this is the trading of silver, where more ounces are traded on paper than can actually be produced. This illustrates the fragility of the current financial system.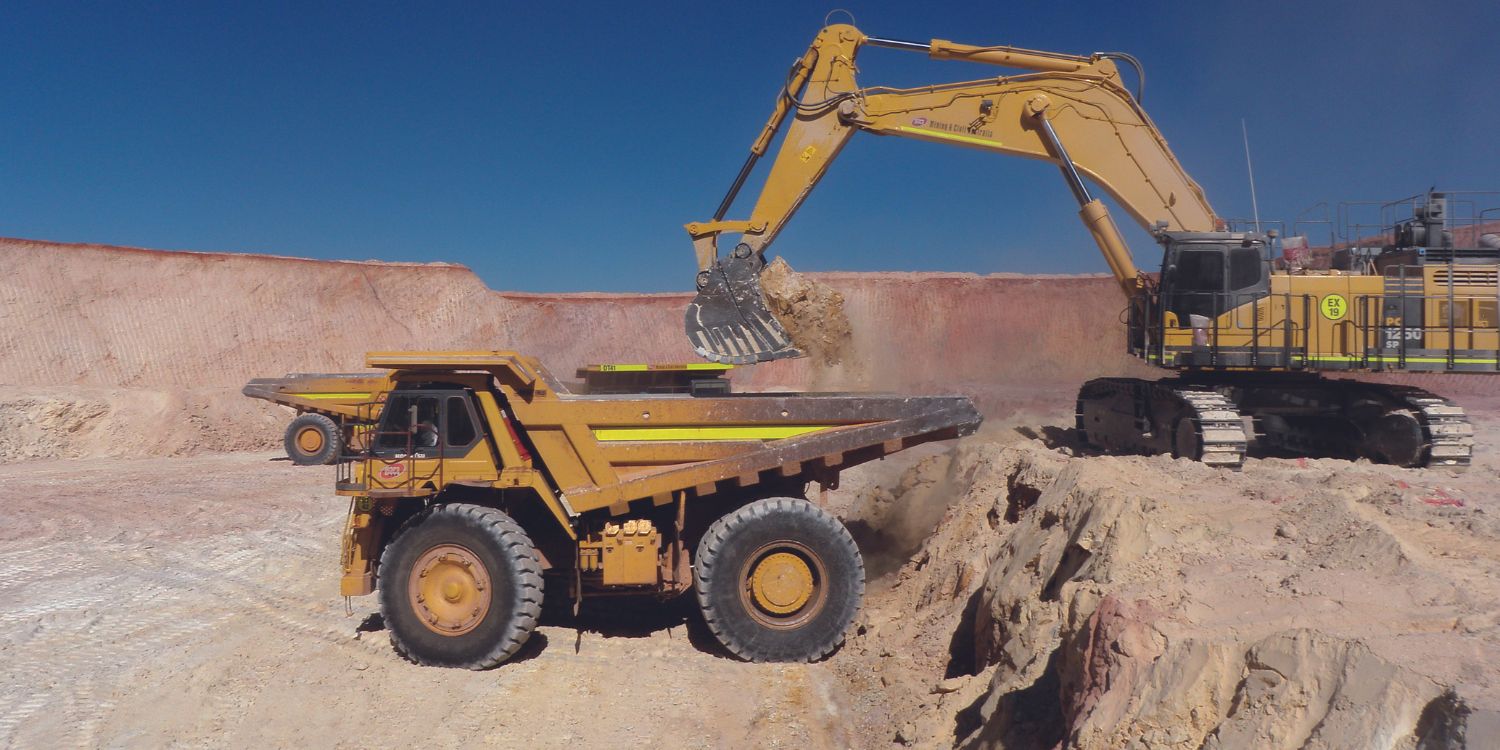 Investing in mining companies can also be exciting – there are large companies like Newmont Mining, but also small exploration companies like Sonoro Gold. In any case, you should be well informed before making any investment.
Buy gold – our conclusion
In summary, it can be said that it is important to deal with investing in precious metals. Some experts even recommend that investing in precious metals is a must. With a physical purchase, you have the precious metals with you in an emergency. When trading products traded on the stock exchange, on the other hand, you benefit from the simple tradability and the opportunity to get started with small amounts. However, it is important to carefully weigh the pros and cons and make an individual decision.
Investing in Mining Companies for Opportunities for Bigger Profits?
Shares in mining companies can also be an exciting investment opportunity – they benefit disproportionately when gold prices rise. Investors should be well informed for this – axinocapital.de presents its 35 years of experience YouTube available.
gold or silver?
If you have now decided on your favorite investment opportunity, then the next question is: Do I prefer to buy gold or silver?
We answer that in this post:
Risk Notice

AXINO Media GmbH publishes comments, analyzes and news on https://axinocapital.de. This content is for the sole purpose of informing the reader and does not represent any kind of call for action, neither explicitly nor implicitly are they to be understood as a guarantee of any price developments. Furthermore, they in no way replace individual expert investment advice and do not represent an offer to sell the share(s) in question or an invitation to buy or sell securities. This is expressly not a financial analysis, but an advertising one / journalistic texts. Readers who make investment decisions or carry out transactions based on the information provided here act entirely at their own risk. There is no contractual relationship between AXINO Media GmbH and its readers or the users of its offers, as our information only relates to the company and not to the reader's investment decision.
The acquisition of securities involves high risks that can lead to the total loss of the capital invested. The information published by AXINO Media GmbH and its authors is based on careful research, but any liability for financial loss or the content guarantee for the topicality, correctness, appropriateness and completeness of the articles offered here is expressly excluded. Please take note of our Terms of Use.
In accordance with the Market Abuse Regulation (MiFiD II), Section 34b of the Securities Trading Act (WpHG) and Section 48f (5) of the Austrian Stock Exchange Act (BörseG), we would like to point out that AXINO Media GmbH and/or its employees, affiliated companies, partners or Clients hold or may hold shares in Sonoro Gold and there is therefore a possible conflict of interest. AXINO Media GmbH and its affiliated companies also reserve the right to buy or sell shares in the company at any time. In addition, AXINO Media GmbH is remunerated by Sonoro Gold for reporting. This is another clear conflict of interest that is hereby disclosed.