CCTV news (news broadcast): While continuing to do a good job in epidemic prevention and control, Shanghai is promoting the resumption of work and production in an orderly manner in stages to ensure the safety and stability of the industrial chain and supply chain.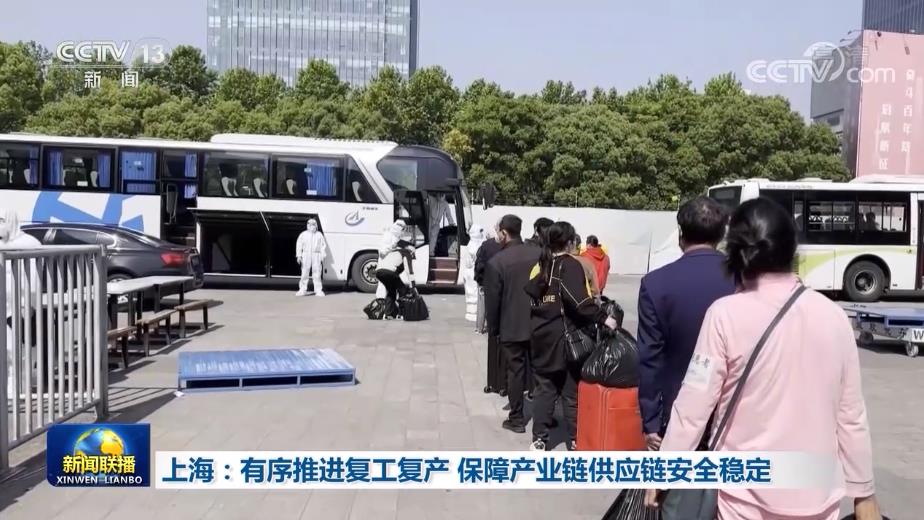 Yesterday (May 17), 274 confirmed cases in Shanghai were discharged from hospital, and 3,336 asymptomatic infections were released from medical observation.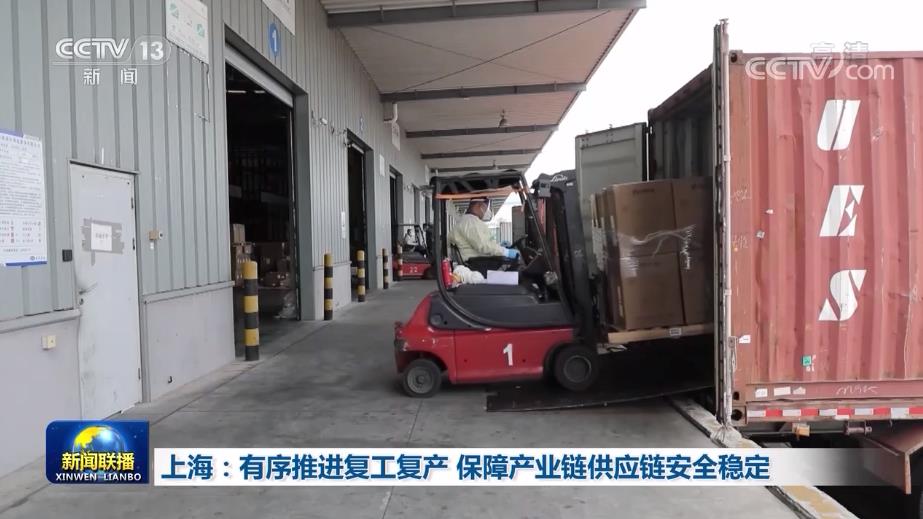 The epidemic prevention and control measures have been tightened strictly, and the resumption of work and production has been carried out in an orderly manner. The Lingang New Area has introduced a bailout policy to help enterprises, focusing on small, medium and micro technology enterprises severely affected by the epidemic, as well as service industries such as catering, retail, and hotels. Commissioner". At present, 483 industrial enterprises have resumed work and production in the Lingang New Area, of which 302 are industrial enterprises above designated size.
In Shanghai Electric Lingang Heavy Equipment Manufacturing Base, more than 1,000 employees are engaged in closed-loop production. In the workshop, the steam generators of the two units of "Hualong No. 1" have been completed successively, and will be ready for delivery by the end of May and the end of June.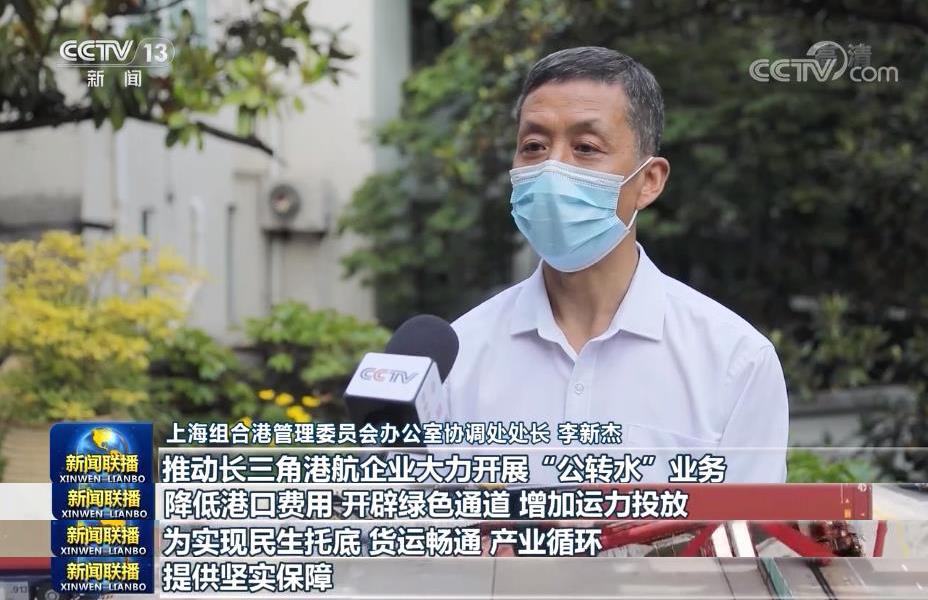 In order to ensure the transportation of materials in the Yangtze River Delta region and the resumption of work and production of enterprises, the traffic management and other departments have established a special class for ensuring smooth water transportation. At the same time, all parts of the Yangtze River Delta have taken advantage of the water network. Inland river ports have increased the number of feeder ships and railway freight stations to increase the number of transportation frequencies, increasing the proportion of "rail-water combined transportation" and ensuring the transportation of key materials.
[Editor in charge: Xu Kun]