Recently, during the tenth "7.8 National Insurance Public Promotion Day", according to the overall activity arrangement of the industry association, CPIC Property & Casualty, a subsidiary of CPIC, formulated a progressive special plan for the theme activity of "InsurTech & Happy Life". , according to local conditions, put up theme posters and video publicity exhibitions in prominent locations, education and publicity areas, etc. in stores and outlets across the country, focusing on "insurance five entry", "elderly service", flood season disaster service, special store "Please come in" and scene experience Interactive "going out" and other content are carried out in a three-dimensional manner to convey the happiness brought by technology insurance.
In Suzhou, in order to help enterprises cope with strong convective weather disasters such as typhoons and rainstorms, and reduce potential safety hazards and property losses, CPIC Property & Casualty Suzhou Branch launched the "Water Spirit" disaster prevention and mitigation project. "Water Spirit" uses the Internet of Things technology, through the three-level water level early warning, with 7*24h WeChat, SMS, manual customer service operation and maintenance, in the event of flooding and flooding, it sends alarm information to relevant personnel of the enterprise in time, effectively reminding them to come to the scene. View confirmation. When the flood season is approaching, CPIC Property & Casualty Suzhou Branch, based on the risk reduction target customer map drawn in the previous stage, took the initiative to visit the company's flood prevention site, and installed the "Water Wizard" flood alarm system for customers located in high-risk areas of flooding free of charge. Customers praised CPIC's high-tech disaster prevention and mitigation equipment and professional risk prevention capabilities, and thanked CPIC's "responsibility, wisdom, and warmth" service for helping them enhance their ability and confidence to deal with risks.
CPIC Property & Casualty Guangdong Branch independently developed a waterlogging risk map drawing robot, and made full use of RPA technology to optimize the waterlogging risk map of the risk radar system, so as to accurately check the risk status of the insurance subject during the flood season, and timely warn potential disaster-stricken customers. Eliminate risk factors in time and reduce casualties and property losses.
In June, large-scale floods occurred in southeastern Guizhou. CPIC Property & Casualty Guizhou Branch urgently set up a special working group to guide the front line and dispatch drones to assist in the survey work. Through intelligent survey tools such as drone technology and Huiyan APP, the survey work was completed efficiently and quickly, and the disaster-affected Residents alike. The intelligent survey work lasted 4 days, and completed the survey of 800 mu of rice, 6,000 mu of passion fruit and 1,000 mu of forestry in Congjiang County.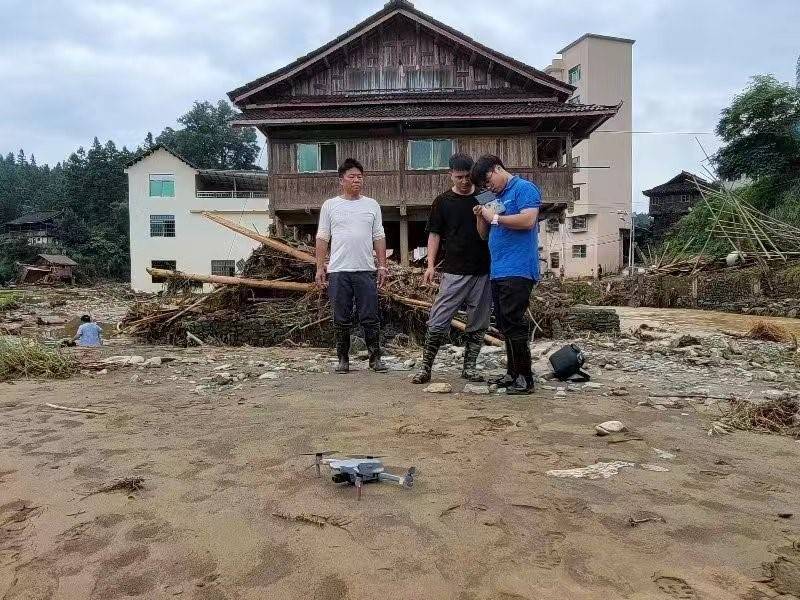 In order to further play the role of technology in precise empowerment and risk reduction in the insurance field and road transportation, and to ensure that relevant enterprises "have a smooth and smooth journey, and travel together all the way", in late June, the "Commercial Business" organized by CPIC P/C Jiangsu Branch was held. The event was successfully held in Nantong City, with the theme of "Technology Empowers Insurance to Create Value for Customers". Four dynamic target collision demonstrations were carried out on the spot and customers were invited to experience the car, demonstrating the AEBS initiative. The practical application of braking intelligent anti-collision high-tech intelligent technology to reduce the risk of accidents. This event has been unanimously recognized by the government and customers. The local fleet logistics industry has a deeper understanding of technology-enabled insurance and improved commercial vehicle safety operation level.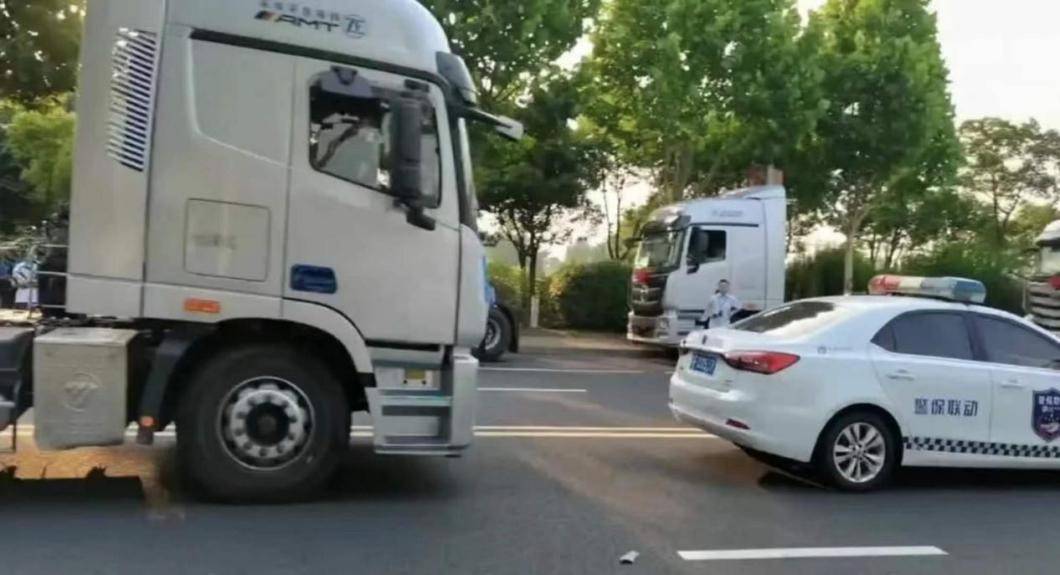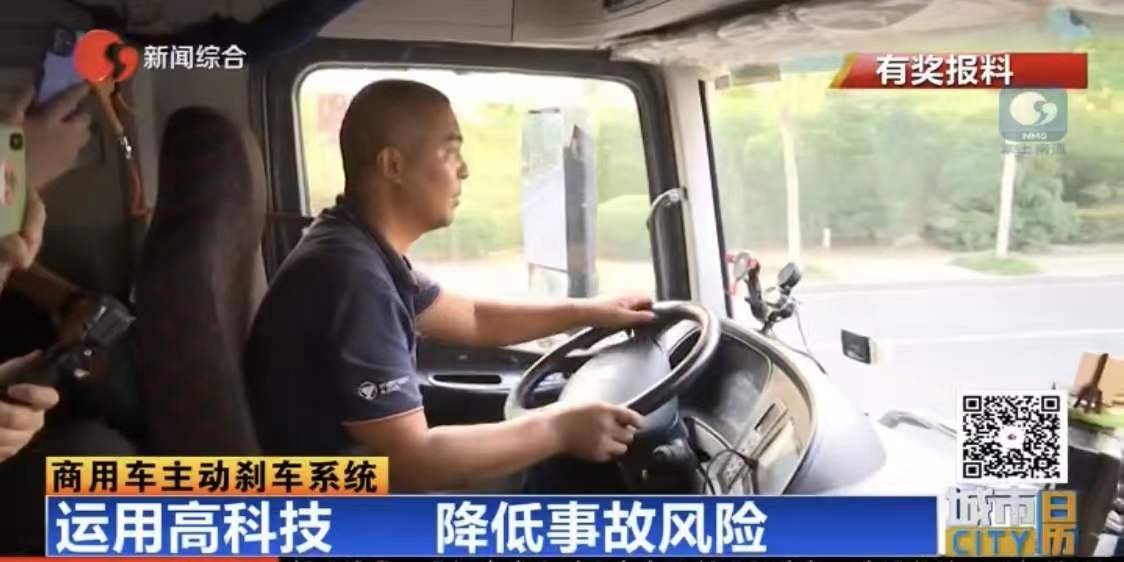 In Beijing, CPIC Property & Casualty Beijing Branch launched a publicity campaign themed "InsurTech & Happy Life" in Houtuo Village, Zhangjiawan Town, Tongzhou District, distributing anti-money laundering, prevention of illegal fundraising, and prevention of telecommunication fraud to villagers. Materials, focusing on popularizing financial knowledge such as anti-money laundering and preventing illegal fund-raising among the elderly, and enhancing the financial security awareness of the elderly; the publicity team also distributed promotional leaflets such as the full-process informatization of policy-based agricultural insurance, introducing the application and wisdom of insurance technology Services and other technical content.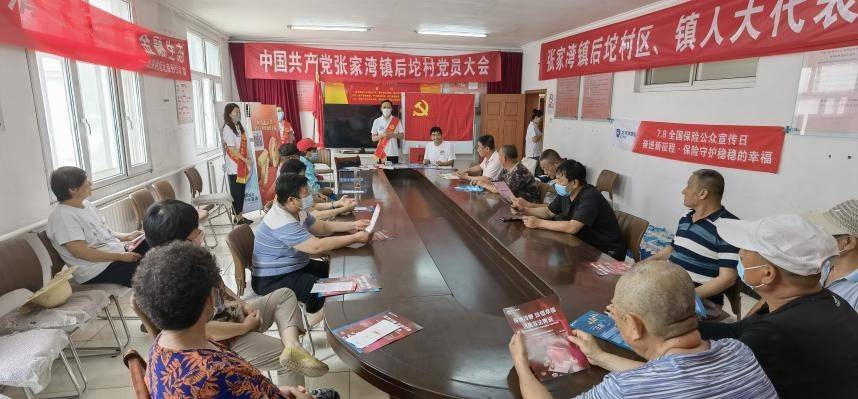 In Yunnan, a team of financial education and publicity volunteers led by the general manager of CPIC Property & Casualty Yunnan Branch went to the community to tell the theme story of "Nie Er and the National Anthem" for old party members, recalling the glorious past, and enriching the culture of the elderly in the community Life. Afterwards, the elderly and old party members in the community were invited to visit the five-star store on Yuantong Street, where they demonstrated the online service of "Cloud Store" without leaving home, experienced the "three specializations and three hearts" services, and reminded the elderly consumers who participated on the spot. When investing, we must keep in mind "be stable, short, and divided", "don't believe in high returns, don't be greedy for small gains, and don't invest in unfamiliar fields", and teach the elderly to prevent fraud and fraud in a simple and easy-to-understand way.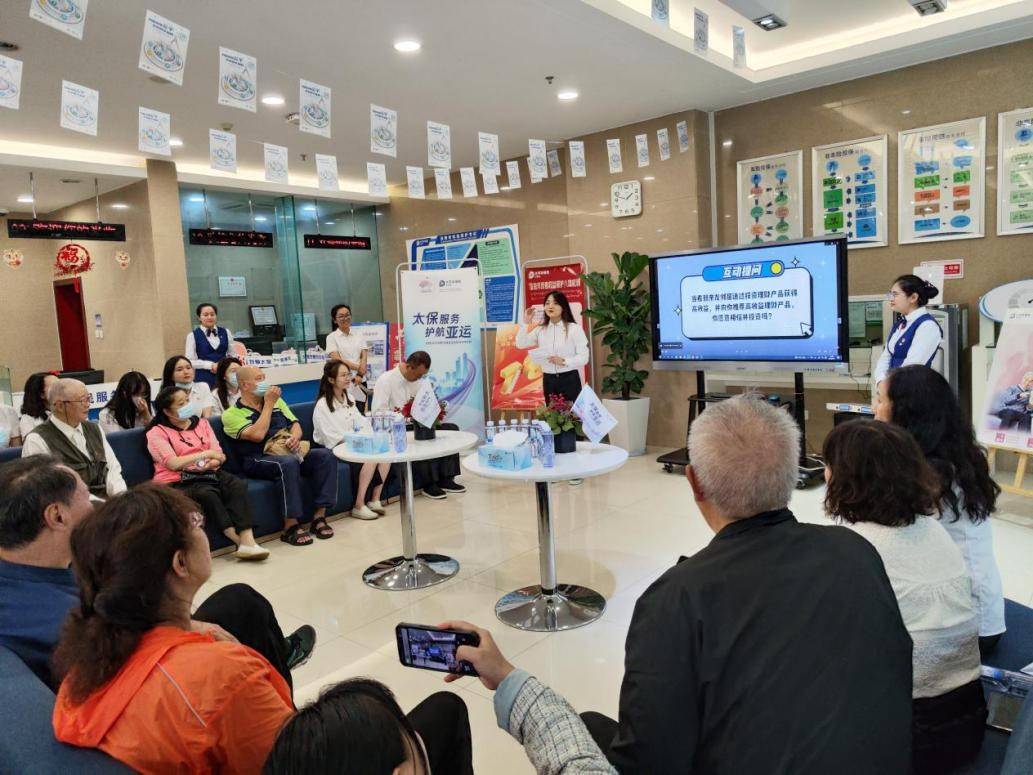 During the event, CPIC Property & Casualty Insurance, Zhejiang Zhoushan branch store welcomed two children. They were led by their mothers to carry out summer practice activities, and were led by service personnel to learn about social services and risk prevention. In the store, they watched the promotional video carefully, asked the counter staff about insurance knowledge and service content, learned and mastered some simple risk prevention and financial knowledge, and experienced an in-depth journey of insurance knowledge.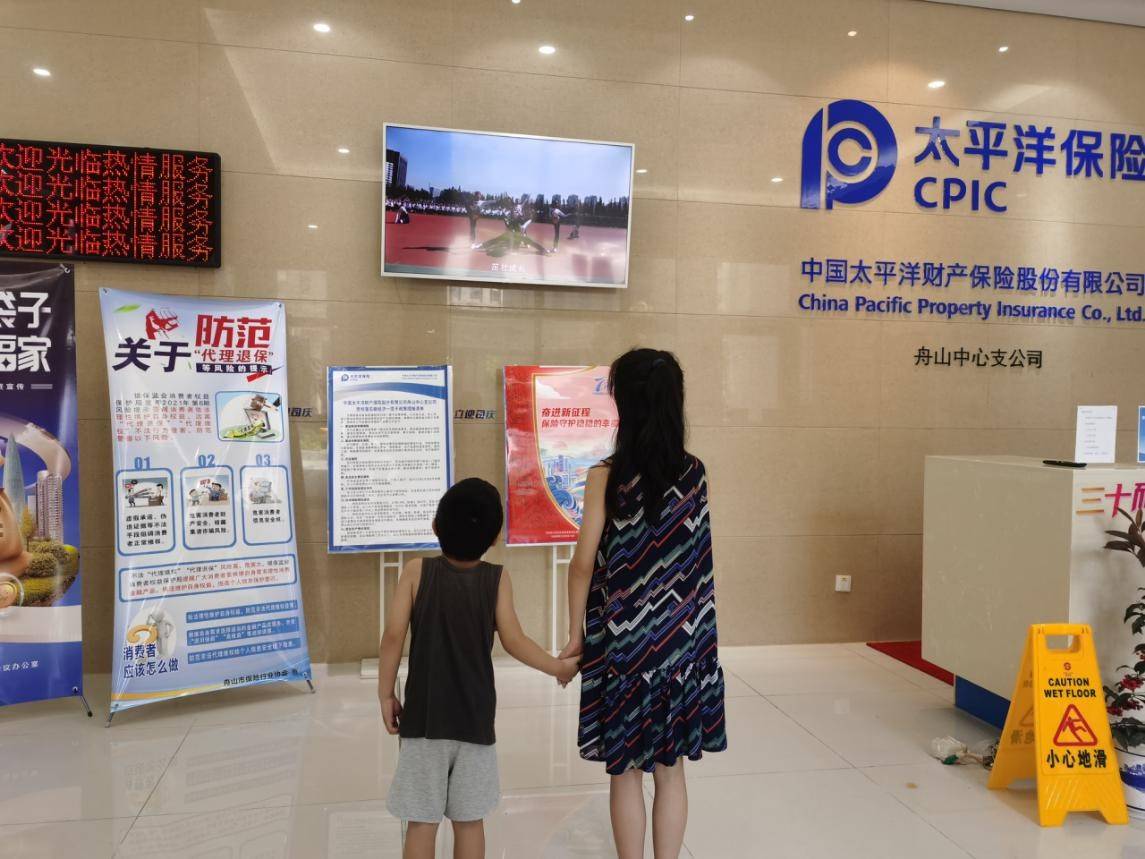 Return to Sohu, see more