MIAMI — Samurai Japan won the World Baseball Classic title game 3-2 Tuesday night, beating team USA in an instant classic.
It also came with a finish for the ages. Shohei Ohtani struck out Angels teammate Mike Trout in a battle baseball fans have dreamed about for years.
Here are my takeaways from a game that I'll remember forever.
Japan's ability to bounce back stood out for a second straight night
We never really saw Japan get punched in the face super early and then figure it out. That Trea Turner home run in the second inning made it 1-0 and Turner's been the hottest guy on planet Earth. For him to do that in his first at-bat of the game and make it 1-0 United States early in the game, you think, "You know what? There ain't no stopping this United States lineup right now. They're too hot and you can't slow them down."
I can't put the words together to say how impressed I was by Japan's pitching after that. Japan's ability to bounce back immediately was superb. In the Japan first at-bat after it went down 1-0, Munetaka Murakami crushed a homer to deep right field. He was locked in. Murakami's homer got them right back in it.
Japan's pitching was the difference
Japan's ability to pitch — pitch, pitch, pitch — was unbelievable. They did it all night long. That's why they won this tournament. That's why they beat the USA tonight. From pitchers we do know — Yu Darvish, Ohtani and now Roki Sasaki — to pitchers we don't know — Shota Imanaga and Yoshinobu Yamamoto — this Japan team was the complete package from the very beginning.
To be honest with you, they played like the best team in this tournament. They deserved it. They deserved all the success they had. The 2023 Japan team surpassed the 2009 Japan team for the most strikeouts in World Baseball Classic history. Pretty special.
Ohtani vs. Trout was the perfect ending to a perfect tournament
This whole game was leading up to that moment. You could've told me before the game that it was going to be 9-0 one way or the other and I could've said, "Well, somebody's going to score eight runs and Shohei Ohtani's going to end up on the mound and Mike Trout's going to end up in the batter's box."
This tournament has been magical from the very beginning and got the magical ending that it deserved. I can't say enough about this tournament and what it did for the game of baseball. What it did for everybody listening to us. What it did for everybody watching around the world. What it did to myself and my love of baseball, which I thought was at its peak. I didn't think I could love the game any more than I did!
Japan defeats USA 3-2 to win the 2023 WBC Championship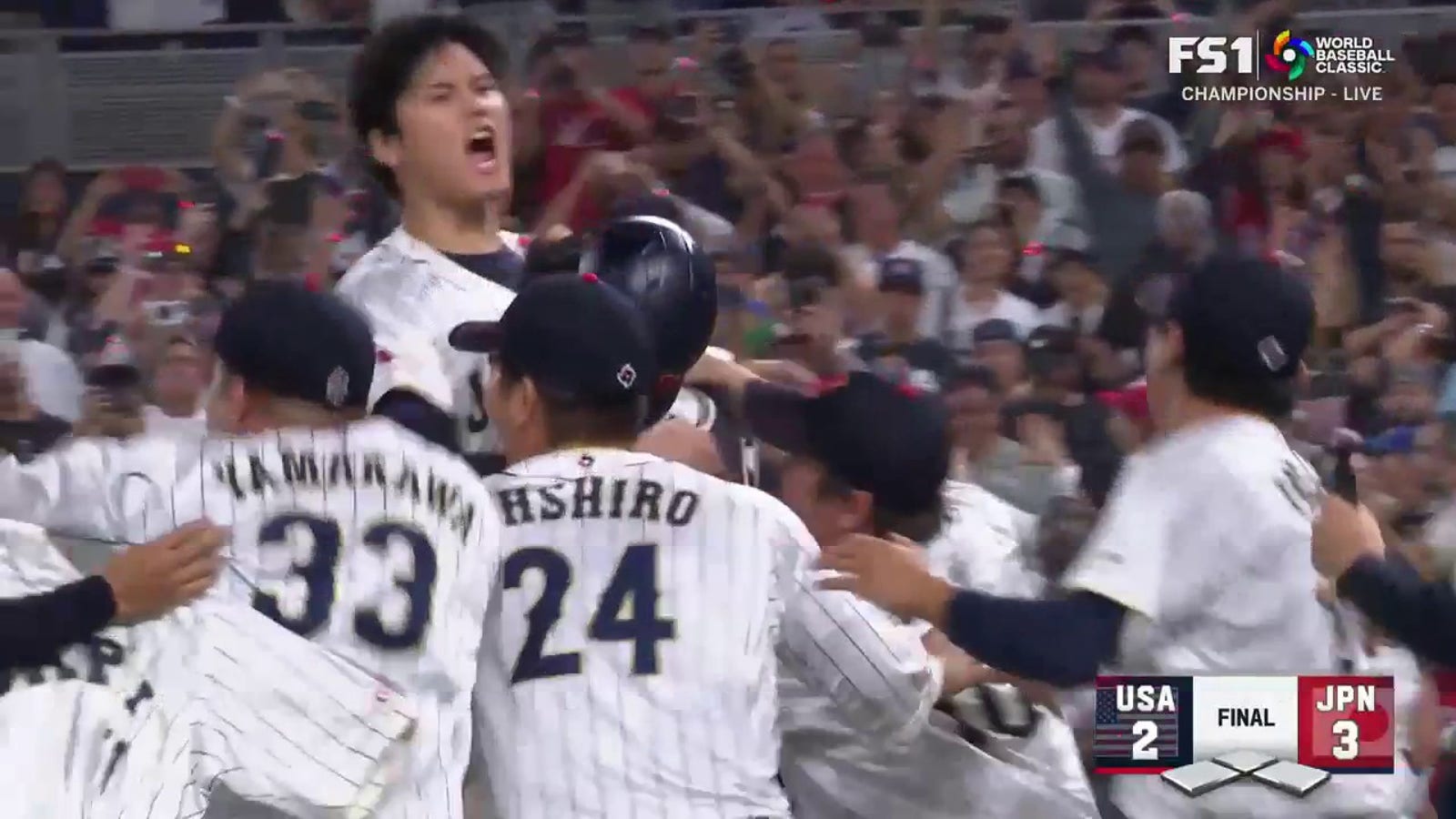 Japan's Shohei Ohtani struck out USA's Mike Trout to defeat USA 3-2 and win the 2023 World Baseball Classic Championship.
This tournament — the World Baseball Classic — made you fall in love with baseball more than you could ever dream was possible. That's what it was. That's what this moment was at the end of the game. I couldn't have dreamed of a better ending.
---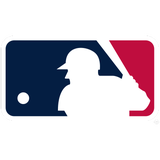 Get more from Major League Baseball Follow your favorites to get information about games, news and more
---