Original title: The opening ceremony of the series of activities to welcome the Asian Games was held in the "Aoqinghui" Park in Huzhou
Workers' Daily—China Industry Net reporter Liu Jing
To carry forward the Olympic spirit and show the demeanor of young people, the opening ceremony of the Olympic China Tour·Walking into Huzhou and Wuxing District of Huzhou City to welcome the Asian Games series was held on March 28 in the project of Huzhou "Aoqinghui" Park, and the foundation stone laying ceremony of the Olympic Youth Cultural Center project was held . The leaders of the International Olympic Committee, the Chinese Paralympic Committee, Zhejiang Province, Huzhou City, Wuxing District, etc., as well as 10 Olympic champions, witnessed the birth of the Huzhou Olympic Youth Center.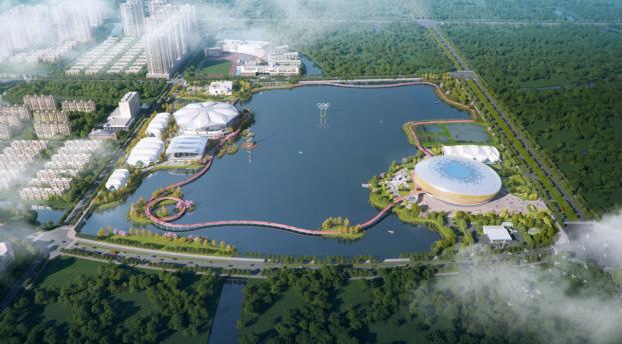 The Huzhou "Aoqinghui" park project undertaken by China Construction First Bureau Huajiang Company is located in Wuxing District, Huzhou City, Zhejiang Province, with a total construction area of ​​about 120,000 square meters. The construction content includes the Olympic Youth Center, Tennis Center, and Digital Sports Future Center Three single buildings, the interior of the project includes the Olympic Museum, the Olympic Show, and the Sports Health Research Center. After completion, it can provide sports training, sports knowledge learning and other functions for young people across the country.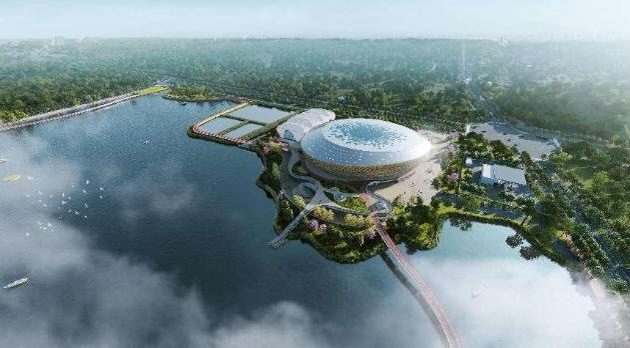 Combining with the design orientation of "Olympic Park", the "Olympic Youth Park" park adheres to the concept of symbiosis with the city and integration with the ecological environment, creating an open, natural and flexible new experience of sports venues, and building a higher level of national fitness public Service system, promote the development of competitive sports, and create a modern sports industry.